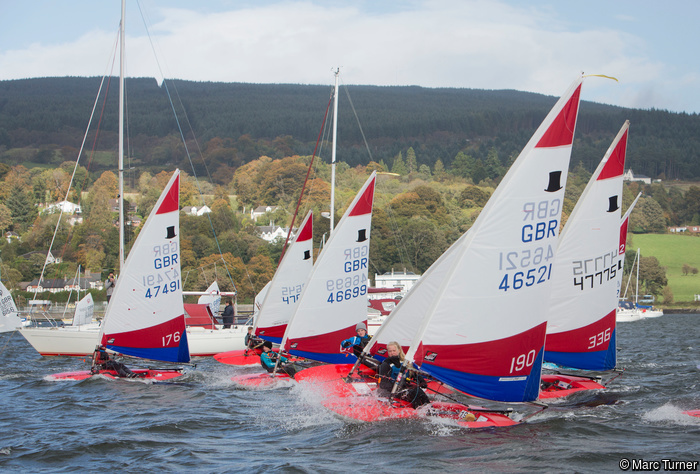 RYA Scotland is seeking interest from clubs and centres who have a desire to work in partnership with RYA Scotland to develop a facility which supports the environment of high performance sailing sport across all aspects.
The facility, which can be existing or require a new-build element, would be owned, managed and financed by the club/centre. RYA Scotland, through sportscotland, would support the club/centre in seeking required capital investment and commit to the ongoing usage of the facility, with considerable usage fees to contribute to the overall running costs of the venue.
The venue must have easy access to the water to support sailors of varying abilities in gaining access to the water across a range of tide and weather conditions.
In addition, RYAS are particularly interested in venues which can offer accommodation on site or in very close proximity. Importantly, the partnership will also bring about new, increased or more diverse community engagement opportunities.
For further details please read the full proposal here.
Next steps
RYAS are encouraging any club or centre that is interested in discussing a potential partnership by first emailing admin@ryascotland.org.uk before the 8th of August, following our which a Board or a Staff member will arrange a brief discussion to provide further details.