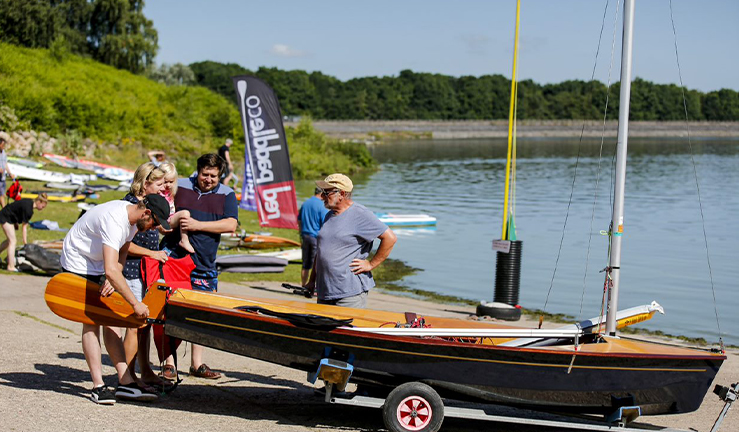 Do you know a hardworking volunteer who really makes a difference in helping others get on the water? Whether it's mowing the lawn, making those all-important cups of tea, helming the safety boat, running events or just getting stuck in wherever needed- it all counts.
An RYA Volunteer Award is the perfect way to say thank you.
With lots of categories to choose from, the awards recognise the outstanding contribution made by volunteers throughout the UK. Not only rewarding the longest-standing volunteers but also families, committed youngsters and most importantly, those that have had an impact.
All recipients and their guests will be invited to a special presentation ceremony and luncheon in London this November.
Read more information about the volunteers and make your nomination before 02 May