Excitement is building for the Tokyo Olympics and for sailing clubs, The Games will be a fantastic opportunity for engaging your members and having lots of fun while supporting Team GB!
The pandemic-postponed 2020 Olympic Games in Japan begin on Friday 23rd July and run until Sunday 8th August 2021 with the sailing events taking place out of Enoshima Yacht Club.
Gareth Brookes, RYA Regional Development Officer Manager, said: "Clubs might want to think about how they can celebrate the Olympic Games and host any special events or competitions to engage and inspire their members. And don't forget that while sport is in the public eye, it's also a great time to raise awareness about your club with open days or taster sessions to encourage potential new members to give sailing and windsurfing a go for themselves."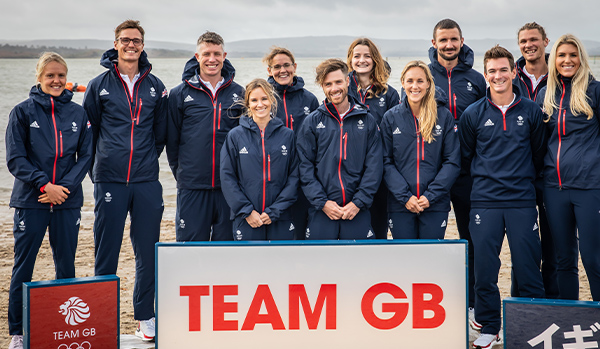 Where to watch
Eurosport is the official broadcaster of the 2021 Tokyo Olympics for viewers in the UK.
All event highlights, including sailing, will be broadcast on the BBC, but if you want to watch the sailing live you will need a Eurosport subscription.
If your club wants to stream the live coverage, the advice from RYA Legal Manager Mandy Peters is to check the terms and conditions of your Eurosport subscription.
It's our view that it is permissible to show the live coverage of the Olympics in your club house during the Games. However, it is not permissible to show recordings of the footage unless these have been made publicly available on a platform such as YouTube.
The sailing competition schedule to help plan your viewing is here: https://olympics.com/tokyo-2020/en/schedule/sailing-schedule
Tokyo is +8 hours ahead and it has now been confirmed that medal races have been scheduled to start 14:33 and 15:33 local time, ie. 06.33 and 07.33 British Time.
You can also follow all the action on the British Sailing Team's social media channels. Here you'll get the latest updates and behind the scenes content from Tokyo:
Facebook – BritishSailingTeam
Twitter – BritishSailing
Instagram – britishsailing
There will also be daily updates uploaded to the British Sailing Team website, plus information about the TeamGB sailors, Britain's sailing history at the Games and more!
Taking part
The Games is a great opportunity for some fun events for members and also for clubs to raise their profile. Here are a few ideas for you!
Screen the medal races or sailing highlights at an Olympic-themed club breakfast
Have a 'make a good luck card' competition for junior sailors
Host a club 'medal race' or a 'mini Olympics' fun day
Share 'good luck' pictures, videos and messages on social media or your club's Olympic activities to raise awareness about your club in your local community.
Have an overnight camp-out and social with live streaming to support Team GB
Invite members to take part in a Tokyo-themed fancy dressed boat and sailor competition
Transform your galley for the day with Japanese cuisine-themed catering!
Capitalise on public interest in the Tokyo sailing events by running Discover Sailing events or taster sessions.
Take part in Challenge 6000
Check out the Team GB sailors and if any are from your club or local area, remember to cheer them on and give them a mention in any press releases you send out this summer!
Our team for Tokyo
Team GB have collected 28 golds and 58 medals in total since the sport of sailing was first introduced into Olympic competition back at Paris 1900. In fact, no nation has won more Olympic sailing gold medals than Great Britain and this year's team is top of its game and ready to go!
Giles Scott – Finn (One-person dinghy, heavyweight)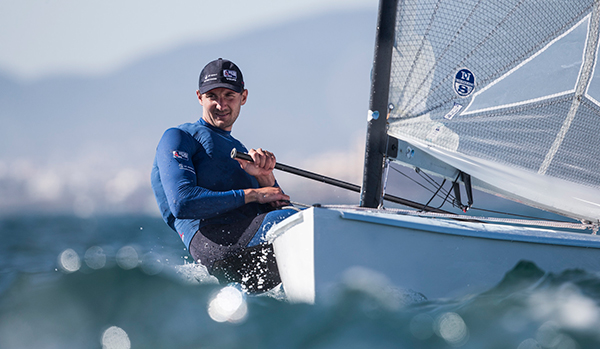 Hannah Mills and Eilidh McIntyre – Women's 470 (Two-person dinghy)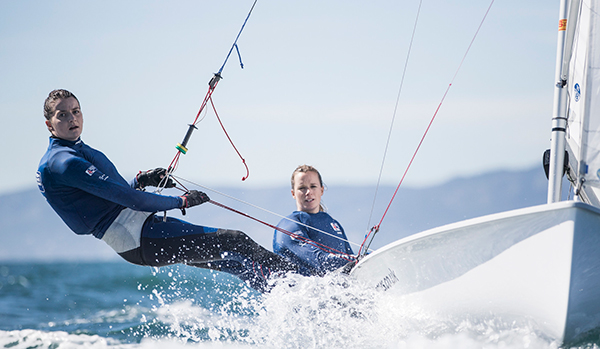 Luke Patience and Chris Grube – Men's 470 (Two-person dinghy)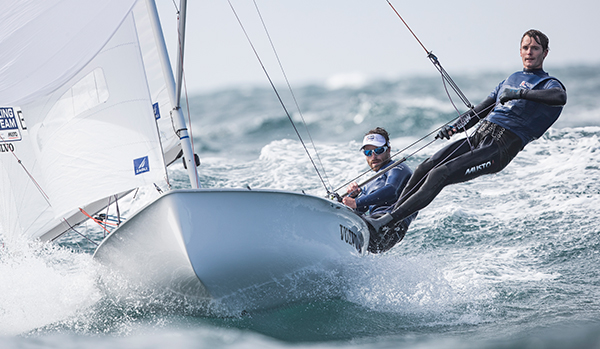 Charlotte Dobson and Saskia Tidey – 49er FX (Skiff, women)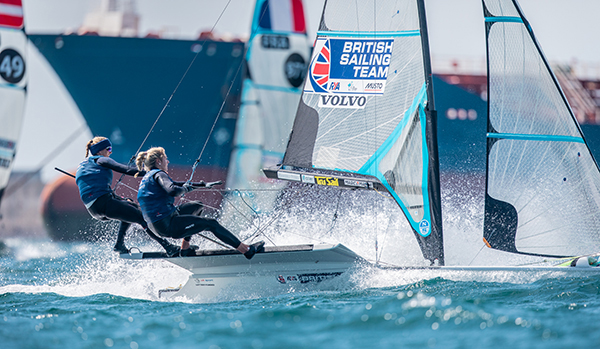 Dylan Fletcher and Stuart Bithell – 49er (Skiff, men)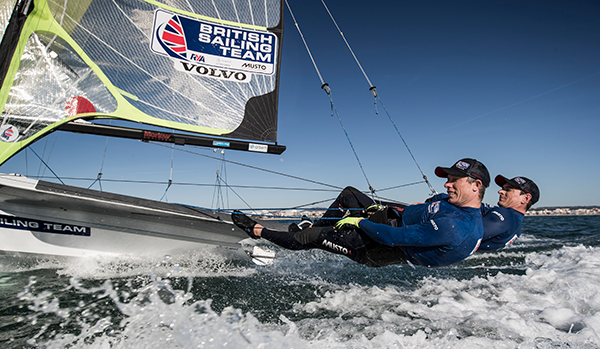 John Gimson and Anna Burnet – Nacra 17 (Foiling, mixed multihull)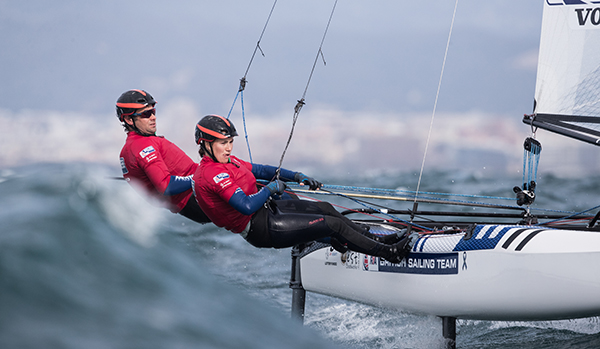 Alison Young – ICLA 6 (One-person dinghy, women)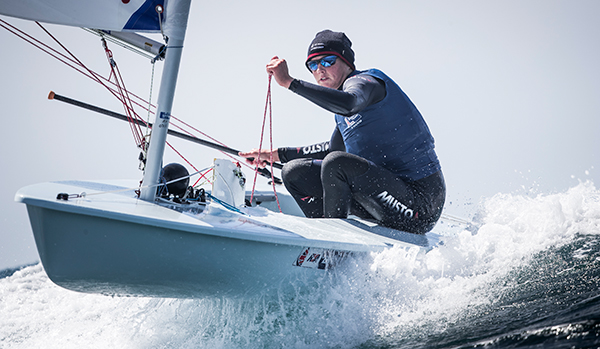 Elliot Hanson – ILCA 7 (One-person dinghy, men)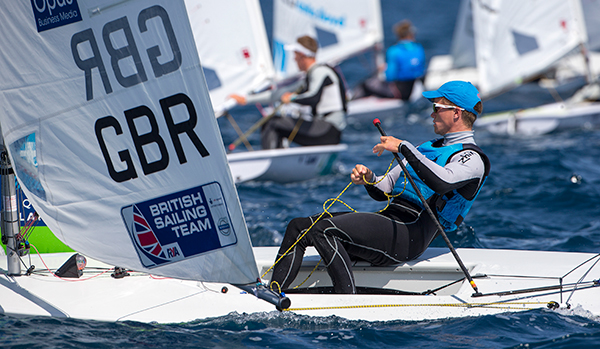 Tom Squires – Men's RS:X (Windsurfer)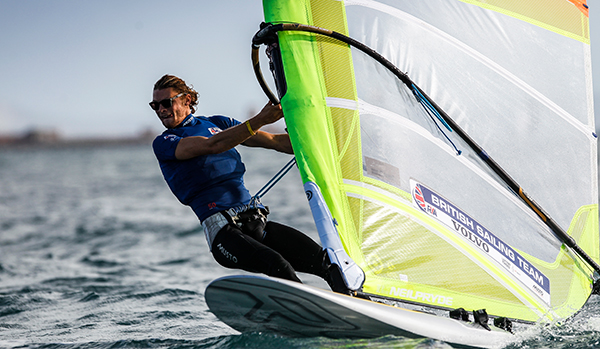 Emma Wilson – Women's RS:X (Windsurfer)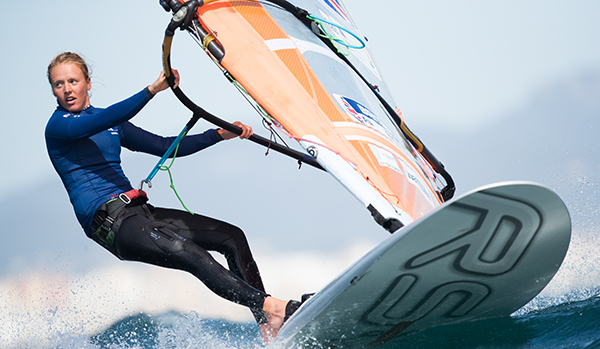 Breaking news
Encourage your club members to check out the British Sailing Team website for all the latest news as it happens at: https://britishsailingteam.rya.org.uk/