The Code for Sports Governance
Guidance from RYA Legal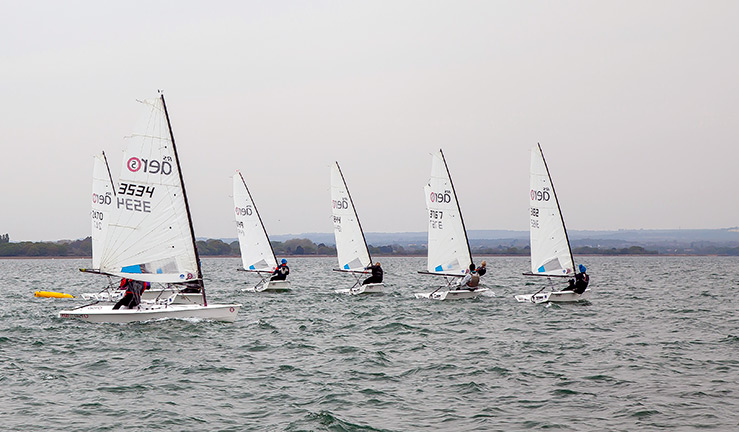 In 2016, in order to protect the public's investment into sport and maximise the effectiveness of those investments and to improve governance across sport, UK Sport and Sport England published the Code for Sports Governance. In 2020 a review of the Code was announced in order to ensure the Code is up to date with good governance developments and practices, it was finalised in December 2021.
The principles set out in the Code are generally accepted as being the foundations of good practice in corporate governance.
The Code applies to all organisations within the United Kingdom to whom UK Sport/Sport England provides grant funding. Home Nation Sports Councils have their own governance frameworks in place. Clubs that are considering applying for UK Sport/Sport England funding should ensure they are aware of the Code and will be able to comply with its eight mandatory requirements. The RYA has updated its guidance on the revised Code to assist clubs.