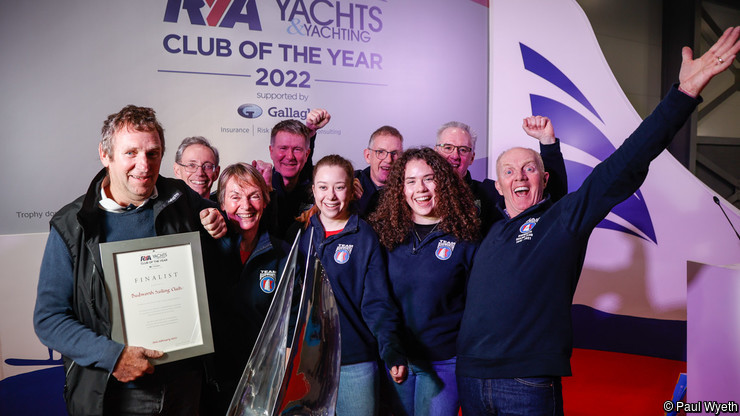 RYA and Yachts & Yachting Club of the Year Award
Nominations are now open for the RYA and Yachts & Yachting Club of the Year Awards supported by Gallagher.
The annual awards celebrate the outstanding achievement and hard work of sailing clubs across the UK and whereas previously club committees and officials tended to nominate their own club, this year any individual will be able to nominate any club.
2023 nominations have been simplified so that individuals can enter either their own or another club, simply by submitting a few words explaining why a particular venue deserves to be recognised.
Timeline
The awards are for RYA affiliated clubs, with nominations from individuals expected to open from

Monday 23rd May, with a closing date of Monday 29th August.
Clubs will be contacted as soon as a nomination has been made with an invitation to complete an official Club of the Year application form by Monday 19th September.

The public vote, which will remain an integral part of the process to select an overall winner, is then expected to open with Yachts & Yachting Magazine around the end of November.

The awards ceremony will then take place as usual at the RYA Dinghy & Watersports Show, which will be returning to Farnborough next year on 25-26 February 2023.
To find more information and make a nomination visit RYA and Yachts & Yachting Club of the Year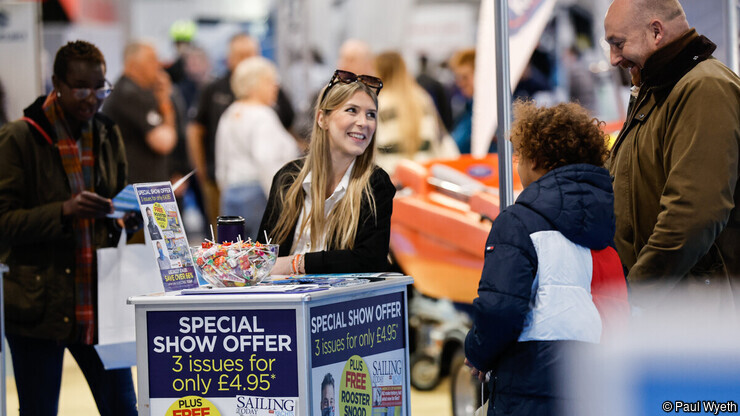 Dinghy & Watersports Show 2023
The RYA Dinghy & Watersports Show will be back on 25-26 February 2023 for our second year at Farnborough International and exhibitor bookings are now open.
The Show will be a great opportunity to connect with the dinghy and watersports community and we hope you will be able to join us.
There are early booking discounts and reduced cost stand spaces available to affiliated clubs, for further information on stand space pricing please read our Information for Exhibitors. Tickets go on sale in October.