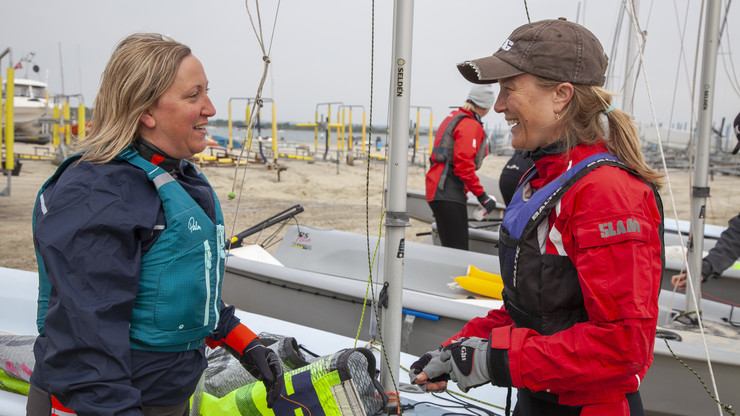 Club Membership Census
The RYA Club Membership Census will open on June 01.
The annual survey helps us to monitor progress and shape our bids for further resourcing- which allows us to continue to support clubs and promote boating activities to wider audience.
Clubs will be sent an invitation by email. Use the link 2022 RYA Club Membership Census Questions to preview the questions in this year's census.
Celebrate the women at your club with Steering The Course
World Sailing's Steering the Course festival takes place from Friday 20th to Sunday 29th May. The aim is to introduce women and girls across the globe to the sport of sailing, whilst also providing inspiration and awareness about roles and opportunities within the sport.
The RYA will be supporting the campaign with a social media takeover. If your venue runs women on the water sessions, female club races, or any other initiatives then we would love to hear from you!
You may also want to celebrate the women at your club including coaches, instructors, mark layers, race officials, helm or trimmers and volunteers.
We'd also love to share your content on social media. Clubs taking part are invited to share their activities by registering or tagging their RYA Region or Home Country on social media.
The hash tag is #SteeringTheCourse