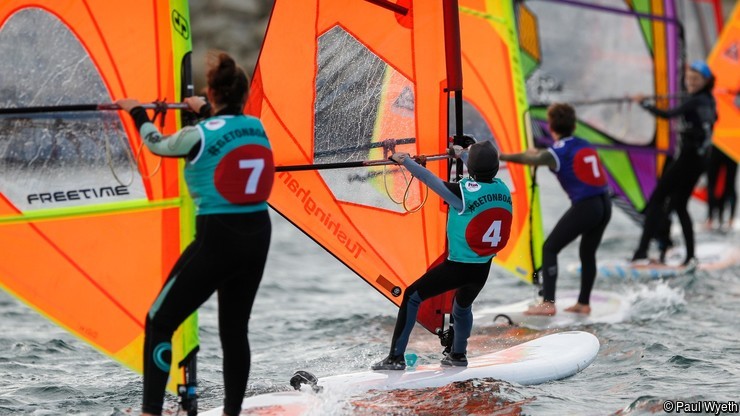 Whether it's improving facilities, engaging with the community or supporting individuals on their own boating journeys, a wealth of funding exists to help get more people afloat. However, knowing which fund to use and how to access it, can be a challenge.
The RYA are inviting affiliated clubs and centres across the UK to access a new community funding support area to help find the right funding partner. The web page also includes advice about preparing for applications and Sport England and country specific information.
This includes information about how to apply for the latest round of the 'The Together Fund' which is open for non-profit organisations and OnBoard and Sailability venues in England.
RYA Sailability Manager Joff McGill explains: "Funding is vital to so many organisations and projects and is often secured by volunteers, so we wanted to create a place with all the opportunities, information, and guidance in one place.
"If your organisation is looking to fund projects which get people active on the water or to improve what your club or centre offers then visit the web page, register for the 'portal and start searching for funding".
To access the community funding support area and portal visit: www.rya.org.uk/club-centre-support/affiliates/funding-opportunities
To access support for your club and centre visit https://www.rya.org.uk/club-centre-support