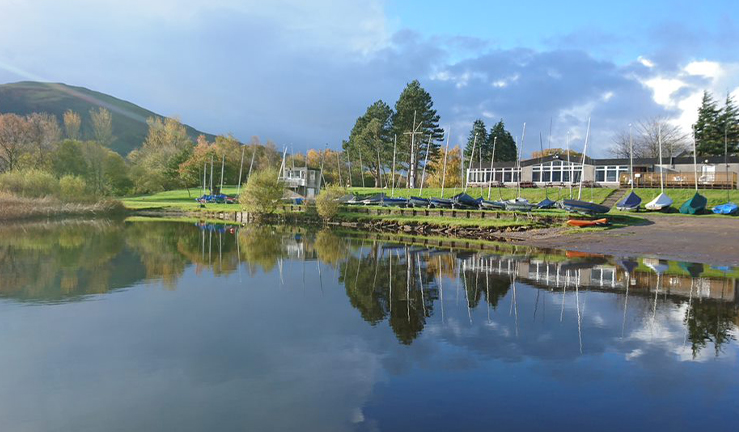 Budget News:
The main measures positively affecting sports clubs are in relation to business rates.
A new temporary relief of 50% reduction in 2022/2023 for Retail, Hospitality and Leisure which should benefit sailing clubs.

In an attempt to make the business rates system fairer and timelier more frequent revaluations every three years. The new revaluation cycle will be delivered from 2023.

Freezing the business rates multiplier until 31st March 2023.

100% improvement relief for rates whereby organisations will be able to make property improvements and pay no extra business rates for the first 12 months. The implementation of this relief is to be consulted and is not due to take effect until 2023.

A new net zero relief to encourage businesses to adopt green technologies like solar panels. Again, implementation is to be consulted and is not due to take effect until 2023.
Less positive news from the budget includes:
For clubs employing people, the business rates benefits are likely to be offset by the new 1.25% Health and Social Care Levy which will take effect from April 2022.

HMRC has been given more funding which may result in increased compliance activity sounding a warning bell for all clubs.

And finally, Making Tax Digital is very much on the horizon and is likely to make life difficult when it is fully implemented for clubs, companies and the self-employed involved in sport.
If you have any further enquiries please email legal@rya.org.uk