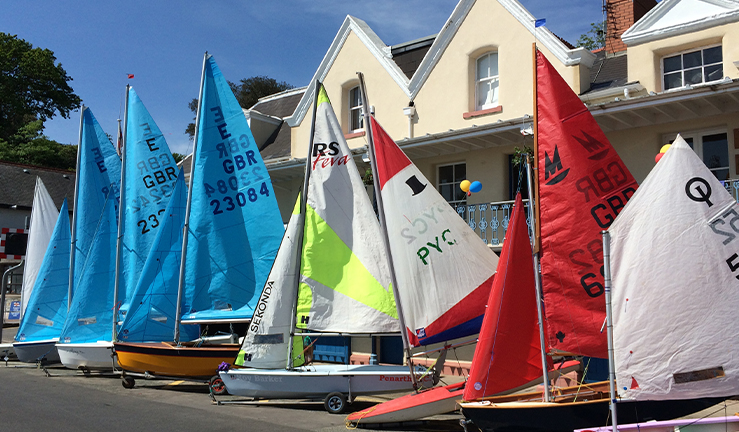 HSBC has announced that it is withdrawing its previously free bank account offered to charities, clubs and community groups. Account holders will instead be automatically moved to HSBC's new Charitable Bank Account from 01 November. The new account comes with an operational fee of £5 a month, totalling £60 annually. Bank account holders will only be moved across to this account if they meet the new account's eligibility criteria, which states you must exist for a charitable purpose – although according to HSBC most of its current members will be eligible.
If you don't meet the criteria for HSBC's new Charitable Bank Account, you will be moved to one of HSBC's other accounts. This could include HSBC's Small Business Bank Account, for example. This is free for the first 12 months on joining HSBC or £8 a month after. If you are still within your first year with HSBC when you are moved across, you will get the account for free for any remaining months. For example, if you joined HSBC two months before 01 November, you would still get the following 10 months free.
However, closing your account is free and bank account holders can switch to a free charitable account by choosing a different banking provider.
Advice from the Money Saving Expert:
With charity and community bank accounts you can't switch using the Current Account Switch Service for standard bank accounts. However, you can request to switch by contacting the new provider. HSBC will then send a list of your direct debits and standing orders within five working days to your new account provider.
HSBC will also transfer your balance to your new account and close your HSBC account on the switch date confirmed by your new bank. Just remember that if you have given permission to third party providers to make payments on your behalf from the account, that these permissions will not be transferred automatically to your new account as part of the switch service.
Barclays, Co-op Bank, Lloyds Banking Group, NatWest Banking Group, Royal Bank of Scotland and Starling all currently offer charity accounts (or business accounts that will accept charities) with no monthly fee. Just bear in mind that these aren't current accounts and can't be used for everyday business banking purposes, although charities can use them to put money in and take money out.
You should also compare income requirements and any other transaction fees first. For example, Barclays only accepts those turning over up to £100,000, it's up to £1 million for Co-op, up to £50,000 for Lloyds Banking Group, up to £100,000 for NatWest Banking Group, and up to £250,000 for Santander.
For more information contact legal@rya.org.uk