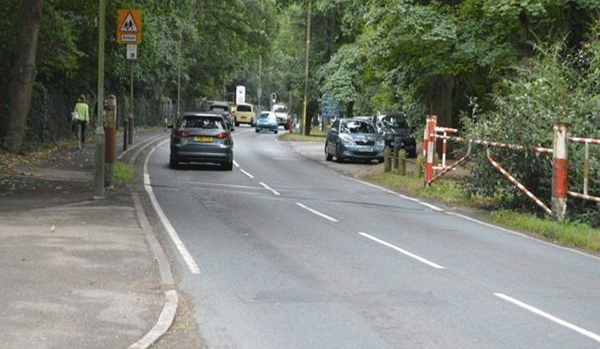 At the RYA we're committed to making it easier for people to travel to work actively or sustainably, so we've teamed up with My Journey to carry out a Staff Travel Survey.
Please help us to help you by completing the survey as soon as possible.
Visit this survey to have your say. It only takes about 5 minutes of your time and you could WIN a £25 Love2Shop voucher!
It's really important that we hear from you, even if you are working from home currently. If you're not currently travelling to work we'd like to know about your pre-pandemic commute and what measures you'd like to see when you return to help you choose a greener commute.
Many thanks