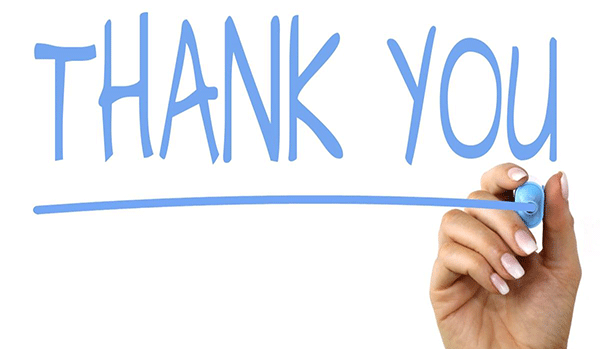 Spring has sprung and we're delighted to bring you the March edition of In The Same Boat. We start this month's newsletter with a huge thank you to everyone who has been involved in the countdown to our new website launch. The enormous effort and dedication of the RYA team (in its widest sense – because there isn't a team that hasn't been touched by digital transformation!) has been phenomenal. Yes, it's been challenging and frustrating at times but the team effort across the board has seen everyone come together to help us over the line.
We recognise that as the world continues to change and evolve, so do the needs of our members and the wider boating community. In building our new website, we chose technology that would allow us to create a user-friendly and engaging experience for our members. It's a platform that will help us engage with both current and future members in a way that highlights not only the calibre of the expertise we provide, but also the breadth of services and support that we deliver to our members.
Another big objective of the digital transformation was to become a more data driven as an organisation. Our new platform enables us to take a better look at website analytics for user tracking and personalisation. Ultimately, this will allow us to create a better experience and enhanced connection and engagement with the boating community.
So once again, we say thank you to everyone who has helped review our web copy, contributed to the creative review workshops, and worked tirelessly to provide high-quality content to ensure that our website reflects our brand and the extensive work we do. But the journey is far from over! We still need people to keep helping us so that we can continuously improve and polish the site now that it's live.
With the digital transformation taking up much of our time and resource across the organisation just now, it's really important that we focus on our key priorities. We understand that teams are all stretched, so just because we can do something doesn't mean we should. Now isn't the time to be taking on any new non-essential initiatives – and we'll be carrying out a review of our existing initiatives (such as Pay to Play, volunteering, and club management software, for example) to ensure we are clear in defining a narrow focus and determined outcome from these potentially very broad and time-consuming areas.
In closing, we'd like to thank everyone who joined our recent Town Hall Meeting – we'll look forward to catching up with you once again during our next round of Meet The Manager sessions. These informal video chats will take place after the Easter break and will provide an opportunity to hear more about the key priorities being discussed at the regular Senior Managers and Team Leaders meetings. The sessions also provide a chance to have your burning questions answered, so look out for your email invitation and be sure to sign-up for a session or two.
We'll see you there!
Your Senior Management Team