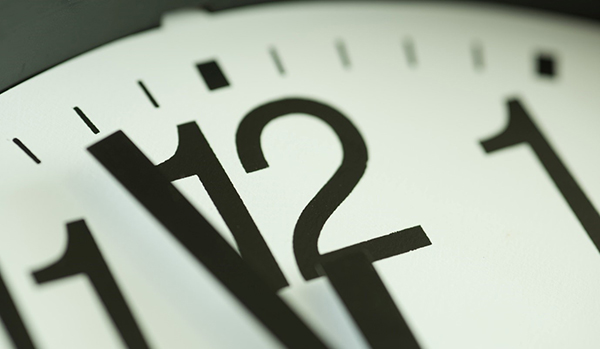 There's no doubt that these are fast-moving times. The global pandemic has accelerated trends in how we behave, how our members access the services and experiences we provide, and how we communicate. As we spend ever-more time online connected to our digital devices, our 'digital experience' becomes ever-more influential.
Our new website is due to launch on 18 May. The day by day plan can be viewed on the staff Sharepoint. There is a tremendous amount of work being done right across the organisation to ensure that we launch with something truly transformative. Our Policy Committees are also engaged in reviewing the site and we are already receiving valuable feedback. We once again say thank you to everyone who is continuing to work tirelessly to ensure that our new website will reflect our brand and the extensive work we do, once it goes live.
On the Brexit front, our Racing Team are pursuing options for European Visas for British Sailing Team members with immigration lawyers and some sailors have been able to negotiate local extensions. We've had no further news however from Spain after the MCA's intervention, although our widespread understanding that they will continue to recognise UK-issued ICCs for recreational use.
In related news, a further six-month extension has been agreed on Returned Goods Relief. However, the response promised last month from HMRC to our letter on all outstanding Brexit issues has not yet arrived. Our External Affairs Team are urgently chasing this and enlisting the help of MPs to progress this important area of our lobbying work. The situation in Northern Ireland remains problematic including a lack of dispensation to continue using red diesel and problems despatching RYA publications.
The RYA roadmap for the return to boating remains relevant, with many clubs reporting increased activity. We're also delighted that youth training has restarted, with Junior Regional Training Groups now getting underway. SRC courses can also now resume in England and further return of classroom activity and the use of residential centres is anticipated from 17 May 2021 onwards, as part of Step 3 of the Government's roadmap.
We hope the recent relaxation of lockdown restrictions has provided you with the opportunity to enjoy some time outdoors. Since the start of the pandemic, our lives have been turned upside down in ways we could never have imagined. We could also never have imagined just how long we'd be living under different restrictions and how this would throw into focus the importance of learning new ways to take care of our wellbeing.
Hope is in sight as the roll out of the vaccine continues. Right across the RYA we've shown incredible resilience and demonstrated our values of being inclusive, taking personal responsibility, striving to attain the highest possible standards and recognising that views will always be polarised, so we need to be balanced and transparent in our actions. We've learned a lot throughout the past year, but it's understandable to feel down at times and it's important to recognise the struggles and challenges that we all face. To help us all keep going, we ask that you take the time to be kind to yourself, prioritise your own wellbeing and that of your colleagues.
The last 12 months have shown that we can work differently, and we continue to evaluate what the future of work at the RYA looks like. If you would like to input into our thinking on how we can make the most of 'new normal', please do get in touch and we'll look forward to exploring this further at the next round of Meet The Managers meetings.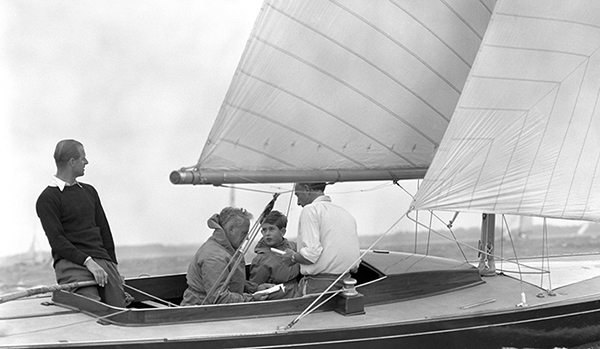 In closing, we must also take time to reflect on the passing of HRH The Duke of Edinburgh – not just a keen, competitive and successful yachtsman, but also an outstanding President of our Association who dedicated many years to helping protect and promote our sport. As a sailing community, we share the nation's sadness following the loss of Prince Phillip.
Take care and we will look forward to seeing you all in person soon.
Your Senior Management Team