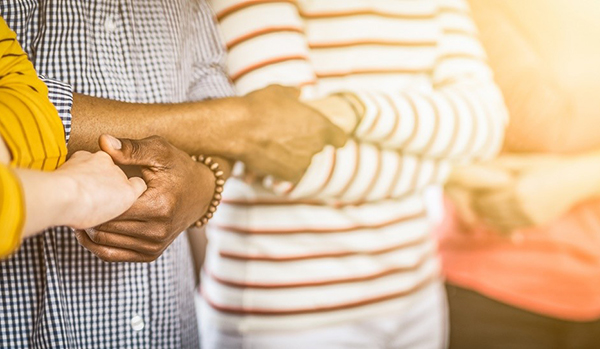 We know the current times we are in, have been, and continue to be challenging, but we hope you know that we're on hand to help you all feel supported.
We're here so you have someone to talk to, or to just listen, or we can sign post you to organisations that can help should you feel the need for some support or information.
That may be enough, but to ensure you benefit fully from us, we've put together a very short survey to help us ensure we're communicating with you correctly, and help you get the most out of the team.
The survey only takes a few minutes to complete, is completely anonymous and will only be used by the wellbeing team to help shape future plans and improve our engagement with you.
Click the link to take the survey - https://www.surveymonkey.co.uk/r/5L2GLXY
If you do need more support here are a few useful websites and contact numbers…
Mind
Samaritans
Support line
Employee assistance program
Your Wellbeing Team
| | |
| --- | --- |
| Vaughan Marsh | |
| Sarah Pavey | |
| Andrea Gates | |
| Olivia Wells | |
| KatieLoucaides | |
| Cat Ferguson | |
| Deb Cornick | |
| Cherie Dodd | |
| Jess Beecher | |
| Niki Paton | |