Firstly, I would like to say hello and thank you for making me feel so welcome! I haven't quite managed to meet you all (virtually or otherwise) just yet but I am slowly getting there. As the saying goes, my door is always open, so if you need any HR support or just want to say hello, please do give me a shout.
I suppose it would be useful to give you a little bit of a background about me…. I have worked within the world of HR for around 7 years now. Most of my experience was gained whilst working for a company called Utilita who are a gas and electric supplier based in Chandler's Ford. I was lucky enough to have worked there for just under 12 years in total and was able to see the company grow from a small employer to a fairly large company of around 1,200 staff by the time I left. In terms of HR, I have a real passion for staff wellbeing and have recently re-done my Mental Health First Aid training, and I am excited to say that I will be joining the Wellbeing Team (who are already doing a fantastic job).
I am afraid to say I have no knowledge or experience of sailing or boating of any kind…. Yet!!! I do however, love exploring the countryside (and making a pit stop for either a pub lunch or tea and cake along the way). I am also very fond of sweets of any kind….. except jelly babies! Anyway, that's enough about me, on to the important stuff…
HR Updates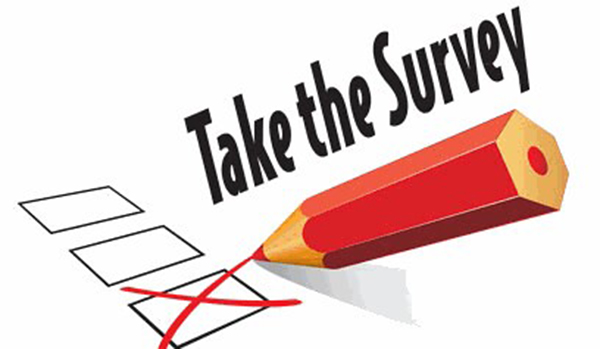 Return to Office – We are continuing to plan for a safe return to the office once this is allowed. We have put together a survey and would like to hear from you about the return to the office. This survey is anonymous, but we have asked for you to provide the department you are working in to help us to identify any trends and to determine the level of response. Please click here to complete it.
Unpaid leave policy updated – The unpaid leave policy has now been extended until December 2021. This has been updated in the employee handbook on SharePoint.
Department Hunt Group – Please ensure your department has an appropriate Hunt Group set up, with cover for holidays, such that members and other stakeholders can reach someone and receive the right assistance or at least a listening ear… Please speak to Andy or Dave if you aren't sure how the pattern of calls is affecting your department.
Wellbeing Team – Thank you to everyone who took the time to respond to the survey sent out by the wellbeing team recently. We will be analysing the data that has come back from this and look to see how we can change things and ultimately be able to support you for the better.
Vacancy Updates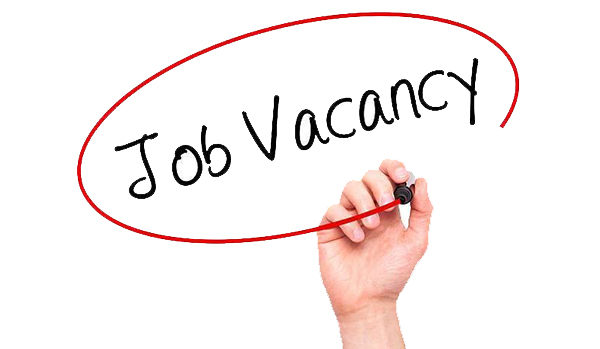 Certification Administrator (mat cover) – Deborah Maxwell will be joining us on 23 We are also looking to recruit for two temps to help with the volume of work currently.
Senior Administrator – congratulations to Victoria Jacobs who officially started this role on 21 June.
Events Officer – Congratulations to Cherie Dodd who has accepted this role.
Director of External Affairs – we are re-opening this position and it is now being advertised externally once more. The closing date for applications is 14 July with interviews taking place w/c 19 July 2021.
Recognition Administrator Temp position – we are looking for a temp to help manage the work volumes within the Training Department.