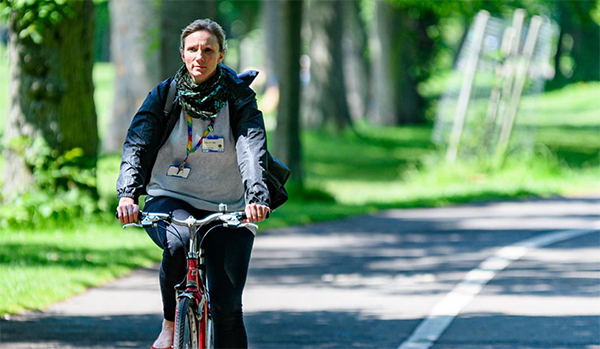 My Journey Workplace has created a Canny Commuting webinar series where each episode will focus on an aspect of active and sustainable travel.
Select a Canny Commuting webinar below to click through and register.
Wednesday 07 July 1pm - Arrive smart - How to walk or cycle without needing to shower or change when you arrive.
Wednesday 21 July 1pm - Fixing punctures - How to take the pain out of punctures, to get you back on the road as quickly and easily as possible. [Remember we now have an Emergency Bike Repair Kit behind reception for staff to use]
You can find recordings of the webinars in June (Check your bike is safe & Finding your way) on the My Journey website.
Keep an eye on your inbox for a future 'Lunch & Learn' invite from the Sustainability Team focusing on Sustainable Travel.