How you choose to anchor your boat during a break from exploring can have a huge impact on the condition of the seabed you leave behind. Here are The Green Blue's top five tips for environmentally friendly anchoring…
Do your research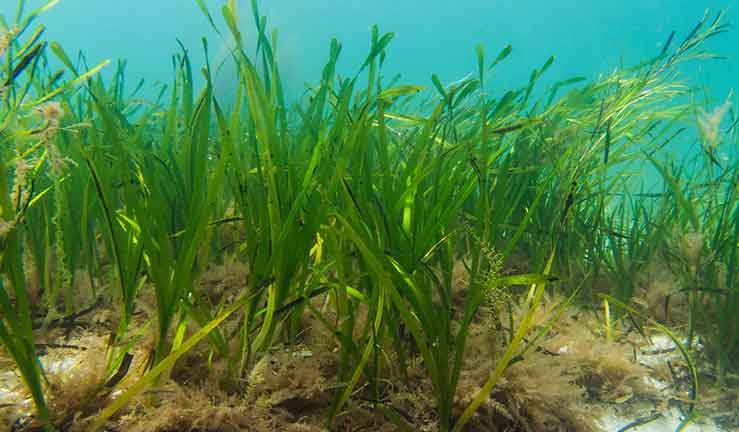 Before your voyage find out if there are any protected seabed habitats where you're intending to anchor. If possible, use an existing mooring. You can search for protected seabed habitats by visiting the 'Anchoring with Care' page on The Green Blue's website.
Use the right anchor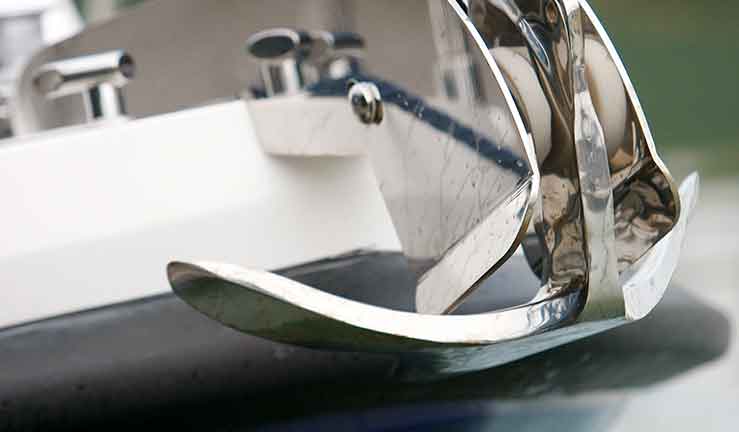 When an anchor is lowered it becomes embedded in the seabed and can be dragged by the tide, uprooting plants in the seabed. Choosing the correct anchor for the type of seabed can help minimise drag. Even if you think the anchor is holding well, check it periodically to ensure it's not dragging. If it is, raise it and re-anchor.
Don't use too much chain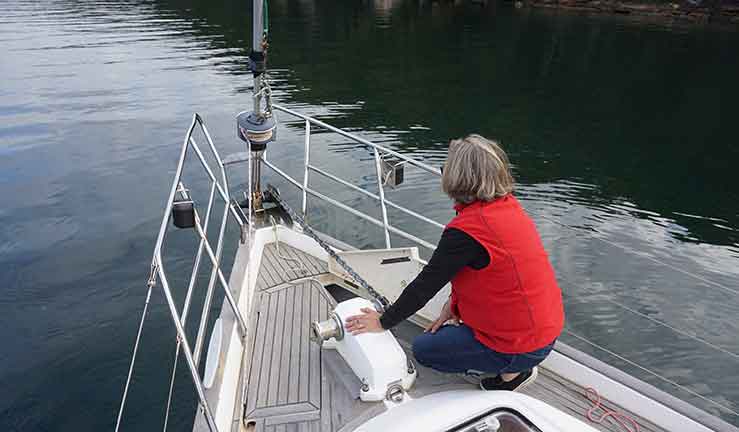 Flake out the correct amount of chain (four times the maximum depth at high water, or six times the maximum depth if using a chain and warp) to keep the length of chain to a minimum and minimise abrasion on the seabed.
Look for clear ground
When anchoring, try to target bare sand away from seagrass beds. Also consider the pivot area of your anchor chain to ensure it's clear of the protected habitat. Check the anchor occasionally to make sure it hasn't moved.
Avoid dragging the anchor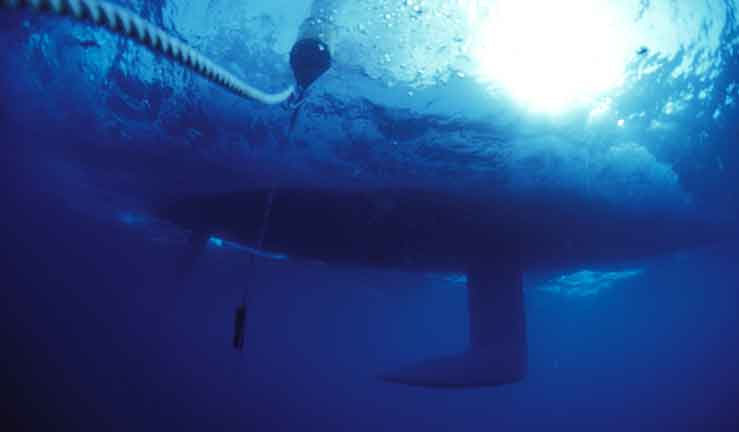 When leaving an anchoring site, pull the chain in slowly and by moving your bow over the anchor. Use a trip line to help pull up the anchor. If the boat is pulling back from the anchor, you may need to slowly motor towards it as the crew raise it.
Learn more about responsible anchoring
Download The Green Guide to Anchoring and Moorings, produced by The Green Blue or request a hard copy by emailing info@thegreenblue.org.uk