As the evenings begin to draw in, many of us will be once again lifting our boats out of the water and beginning some much-needed maintenance and servicing, before safely tucking up the boat ahead of the coming winter months. If you're looking to renew or refurbish equipment on-board your boat, then you may want to consider the more sustainable products currently available.
The Green Blue website, the joint environmental awareness programme between the Royal Yachting Association and British Marine, has a handy online Business Directory, which has a list of products and services to help make your boating more sustainable.
The businesses that are included in the Directory are British Marine members that have been selected as they have a service or product that has been designed to help the recreational boating sector minimise its environmental impacts.
Simple switches to more sustainable products, such as Marlow Ropes' Blue Ocean range of ropes, which boasts a mix of bio-based Dyneema® ropes and ropes made from 100% recycled plastic bottles, can really help to improve the green credentials of your boating.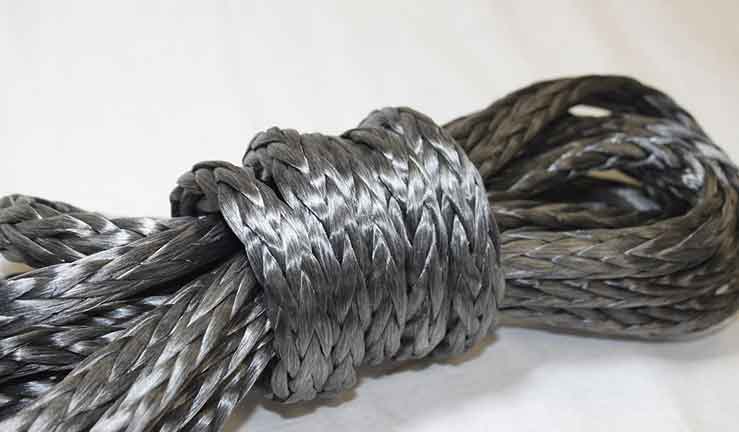 Other options include fitting a Halyard bilge filter from their Wavestream range, an efficient way of managing bilge water removal without the need for holding tanks - the filter separates out the oil and grease that is contaminating the water before it goes overboard.
Whether you're a sailor or a liveaboard, securing fresh drinking water whilst on-board can be a dilemma, Mactra Marine, also listed on The Green Blue's Business Directory, are the UK distributor of a variety of environmentally friendly products which can clean seawater into fresh drinking-water using purely solar panels or wind turbines.
You can also find helpful links on The Green Blue Business Directory for EcoWorks Marine cleaning products, which provide powerful and eco-friendly cleaning products for both outside and inside your boat, including teak and deck cleaner, bilge cleaner and washing-up liquid.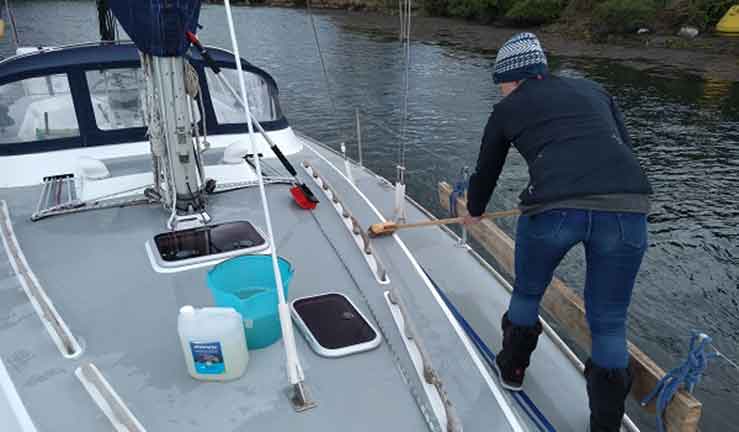 If you're considering making the switch to an electric engine, then The Green Blue Business Directory has several businesses to meet your electrifying needs, including, Barrus, Cheetah Marine, EPropulsion, Marlec, Off Grid Happy and RS Electric Boats.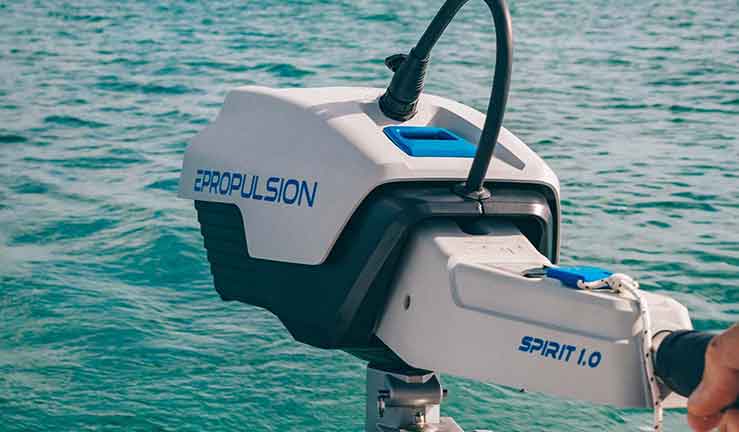 If you're exploring the options for the end life of your current boat, then you will be able to find Marine GRP Recycling on the services page of the Business Directory. All reusable parts of the boats are removed, dangerous substances are cleaned off from hulls, and then the cut and compact hulls are used to provide cleaner fuel for Waste-to-Energy plants.
You can find a full range of products and services on The Green Blue Business Directory that will aid you in ensuring that your boating is as environmentally friendly as possible.
You can also find The Green Blue on social media by following @TheGreenBlue on Facebook, Twitter and Instagram, where you can learn more about sustainable recreational boating and receive regular updates. For information, guidance and The Green Blue Business Directory, you should check out The Green Blue website at www.thegreenblue.org.uk