Nominations are now open for the RYA Musto Youth Awards which means the search has officially begun for this season's most successful and inspiring young sailors, windsurfers and powerboaters.
Whether it's in volunteering, adventure, coaching & instructing, Sailability or racing, the awards shine a spotlight on the resilience and achievements of young people on the water. And there' an awesome prize up for grabs!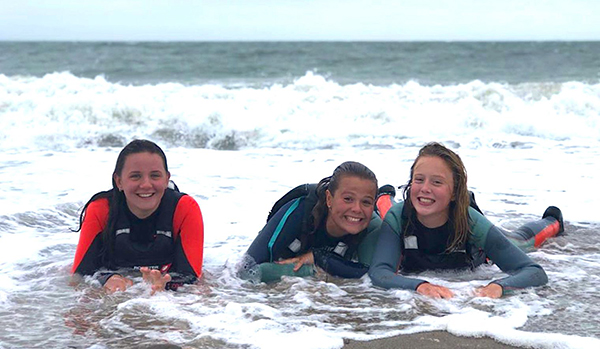 Here's what you win…
Each winner will receive £150 to spend to get kitted out at Musto as well as being invited to take part in a once in a lifetime experience with the British Sailing Team. Winners and their families, will also be invited to the RYA Dinghy Show 2022 for the official awards presentation.
RYA Programmes Manager Michelle Gent explains: "In the past year many young sailors have had their time out on the water massively reduced but we know this hasn't stopped them being involved and making a real difference in our sport. From taking qualifications to helping their clubs get back on the water, it's been really impressive to see young people taking advantage of their circumstances to develop their skills and give back to their clubs and communities.
"This season we hope there will be more opportunities for youngsters to get back out on the water, take part in events and continue to achieve fantastic things".
Leading the way…
Previous winners include Tom Brindley from Redesmere Sailing Club who was recognised for his efforts volunteering as an instructor working with both adults and young people who have been excluded from school. He said: It was a surprise really as I didn't know I had been nominated for it. It's exciting to know that people like to recognise the achievement, not just from the performance side but also from the coaching and volunteer side too."
Windsurfer Nieve Ball, a talented young racer who made it her mission to inspire more girls to get was also named as an RYA Musto Youth Award winner in 2019. Nieve said: "If you have an aspiration, don't let anything hold you back. Wherever we've been people always say us northerners are quite gnarly so we set up the Gnarly Northerners to show other girls how amazing a windsurfing life can be."
How to nominate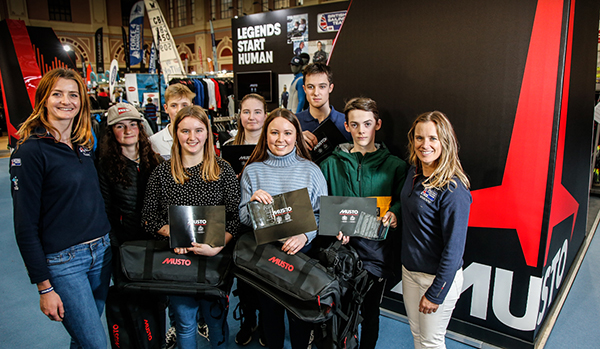 Nominations will be open until 01 November and can be made from sailing clubs, class associations, coaches, instructors (basically anyone who isn't a parent!)
So, if you think you have a shot at winning or you know someone you think should be nominated, don't forget to share the link below with your coach or instructor and let them know about the awards!
At the end of the year, a total of ten winners will then be selected by a brand-new panel of judges. All sailors nominated must have been under 19 years of age on 31 August 2021.