To keep up to date with events in our region please follow us on Facebook or Twitter
Steve Mitchell, our regional development officer, writes:
Online workshops
Please join in these free online workshops, and share them more widely in your club, to introduce other members to these important topics.
Recruiting and Retaining Volunteers - 17 January
Facilities Development – 24 January
Legal and Governance– 31 January
Following the workshops we will also be offering forums to enable clubs to come together and discuss their plans for the retaining members (held on January 10), and recruiting and retaining volunteers workshops.
Dinghy and Watersports Show
If you love being on the water join us for a weekend of dinghy cruising, racing, windsurfing, wingsurfing & foiling, paddleboarding, kayaking and more at the show in Farnborough on 26-27 February. I will be on the stand all weekend so come along and say hello. Book now
Save the date
Instructor Training Day (small boat scheme) - will be at hosted at Queen Mary SC on 5 March 2022.
LSE Cruising Conference - The regional team will be delivering a Cruising Conference on 8 October 2021 at Sovereign Harbour Yacht Club (Sussex). The team are beginning to build the agenda so if you have any thoughts please contact Dickie Bird.
RYA eSailing Winter Club Championship 2022
All RYA Affiliated Clubs are invited to enter one esailor for the championships by the entry deadline of 7 February. Find out more and enter
Regional team
If your club wishes to discuss your club plan for 2022 please let me know. We are keen to engage with clubs and support where we can.
Regional fleet
A reminder that the regional fleet is available for modest fees to support your calendar. Expand your fleets to give youngsters a chance to try different classes, for race training, fun weekends or club regattas.
Sailability
If you're involved in Sailability, or would like to be, take a look at RYA Sailability and #morethansailing on Facebook and/or Instagram.
December news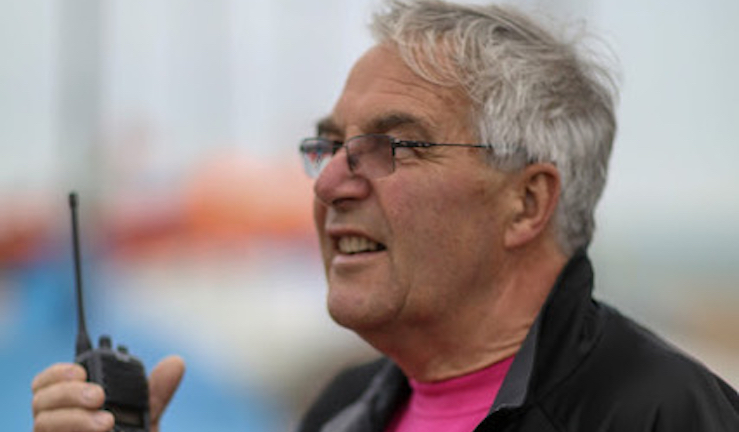 MBE for Training Principal at Downs Sailing Club
Felpham SC cadets enjoy winter
Training success at Upper Thames SC
Share your stories
We're always looking out for stories like those above to pop on our web site and send to your local media, or snippets, photos and short videos (100s max.) to share on our social media. All should have some RYA connection. Other clubs can enjoy your achievements and benefit from your experience. Please send them to Mike Haigh