You will have noticed that this month's edition of Club Room is a little later than normal, as we paused to reflect on the sad news of the passing of our Patron, Her Majesty The Queen. We hope that you received the tribute that we shared with our members and the wider boating community. Our thoughts and condolences remain with The Princess Royal, RYA President, and the entire Royal Family.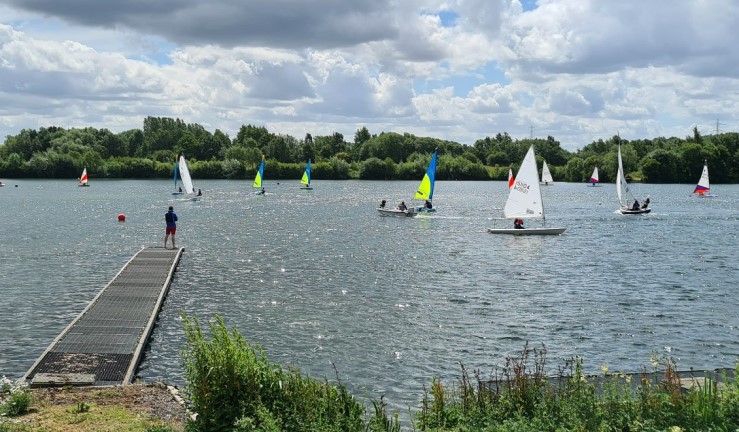 It's been great to see so much activity on the water as we reach the end of the summer season and the official start of autumn. Clubs and centres have been super busy hosting open events and training and many of you signed up for Bart's Bash this month as well.
Remember to let us know what you've been up to by emailing our regional communicator or tagging us @RYANorthEast on Facebook and/or Twitter, we'd love to hear all about it!
Affiliated Clubs Conference
A big thank you to everyone who sent in their returns for this year's RYA Club Membership Census. As in previous years the region had one of the best return rates and all the headlines and insights will be available at our regional Affiliated Clubs Conference.
This year's conferences will begin with an Online Club Briefing hosted by Olympian and broadcaster Shirley Robertson at 7.30pm on Wednesday 5 October.
For our region, the RYA North East Affiliated Clubs Conference will then take place on Saturday 3 December 2022 at Catterick Race Course near Richmond in North Yorkshire, providing a relatively central location for delegates from across the region.
With one of the largest RYA regions geographically, stretching all the way from the furthest reaches of County Durham to South Yorkshire, it can be difficult to find a location convenient for everyone. But I am hoping that Catterick will be within reach for most of you and that your club will feel it worthwhile for a representative or group to attend this important one-day annual event.
You will be able to meet myself and the regional team who are here to help you, tap into a range of expertise, attend specialist workshops and network with other clubs. Meet old and new friends and get set for a successful year by registering for your free ticket here.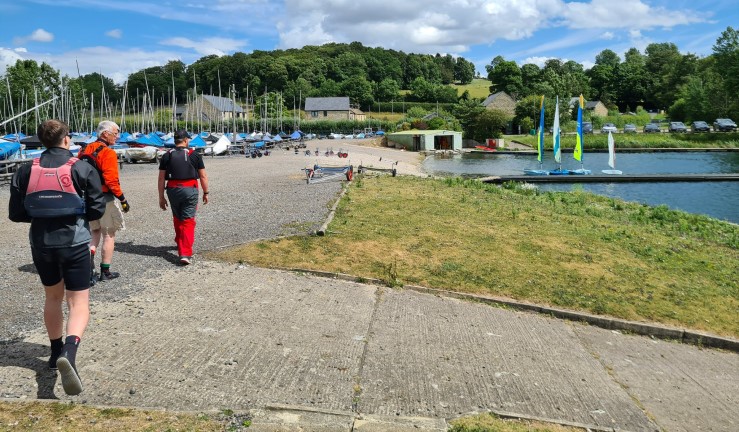 Low water levels
While it's been great in many ways to have enjoyed a summer of sunshine, it has been exceptionally hot which I know has left a number of venues now impacted by low water levels.
A number of other clubs and centres meanwhile have had their activities affected by maintenance work on their reservoirs being carried out by their landlord or water authority.
In the main, clubs are continuing to sail, but if you do need support or guidance or if you have any issues you would like to chat through, please do feel free to get in touch.
Winter engagement
As the summer holidays come to an end and clubs dial back the additional activities of the main season, now is a good time to plan winter activities and engagement if you haven't already started to do so, including diversifying on shore activities. Look out for tips about this over the coming month in our Club Room e-newsletters.
As the night's draw in, if you haven't yet caught up with the Chasing Tokyo documentary about the British Sailing Team heading into the Olympics during Covid, I'd recommend it. I caught up with it at home one evening recently and it was a fascinating insight into the challenges faced by our GBR sailors, their hopes and dreams and the reality of what it takes to take on the world.
For a different kind of story about pushing the limits, you may also want to follow and support Scarborough YC yachtsman Guy Waites who is competing in the Golden Globe Race. The race began on Sunday 5 September and you follow his progress via the Golden Globe Race live tracker.
Until next time,
Sam.