This month, a tale of two halves as the lake district swells under the pressure of rising water levels whilst the rest of the region still struggles. We, of course, hope the water will fill our active reservoirs, but if we can make a plea to the weather forecaster for no more rain in the lake district, that would be good.
I enjoyed the RYA Club Live show, and for Budworth Sailing Club to represent the region as a feature club was brilliant. Thanks to Bill and the team at Budworth for getting involved.
If you missed RYA Club Live, do check it out now.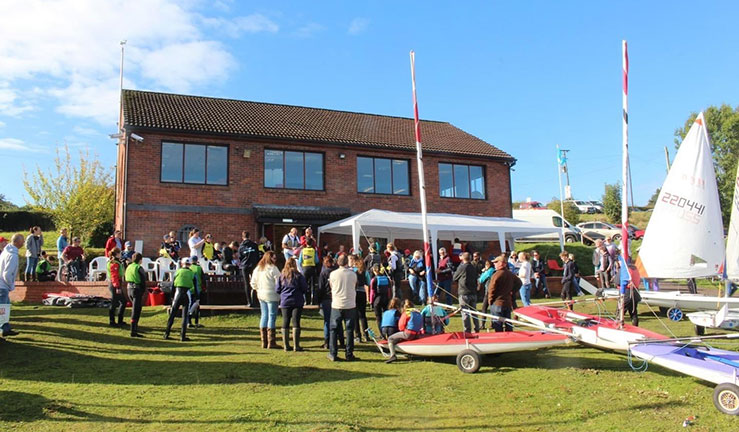 The Affiliated Club conference
Whilst we are talking events, bookings are live for the Affiliated Club conference at Southport on the 4 December 2022. The Affiliated Club conference is a great way to engage with RYA staff and other regional clubs.
And that's not all. On the 2 November 2022, I will be hosting an online club catch-up. The session will launch the winter series of monthly club and training-focused catch-ups. The online catch-ups are expected to last 1hr and are an opportunity to hear from the regional team and me discussing the hot topics within the region. Register now
Of course, the Northwest Junior Traveller series concludes this month with the final event at Leigh & Lowton Sailing Club on the 15 October 2022. What a showdown it will be, with the top two juniors in with a shot of winning the series going into this last event, where the prize-giving will also take place. Don't miss it!
Check out the Latest Results.
Regional Training Opportunities
Onto courses, and the Senior Dinghy Instructor course is currently underway at Water Park Coniston; I hope everyone completing that course has a great time. If you missed out on this one, save the date for the next Senior Instructor course at Elton over the weekends of 4-5 and 11-12 March 2023. Booking will be available online in November.
We are also pleased to announce an RYA First Aid course at Debdale Outdoor Centre on the 2 December 2022. There are only five places left on the course, so if you are a instructor needing to renew their first aid certificate, please book on. You'll have the added benefit of being joined by me, Alan, and James, who are all taking part!
Check out full details of all regional courses and training opportunities.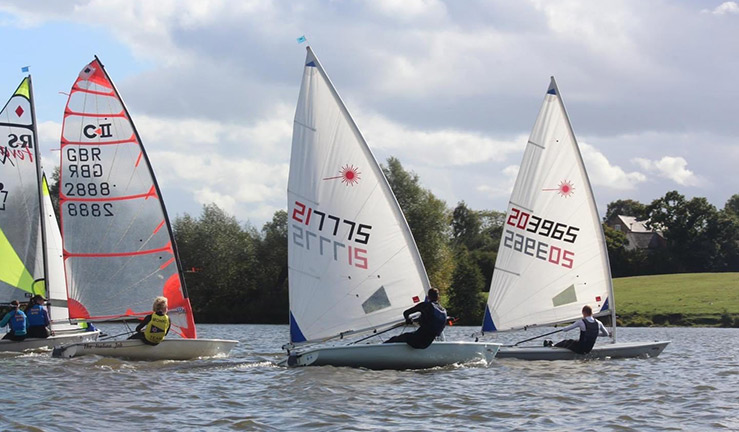 Instructor training days
In addition, I am delighted to announce that our instructor training days will be back in 2023.
This time they will now be called Regional Training Days as they are open to all RYA Instructors, Coaches and Volunteers from clubs and training centres. The Regional Training Days are an opportunity for us to join together in a selection of shore-based and water-based workshops ahead of the season. This year's event will be on the 18 March 2023 at the Anderton centre Chorley. We can't wait for these to kick off, so please Save the Date.
You heard it here first!
And finally, as we move into the Autumn, please remember to keep your members engaged and ensure your social programmes are on point. My club have done two nights, the first being my famous quiz night and the second a pie night which was vastly more popular than my quiz. I'm telling myself that the pies were fantastic and it's not that my quiz was rubbish!
Happy sailing,
Adam