Five reasons to get afloat on the inland waterways
This summer, why not head to the inland waterways for the ultimate staycation?
With more than 4,700 miles of navigable canals and rivers across the UK, it's the perfect setting for your next holiday on the water. Whether you've got a day, week, or long weekend to spare, there's no better way to relax, unwind, and explore.
Here are our top reasons to get afloat with your friends and family on a canal boat holiday.
1. Take a break
Cruising the inland waterways is one of the most relaxing ways you can spend time on the water. Escape from the stresses of modern life, take it easy and watch the world go by as you meander at your own pace through the countryside.
If you're concerned about cabin fever, don't worry, it's easy to hop on and off the boat and there will be plenty of opportunities to stretch your legs on the towpath.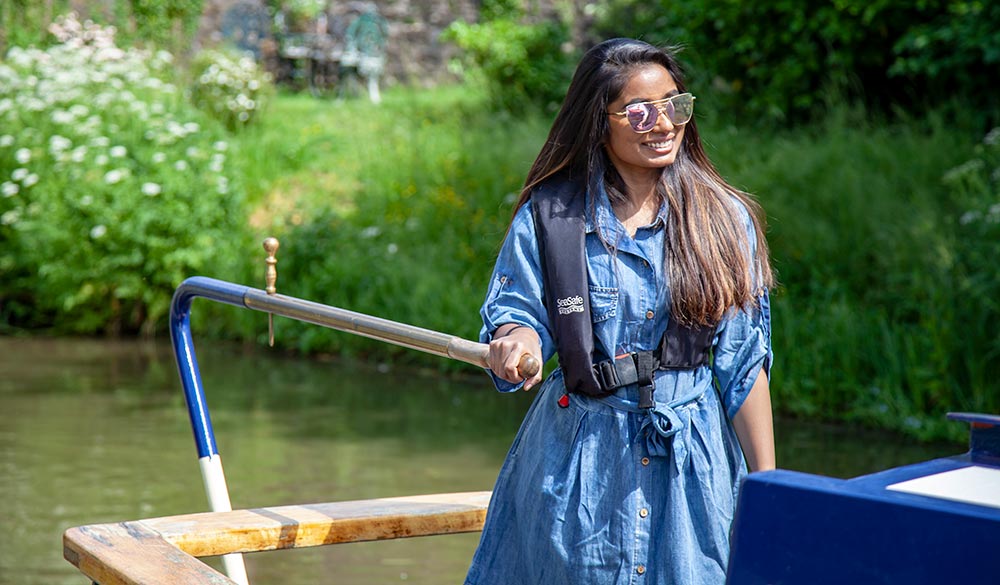 2. Fun for the whole family
Kids love trying new things, so get them involved! Plan the route for your canal boat holiday as a family and make sure there's a job for everyone. From casting off, to making sure the ropes are neatly coiled, operating the locks, and even having a go at steering – under supervision of course!
For younger children, why not put them in charge of looking out for landmarks and wildlife?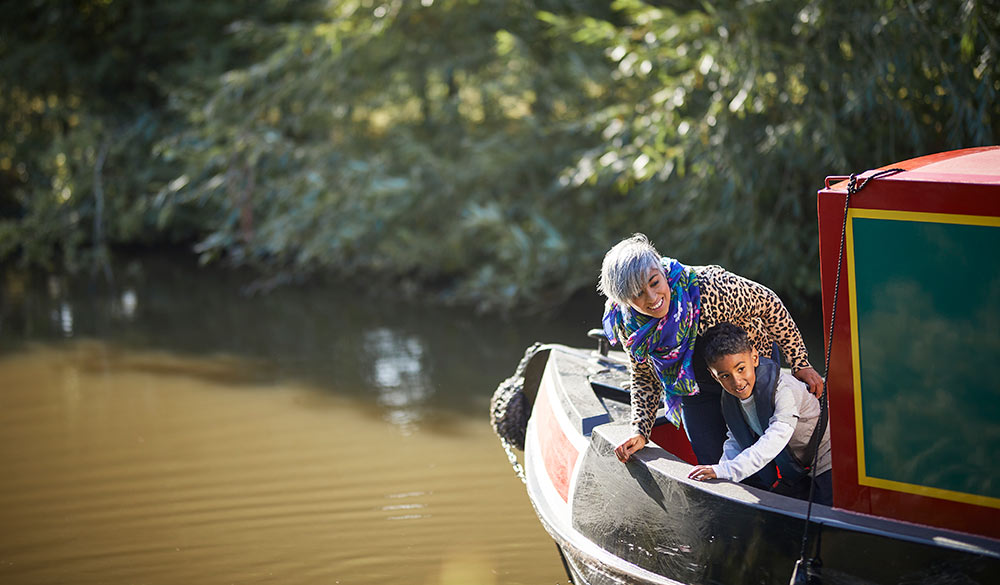 3. Get familiar with the locals
The inland waterways are abundant with wildlife. So, whether you're in a city or out in the countryside, you'll be surrounded by nature.
For children, make it a game and see how many birds, fish, and other animals you can spot each day.
Why not download a game or guide to help identify the different species? The Canal and River Trust have loads of great resources on their website including a nature spotters guide for kids, all available to download for free.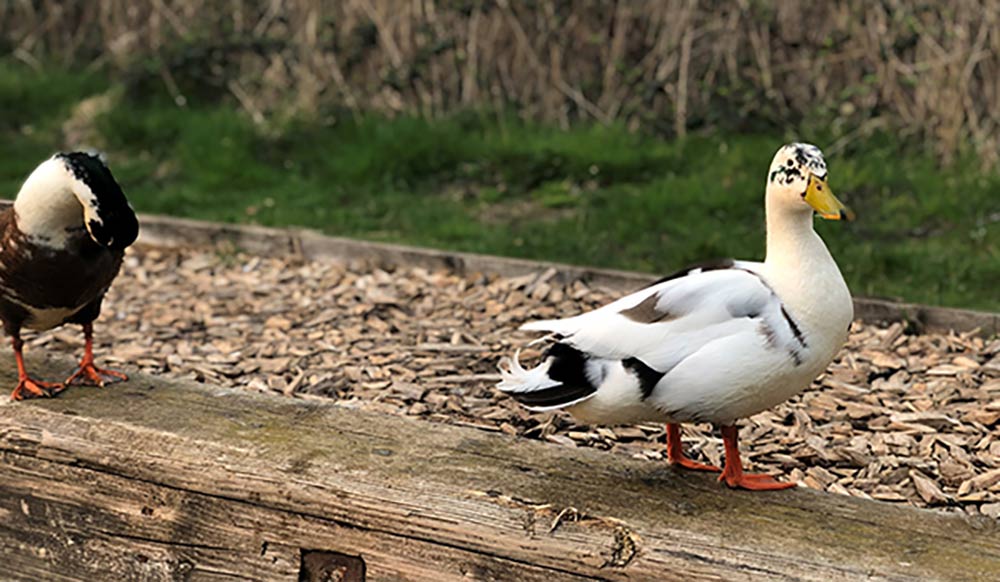 4. Step ashore
Most charter boats will come equipped for cooking onboard, but it's also a great opportunity to enjoy the riverside pubs and cafes which are plentiful.
With such a rich and important heritage, you'll be faced with a little bit of history every day of your canal boat holiday. From historic buildings and bridges to tunnels and locks reminiscent of an earlier time.
For longer holidays, there are many attractions and activities close to the canals that you may also want to see and do. Have a go at pottery painting in Stoke-on-Trent or follow in the footsteps of the Romans in the ancient city of Bath.
If you're looking to burn off some steam, why not rent a kayak or bike and enjoy a holiday on the waterways from a different perspective?
The best part – you'll find it all right on your doorstep!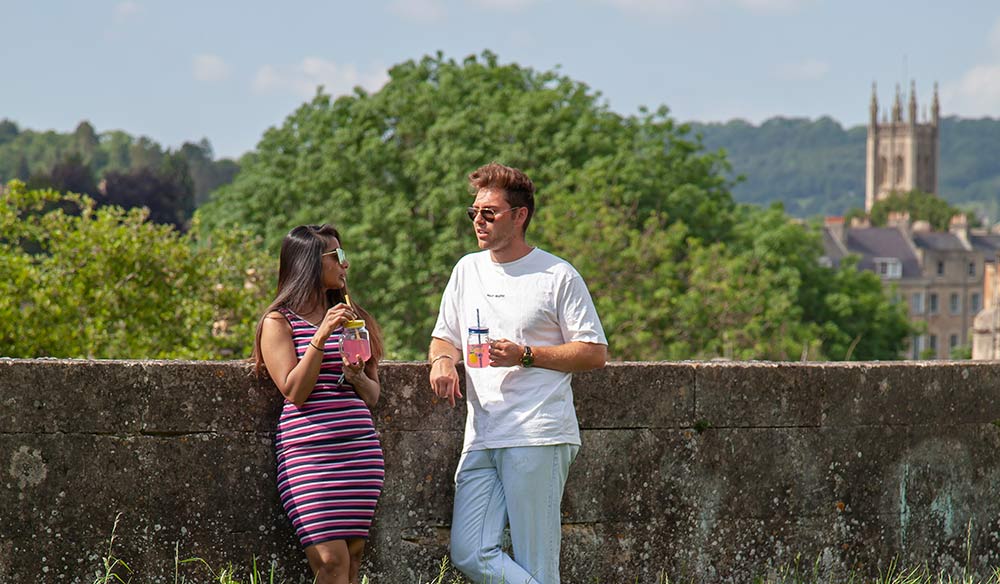 5. Time together
Best of all is the time you'll spend with each other. Every day of your canal boat holiday will be an opportunity for the whole crew to work together, as you learn something new and set off on another adventure.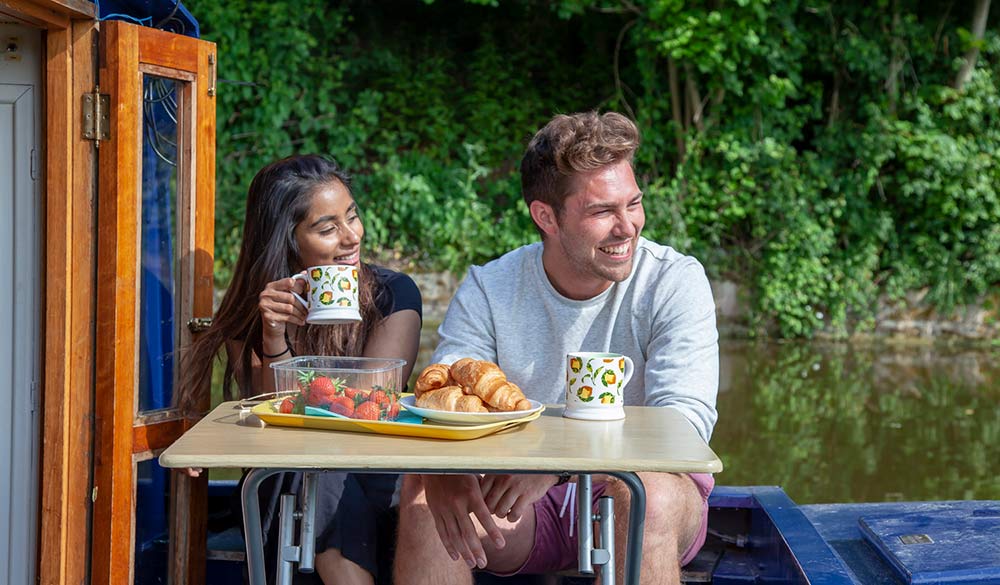 Getting started
Most hire companies won't require any previous experience or training. However, the prospect of taking responsibility of a boat, especially for the first time and if you have a young crew in tow, can be daunting.
The RYA Inland Waterways Crew and Helmsman courses will teach both beginners and seasoned boaters everything you need to know in just a couple of days. Find out what it takes to helm your own boat, operate the locks, and remain safe and confident on your canal boat holiday.
Discover more about our inland waterways courses and find the ideal location for your canal boat holiday.