What does equality, diversity and inclusion mean?
Equality, diversity, and inclusion (EDI) are a set of actions working alongside each other to promote fair treatment and opportunity for all. EDI aims to challenge prejudices, stereotypes, and biases – whether in healthcare, employment, education or sport and recreation.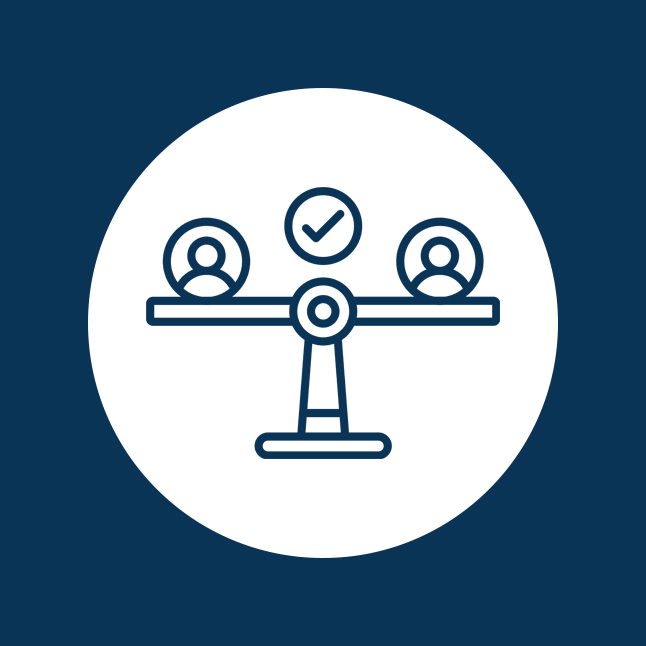 Equality
Giving people the same opportunities regardless of their personal characteristics.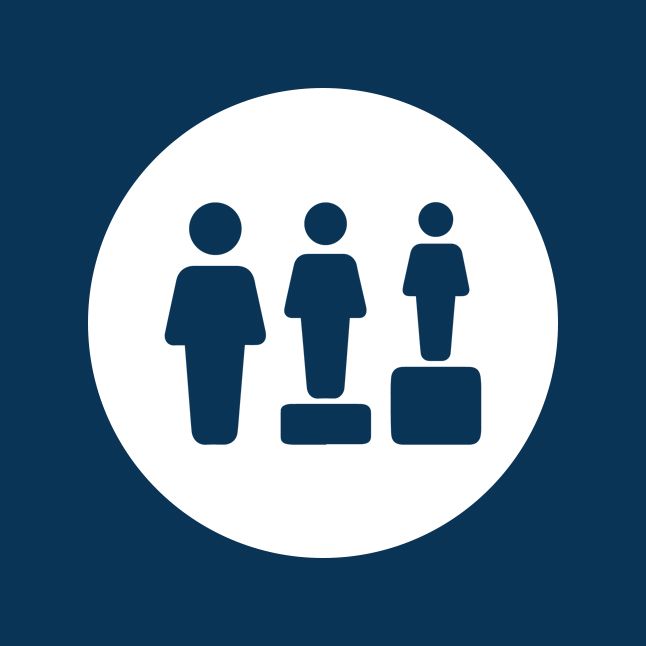 Equity
Allowing everyone to receive the treatment and environment they need to thrive.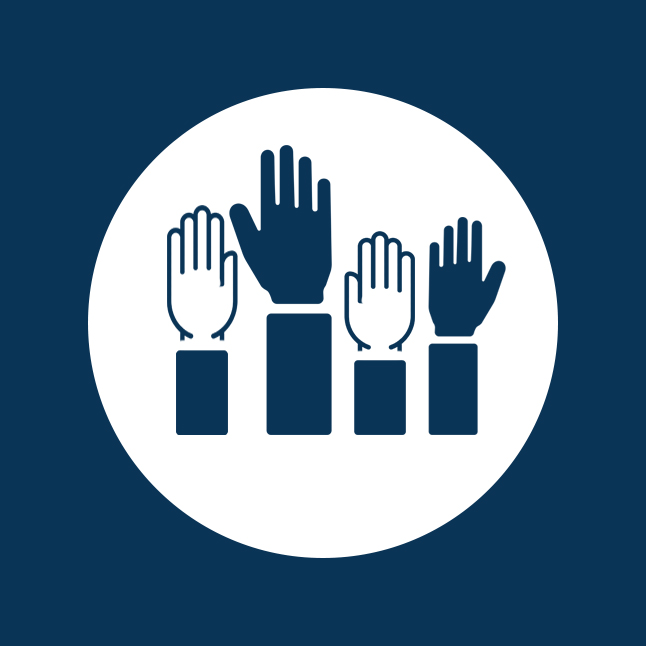 Diversity
Embracing individuality and celebrating differences across all communities.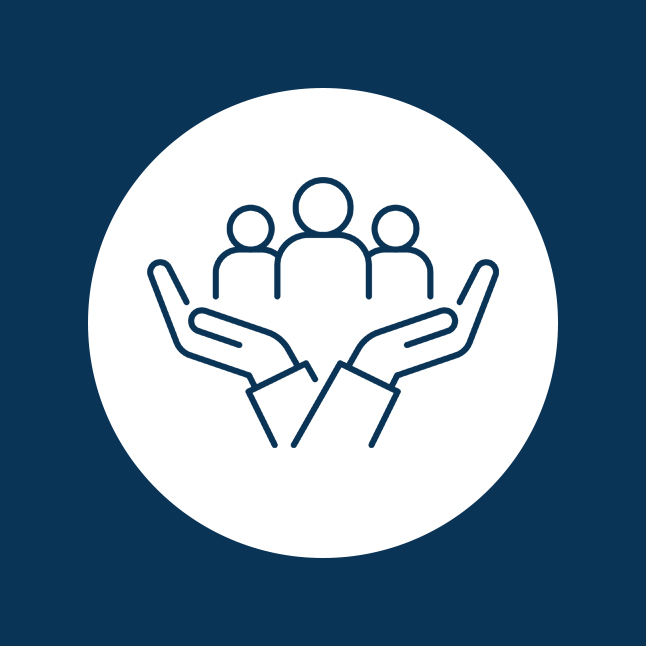 Inclusion
Creating an environment where everyone feels welcome, safe, and valued.
EDI in sailing, boating, and watersports
EDI helps the RYA, and its members to flourish. It helps us all to continue progressing on our journey to being inclusive.
People now have higher expectations when it comes to their engagement with organisations and their participation in activities. Having inspiring and empowering role models is important, and listening to the lived experiences of our stakeholders gives us a platform for learning and developing.
Potential participants will look for organisations which are progressive, inclusive, and sustainable. It is imperative that we strive to meet and exceed those expectations, to ensure the future of sailing and boating.
Diverse voices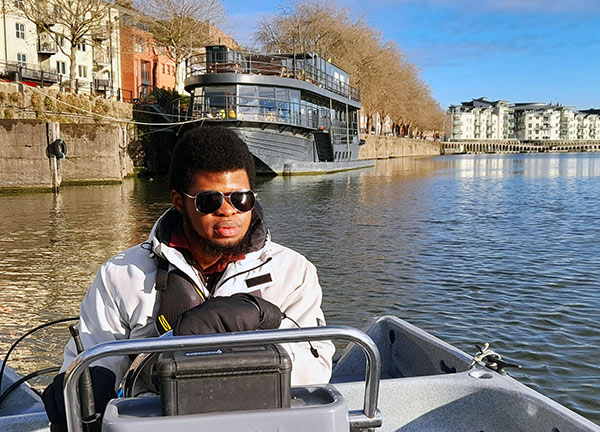 Powering up accessibility and inclusivity
Meet Abdul, a passionate powerboating enthusiast who recently excelled in an RYA powerboating course.
You get to see the world in a whole new light
When you are on the water, you view the world in a whole new light.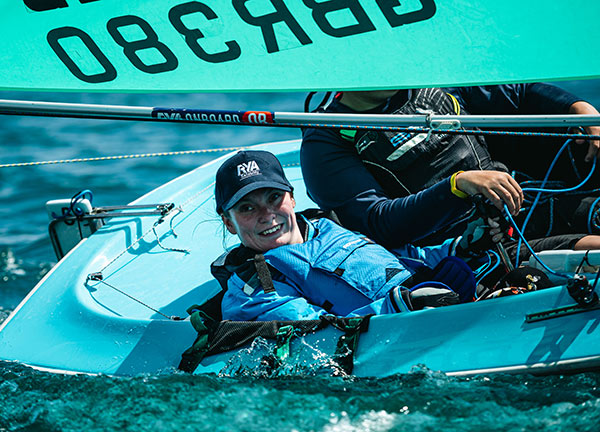 Freedom, friends and feeling part of a community
When on the water, I feel alive, free. It's a great laugh.
Top tips for an inclusive environment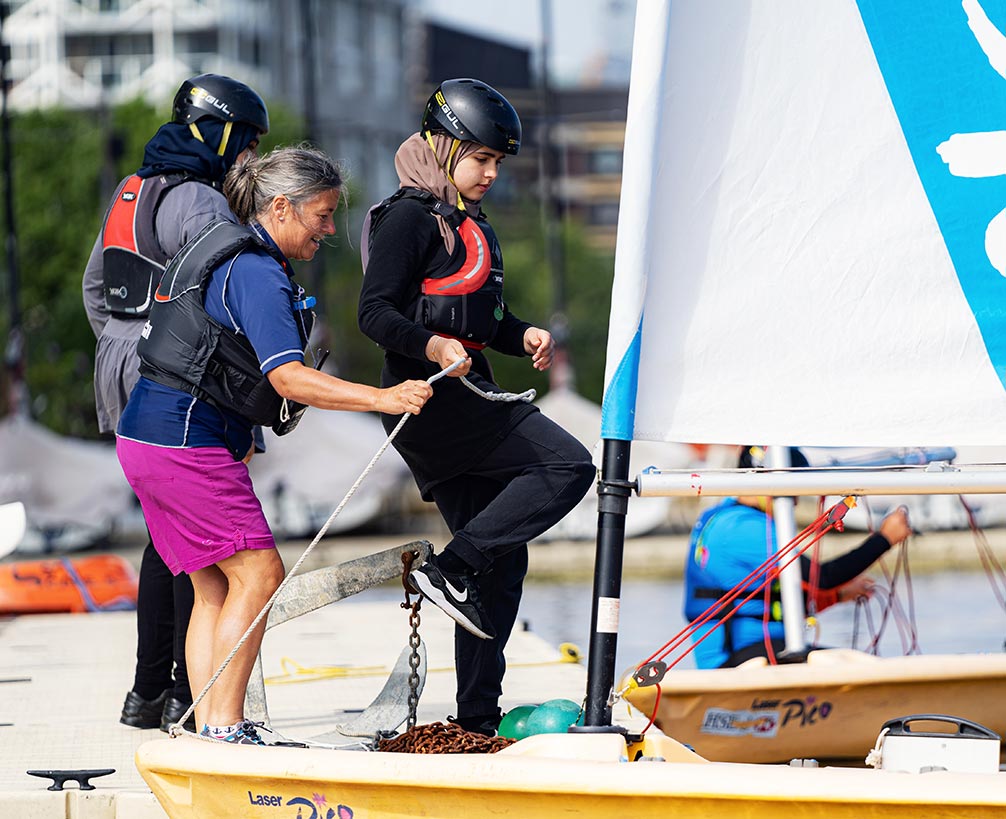 Stand up to inappropriate and offensive behaviour. Learn how to be an Active Bystander.
Allow others in your community to speak safely and freely on matters that concern them.
Be open to allowing other people to educate you on matters that you haven't experienced.
Actively support the inclusion of diverse groups of people. Be sure to have effective anti-discrimination, hate speech and equality policies to support this.
Facilitate events that allow people from outside your club to get involved in your sport and recreation.
Ask for feedback and act upon any reasonable suggestions.
Discover more about this in our EDI resource pack.
Signposted organisations