Popular courses
From beginners to professionals, there's something for everyone. Explore our most popular courses or browse by activity.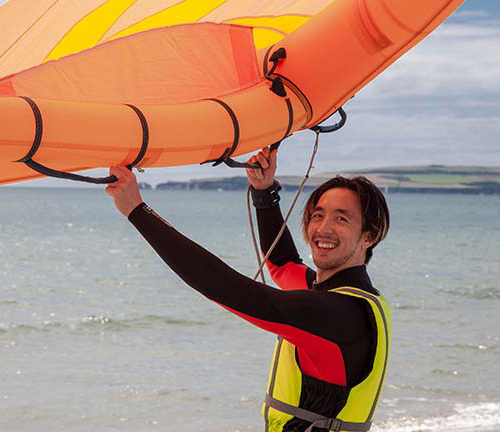 RYA Learn to Wingsurf

Get started in winging! In as little as four hours you'll learn how to fly the wing ashore and afloat, building your confidence on the water.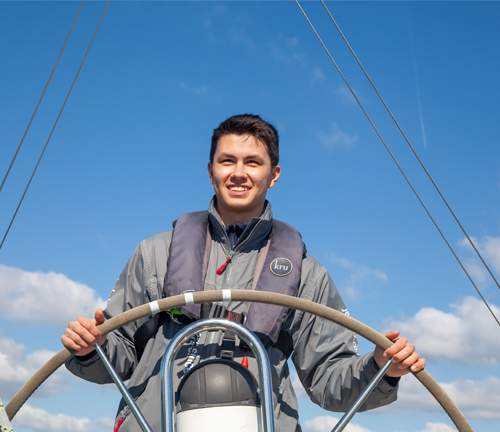 RYA Day Skipper

Make the transition from crew to skipper, developing the practical skills and confidence to take command of a small yacht.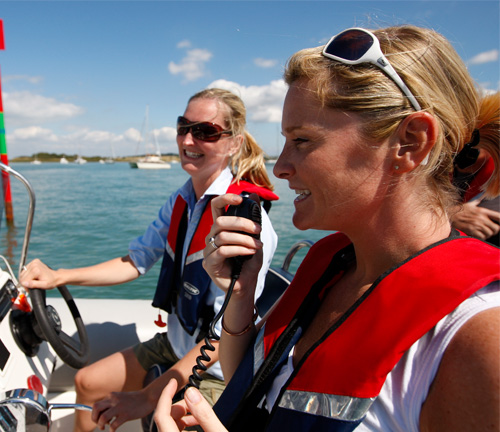 RYA Marine Radio (SRC)

If you have a VHF radio onboard your boat, or carry a handheld VHF whilst out on the water, you need to hold an operator's licence. Get qualified with our one-day course and exam.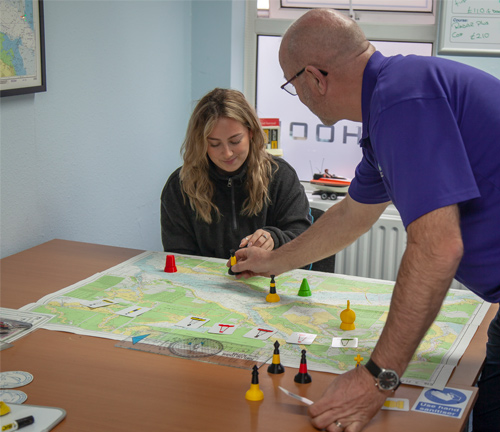 RYA Essential Navigation and Seamanship
Learn the basics of navigation, tides, charts and safety awareness in just two days in the classroom or eight hours online.