Charter checklist
Chartering is enjoying a boom, but if you're new to this way of sailing the RYA advises bearing some basics in mind.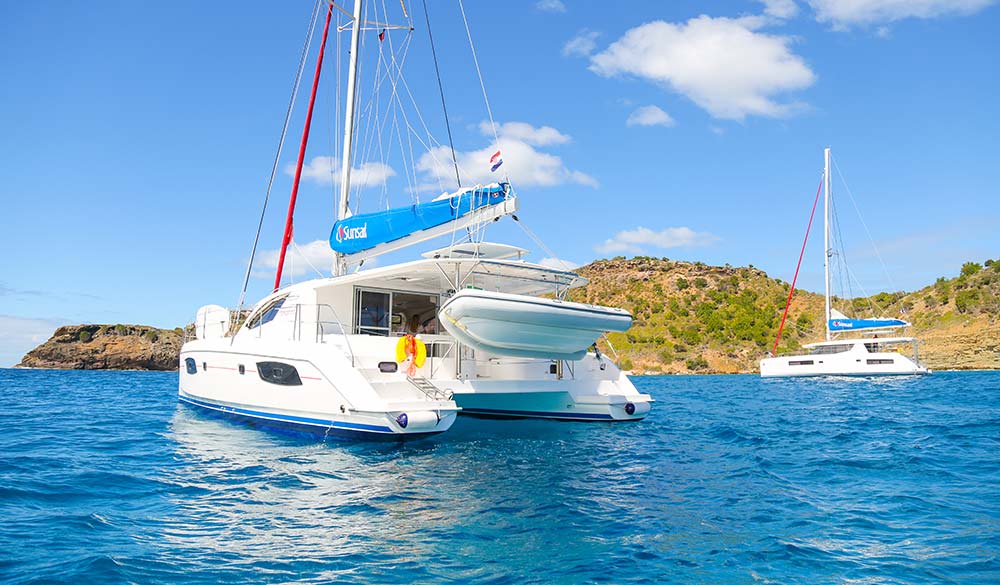 Sun, sea, and sailing
Self-contained accommodation, plenty of fresh sea air, the freedom to up anchor and do what you want when you want… it's no surprise that charter holiday bookings have soared in recent years.
When it comes to location, there are hundreds of options worldwide, and there's a wide range of choices in terms of what's provided. You might prefer the simplicity of a 'bareboat' charter (where you simply hire a boat and follow your own routes), or maybe a flotilla is more to your taste, where you join other boats and are led to destinations by an experienced crew.
Whatever you choose, and whether you charter privately or through a company, consider the following points before you embark on your holiday on the water…
Coding
A UK-flagged boat may only be lawfully chartered if it complies with the relevant MCA Codes of Practice or is chartered for racing purposes only. The race or races must be organised under the World Sailing RRS or UIM rules by the relevant national authority or its affiliated organisations (in the UK these are the RYA and its affiliated clubs and class associations).
It's illegal to use a non-coded boat for charter. This applies whether the boat is operated by a professional charter company or a private individual. It may not apply to a boat that's been borrowed (without payment) from a friend.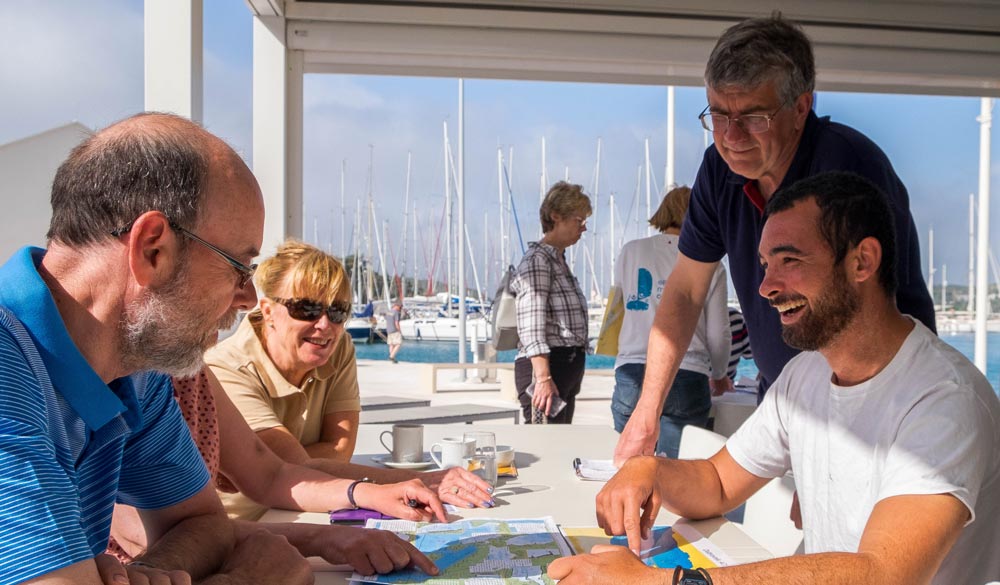 Charter agreement
The RYA always recommends the use of a charter agreement. We've produced a template RYA Bareboat Charter Agreement which is available free for members.
Insurance
Ensure there is sufficient insurance cover. The charter should be covered under the boat owner's or operator's policy, but you should confirm this.
Security deposit
The charterer's security deposit acts as security against the boat not being returned in the same condition. The owner/operator will often use the security deposit in the event of damage to the vessel to cover the insurance policy excess. Make sure you understand all the conditions under which all or part of your deposit might be withheld by the charterer.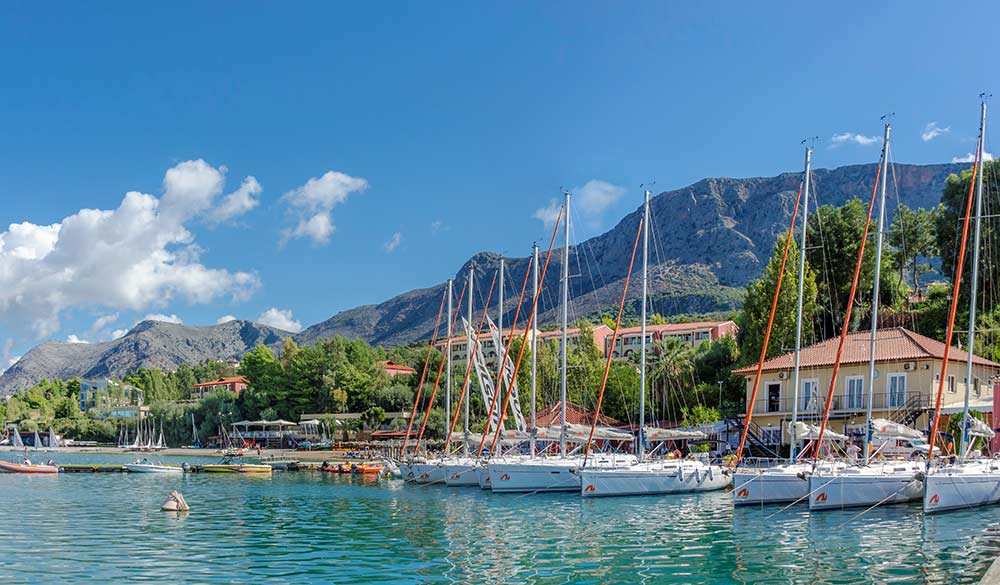 Condition
It's best practice to ensure that both the owner/operator and the charterer attend an inspection to agree and sign the condition of the boat just before and after the charter period. A condition report is particularly important in the event of any disputes that may occur.
Damage plan
Have a plan in place should any damage happen while the boat is in your care. This could include obtaining witness statements from the crew or independent witnesses (such as the owner of another boat).
Disputes
Prior to the charter, agree what would happen if there were a dispute.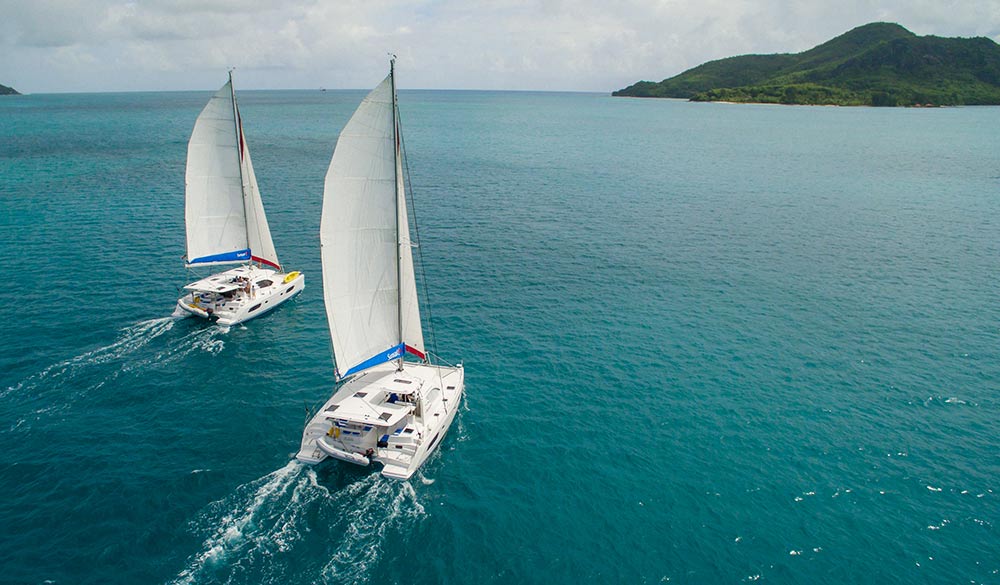 Qualifications
You may be required to provide proof of competence. If you charter through a company, it will know the local requirements and let you know what is needed. If you're chartering privately, however, you'll need to find out the requirements at your chosen destination.
If you don't have sailing experience, or don't want the responsibility of being in charge, many charter companies can provide a full or part-time skipper or you can join a flotilla. The International Certificate of Competence is widely (though not universally) recognised overseas, as is the RYA Yachtmaster scheme.
As an RYA member you'll gain access to specialist boating advice as well as exclusive discounts on charter holidays.