Get your boat ready for summer
Top tips to de-winterise your boat in time for spring and summer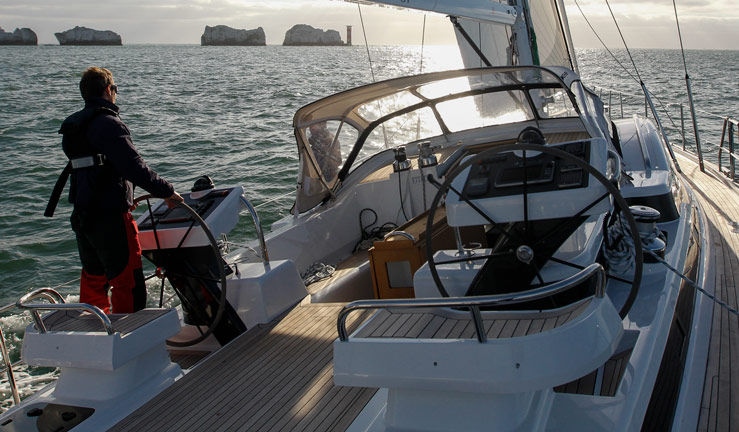 Many of you will be hardy year-round boaters. However, for those who hung up their sea boots over winter, now's the time to start thinking about getting your boat ready for summer.
Getting your boat ready for summer is especially important if your boat has been laid-up.
To make sure you have a safe and enjoyable new season, here are our top tips on de-winterising your boat.
Checking your engine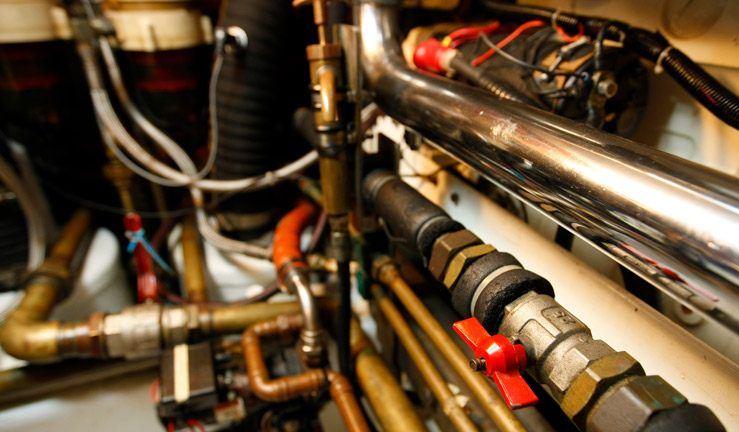 With increasing reports of boats needing assistance due to engine failure, this is the best place to start. Shine plenty of light over your engine and use a mirror on a stick or camera to check areas out of reach. If something is amiss or you spot any leaks, now's the time to sort it. Pay particular attention to:
Stern glands/shaft seals: Inspect and repack with grease if appropriate. Note, there are many types so make sure you know what is fitted and follow the manufacturer's instructions.
Engine oil: Check and change if not done at lay-up.
Filters: Oil and fuel filters should be replaced if not done at lay-up. Think about carrying spares. If you blocked the air intake with an oily rag to prevent rusting, remove it and refit a new air filter.
Gearbox: Check the gearbox/outdrive oil and replace if it looks cloudy or milky. Check that forward and reverse can be selected and all control cables function correctly.
Coolant: Top up or fill the freshwater cooling system if it was drained and add antifreeze. Antifreeze is an excellent corrosion inhibitor and water pump lubricant. While you are at it, check all hoses to ensure they have not hardened or cracked and that clips are tight.
Belts and drive wheels: If you followed our advice to slacken or remove belts and to protect drive wheels, now's the time to refit them correctly. Replace worn or frayed belts.
Impeller: Impeller faults are a common cause of engine overheating and failure. Consider a preventative replacement as it may well have deformed if not removed or used over-winter.
Read more about engine checks.
Safety Equipment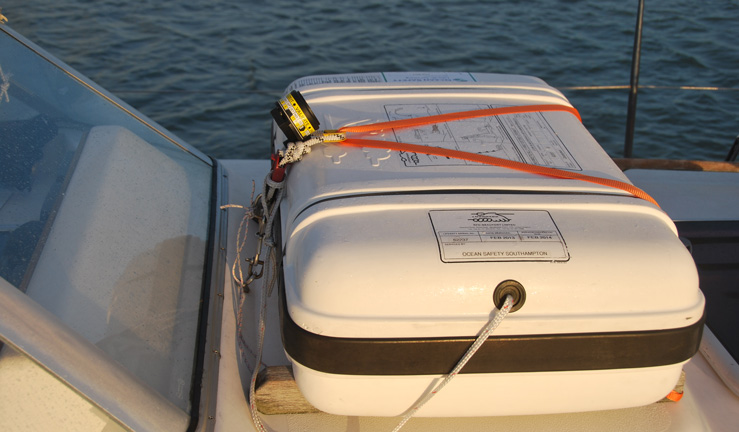 When getting your boat ready for summer, safety equipment must be serviceable. Lifejacket and life raft servicing should be in date. Torch and alarm batteries should be tested and replaced. Check all distress signalling equipment including expiry dates and service and replace as necessary. Ensure that fire extinguishers and first aid supplies are also in date and replace if expired or running short.
Additional checks to get your boat ready for summer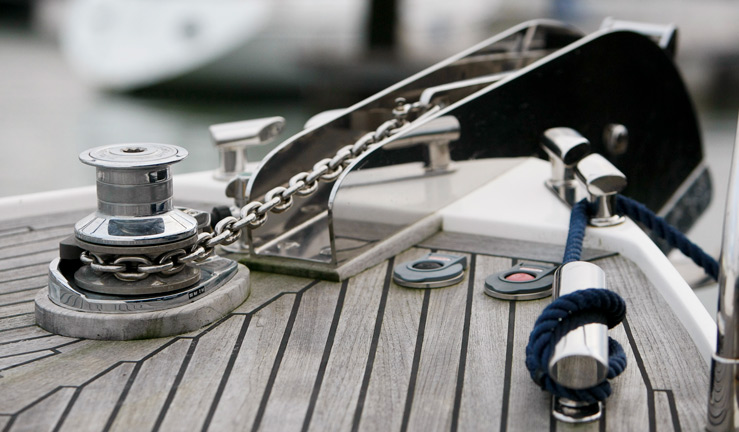 Electrics: Reinstall house and engine batteries. If necessary, charge them and top the electrolyte up. Check navigation lights and installed electric and electronic equipment to ensure all function correctly.
Deck fittings: Clean and grease winches, check pawls and springs. Where fitted, check chain plates and standing rigging to ensure there are no broken strands and that turnbuckles are tight. Make sure cockpit drains are clear.
Below decks: Work sea cocks to ensure you can open and close them, lubricate if necessary. Make sure hoses are clamped and serviceable. Ensure bilge pumps work as intended.
Anodes: Inspect anodes if possible and replace if less than half is left.
Fresh water systems: Inspect pipework, filters and drains and refill the system taking care to remove airlocks.
Find out more about equipment to stay safe on the water.