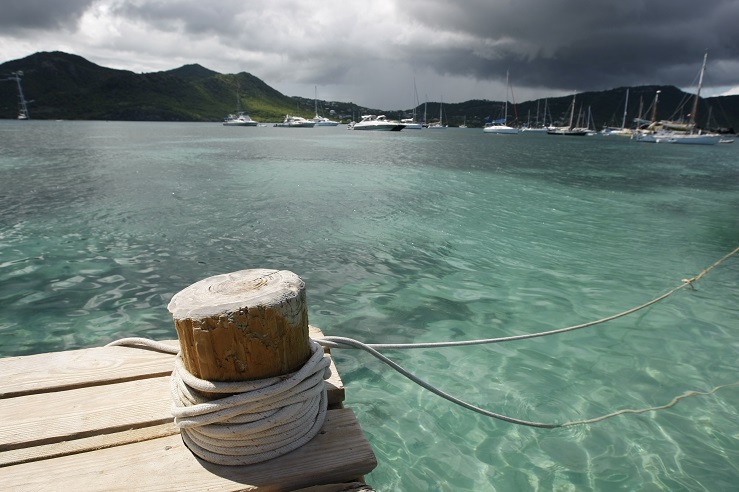 If you have not been abroad with your boat since the end of 2020, you may need to brush up on some of the new or updated rules. Many of these changes have come into force due to the UK left the EU.
Before you leave the UK:
Make sure you have the paperwork you might need on return as you may need to demonstrate eligibility for Returned Goods Relief (RGR).
Check if you need to pre-notify your arrival to the country you are visiting or if you are expected to enter via specific ports.
Report your departure from the UK using form eC1331 (or C1331 if you prefer).
On arrival in your destination country get clearance to enter from immigration. You may also need to clear customs. If you don't, you may be considered to have entered the country illegally.
The marina or harbour you arrive in may not be aware of the changes, so it may not be safe to assume that the marina will tell you what you need to do. Hopefully they will be able to direct you to the relevant office(s) if you tell them you need to clear immigration and customs.

According to the Schengen Border Code, passports should be stamped on entry into and exit from the Schengen area, you need to complete the procedures in reverse on departure. If you don't report in or out and are unfortunate enough to be stopped at sea by a patrol vessel, you may find the authorities check everything very closely.

If you are not sailing your privately owned boat for pleasure purposes, you may need to make further enquiries as there may be differences in what is required and permitted if the boats are company owned or operated commercially. Such activity is outside the normal scope of the RYA's boating abroad advice, but we will provide help where we can.

Learn more about boating abroad with the links below: