Old boat parts don't have to end up in landfill...
Here are our top tips for recycling and reusing old and unused boat parts.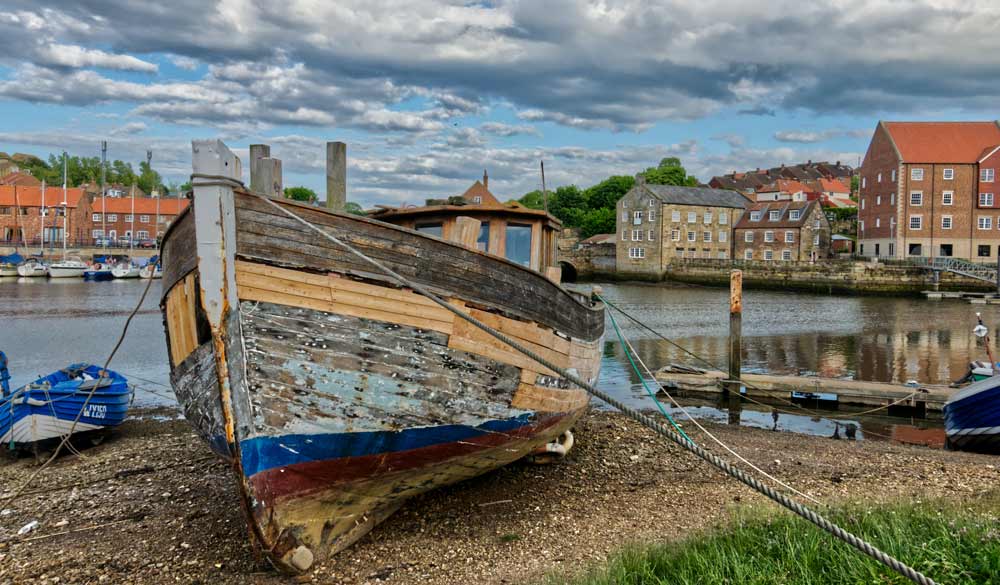 At some point, we've all seen an old abandoned dinghy being used for something other than sailing. Whether its been repurposed as a planter on a roundabout, or quirkly used as an ice cooler for beers at a wedding.
You may even come across smart lifestyle bags, chairs, or wine coolers all upcycled from old sails, but surely there other more effective ways to give an old piece of sailing kit a new lease of life?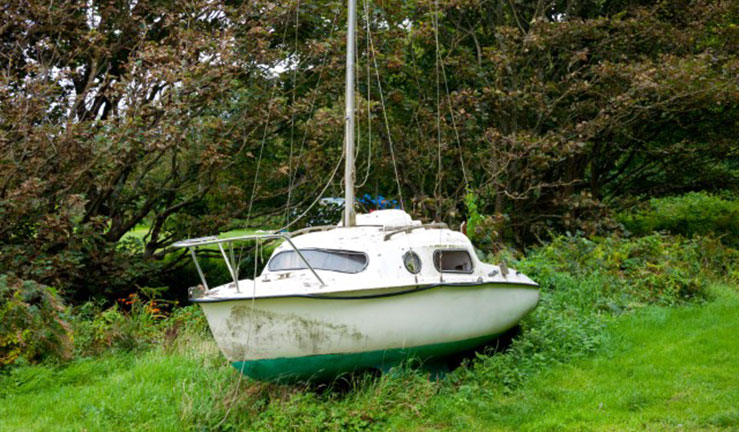 The RYA gets to see quite a few ideas when out and about on-site visits to clubs, marinas, and centres. Car park barriers made from old masts to an old winch used to open and close a skylight window are just a couple that spring to mind.
The usual items that can be and should be recycled are your lead acid batteries and old sails. Your marina should have a bin for batteries but if not, your local household waste centre will take them. For sails a number of companies will take them off your hands to upcycle – The Old Salt Loft, and Sails and Canvas are just a couple of suggestions of who you could contact. If your sail has become damaged and is in need of some TLC, then SKB Sails in Falmouth, Cornwall, are experts in blown and ripped sail repairs.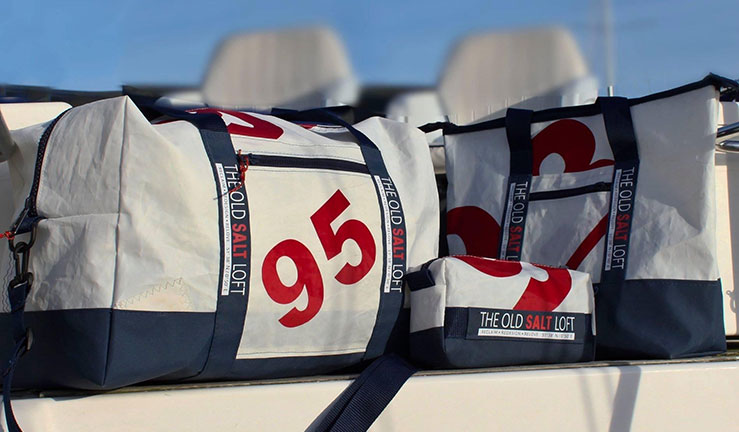 Credit: Old Salt Loft
An interactive Marina Environmental Facilities Map from The Green Blue also shows you your nearest marina, harbour or boat yard providing recycling and hazardous waste disposal for boats.
But there are also other valuable parts of your boat that you could recycle. Anodes are a good example. Sacrificial anodes are made from three active materials - zinc, aluminium and magnesium. In general, they should be replaced on an annual basis, or sooner if they have corroded to 60%, or over half their original size, so what to do with them when they're removed? Often, they are simply thrown in the bin, but they do have recycling potential and could certainly contribute to a scrap metal haul.
A conversation with an anode producer raised the question of whether collection points could be put in marinas and clubs. It's not a new idea for other items that would otherwise end up in landfill. An east coast marina already offers this facility for berth holders, from half tins of perfectly good antifoul (provided you check the date on these types of consumables) and old fenders that could still do someone a good turn. But you only have to do a rough estimate of the number of boats in any one marina changing several anodes once a year and that amounts to quite a pile.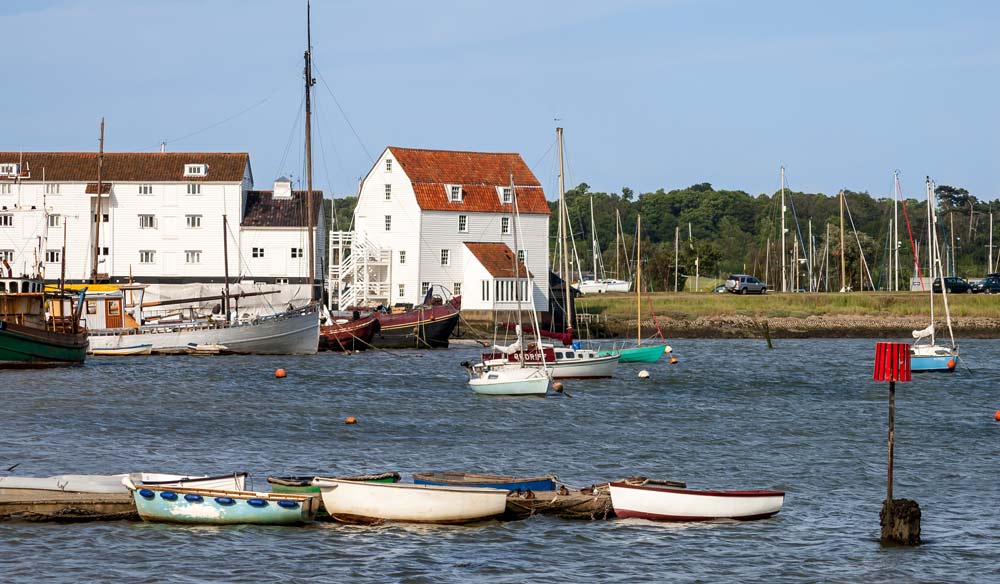 If you know anywhere that does this already or have other innovative ways to give boat parts a new lease of life, do get in touch. Remember your scrap could be someone else's treasure!
For more information on waste and recycling visit The Green Blue.