Publication picks to kick start your season
Brush up on your navigation know-how, crew communication, racing rules and more.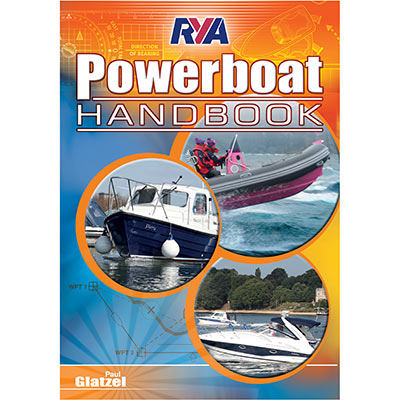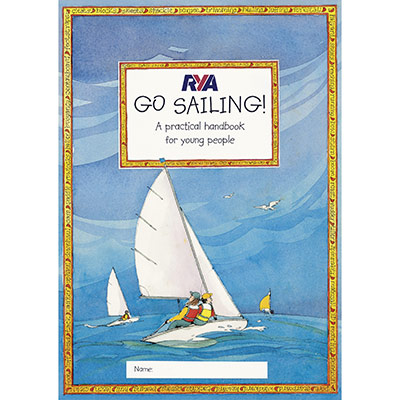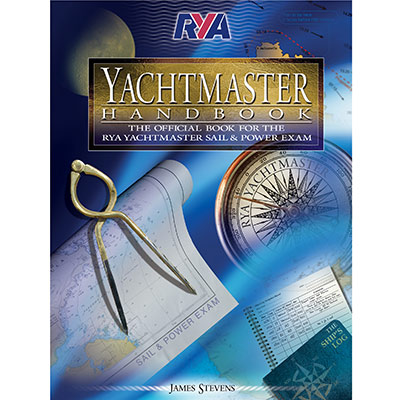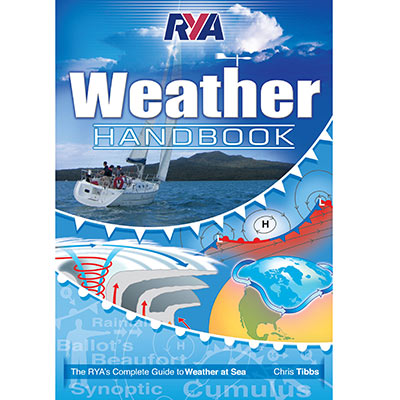 Whether you're starting a new course or getting ready for the season ahead, there are over 100 titles to choose from.
To help you decide, here are some of our top picks…
RYA Powerboat Handbook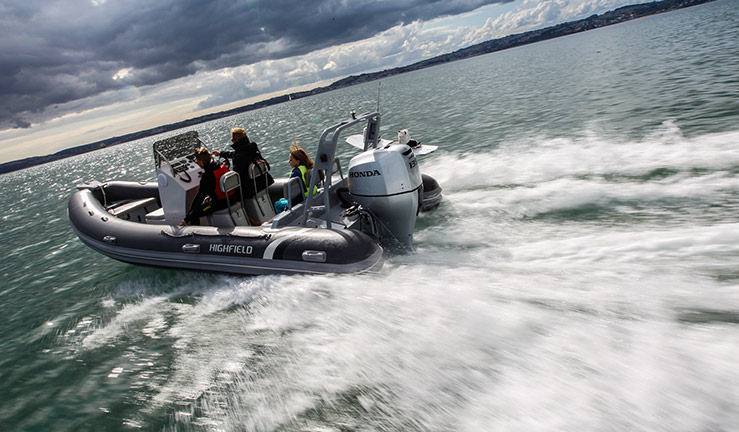 Becoming a capable and safe powerboater comes from a mixture of training, experience, and common sense.
With information on electronic navigation and handling at speed, the RYA Powerboat Handbook will help you acquire the knowledge and confidence to get the most from your time on the water.
Chapters include:
Propellers
Safety and planning
Travelling at speed
Challenging conditions
Boating at night and in restricted visibility
Cruising in a powerboat
RYA Yachtmaster Handbook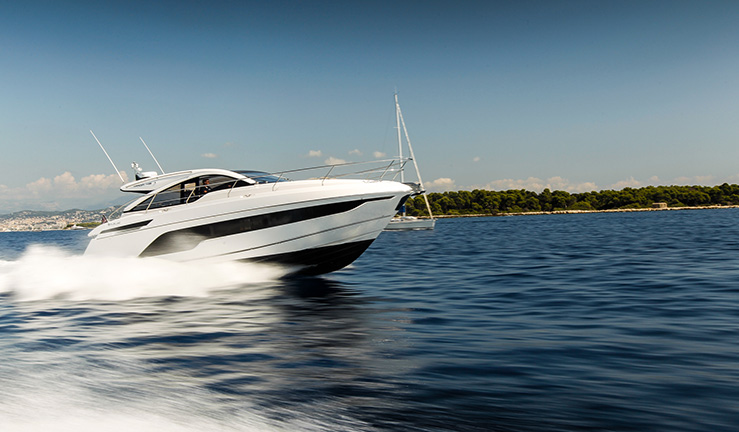 Preparing for your Yachtmaster exam? The RYA Yachtmaster Handbook will set you up for life beyond the exam as a competent and confident skipper.
Suitable for leisure sailors and motor cruisers alike, there's also a section covering commercial endorsement requirements for those who wish to use their qualification professionally.
Read all about what to expect on the day of the examination, the thinking behind the test and what the examiner is looking for.
Content includes:
What is an RYA Yachtmaster?
Where do I go from here?
Tidal streams and heights
Passage planning & passage making
Seamanship and stability
RYA Yacht Sailing Techniques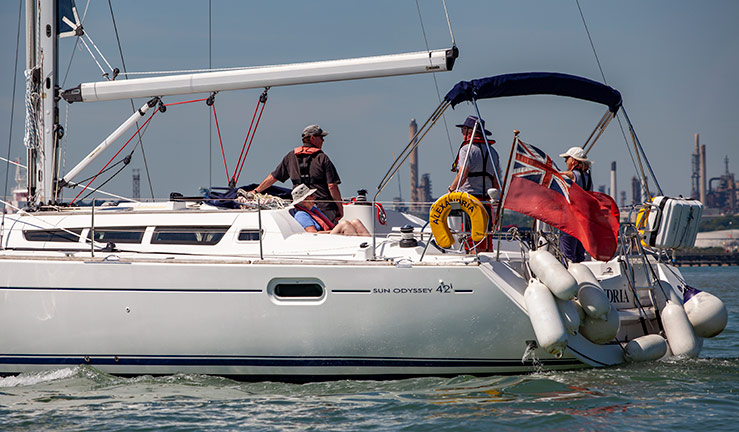 RYA Yacht Sailing Techniques is the perfect sailing book for any skipper or crew, looking for the basic skills needed to enjoy cruising in good conditions.
Contents include:
The layout and equipment on a small to medium sized yacht
The essential safety information that all need to know before getting underway
Basic maintenance
Manoeuvring in a marina
Handling under sail
Anchoring and mooring
Man overboard rescue strategy
RYA Sail Trim Handbook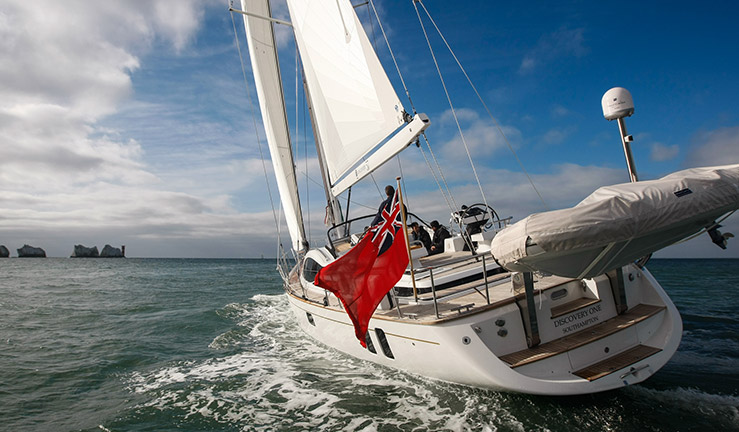 Crammed with useful tips and pointers on sail trim, the RYA Sail Trim Handbook will have you itching to get back afloat and tinkering with the trim of your sails. After all, a well-trimmed cruising yacht is better balanced, easier to handle and will sail more comfortably.
Chapters include:
How Sails Work
Jibs & Genoas
Spinnakers
Reefing
Sailing Upwind
Heavy Weather Sailing
Trade Wind Sailing
RYA Weather Handbook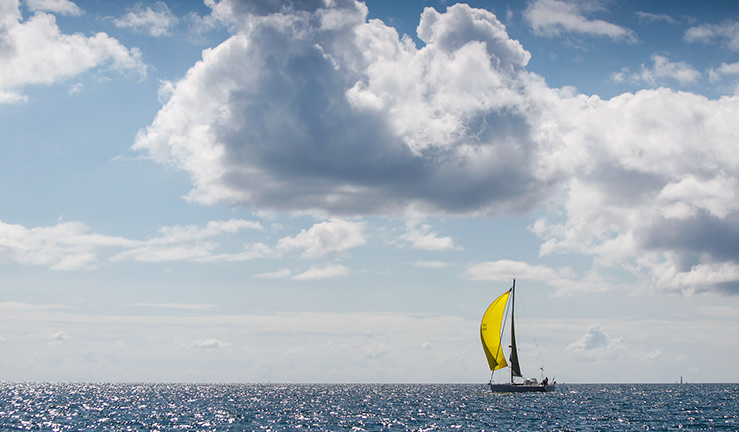 This edition of the RYA Weather Handbook provides more information than ever before about where to obtain forecasts, the growing use of technology and obtaining up-to-date information.
Perfect if you're doing a course or simply want to gain a greater understanding of the weather.
The illustrations have also been completely modernised, making even the most complicated subject easily understandable.
RYA Go Sailing!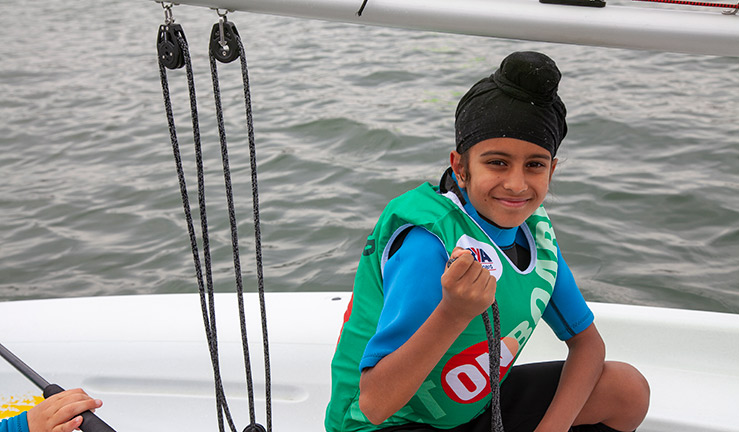 RYA Go Sailing! is the first title in our popular RYA Go! Series. This beautifully illustrated best-selling children's book features vibrant illustrations and an easy reading style. It's the perfect sailing book and gift for ages 7 to 12. Complete the set with RYA Go Cruising! and RYA Go Inland!
Browse the full range of RYA publications and eBooks to get inspired.