What to pack on your sailing holiday
If you're lucky enough to be off on a sailing holiday this summer, here's a handy packing guide to ensure you don't forget the essentials.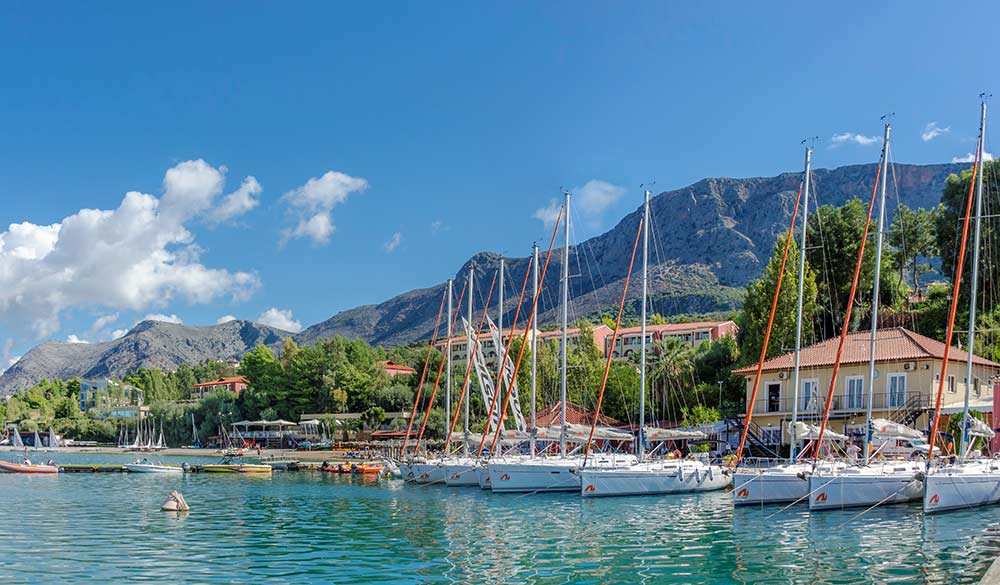 Before you begin…
Before you start packing for a sailing trip, check what comes on board with your charter company.
Many companies will have a full list on their website, covering everything from sailing kit to equipment.
Hard sided suitcases are difficult to stow away so you'll want to opt for soft sided duffel bags instead.
Smaller waterproof drybags are useful for trips off the boat and travelling from the yacht to the shore or marina.
Sailing holiday essentials
You only need the essentials on board so it's best to leave any precious items at home, especially if they're not waterproof. A lanyard is a handy way to keep any cash, cards, and keys close to you when you're on the water.
Passports and applicable licences – As well as an up-to-date passport, many destinations require formal qualifications before you can charter a yacht. You can read more about the ICC and evidence of competence abroad.
Medication - make sure any medication needed is easily accessible and not at the bottom of a bag stowed away.
Ocean friendly suncream - reef safe suncreams generally contain less or no harsh chemicals making them more friendly for marine life.
Toiletries - save on space with travel size bottles.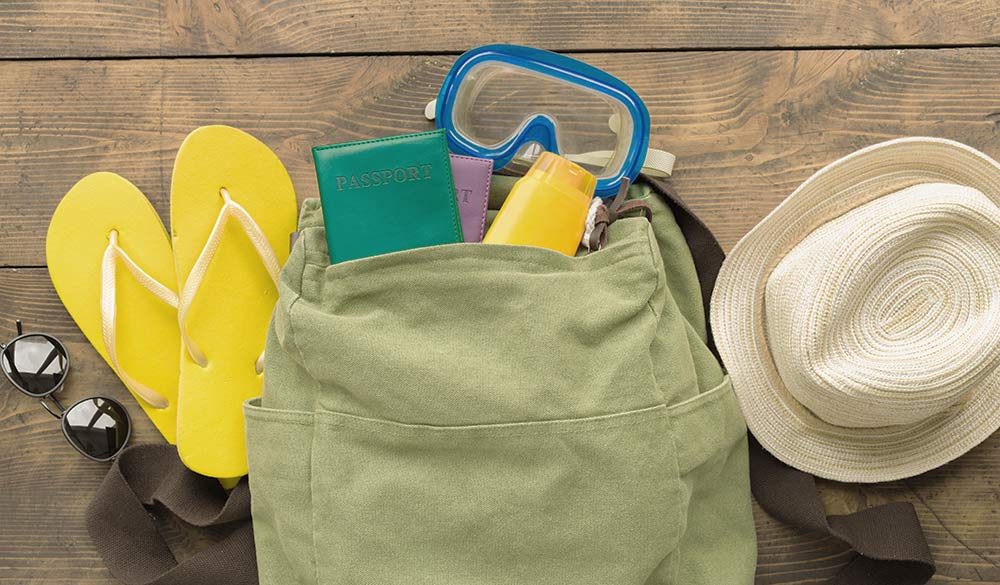 Clothing
As with any sailing holiday you'll be thinking about weather appropriate clothing so check the forecast. Light summer clothing including t-shirts and shorts that will dry quickly are the obvious choices for warm weather with plenty of cover ups.
Don't forget your swimwear and you may need a long sleeve top or jumper for cold or windy evenings.
Polarised sunglasses are ideal to beat 'on water' glare and a sunhat is vital- always pack a spare as it's not uncommon for hats to blow away.
Some companies advise rubber-soled shoes such as boat shoes or tennis shoes. Water shoes are great for protecting your feet against sharp rocks and coral.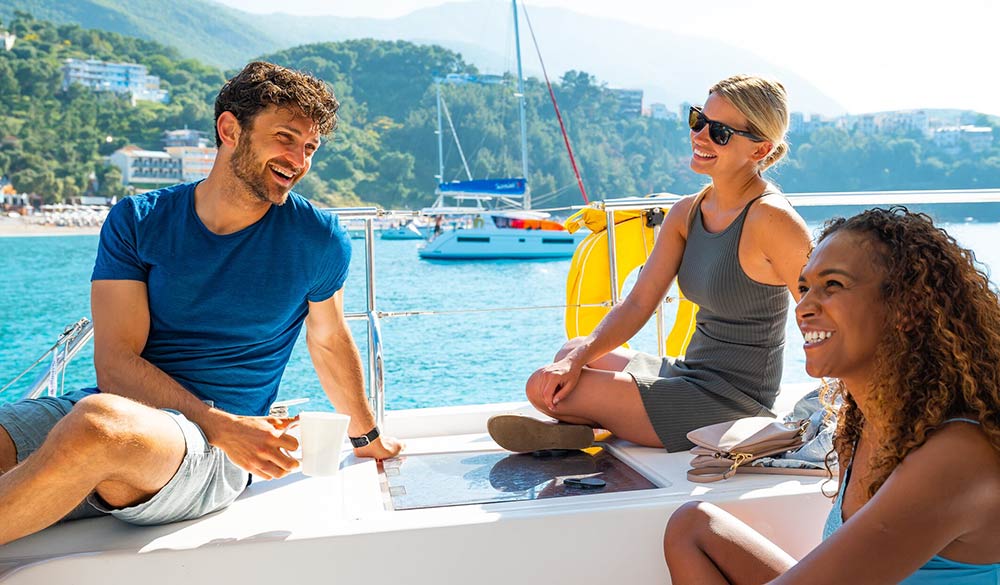 The little things
Other things you may want to add to your packing list include?
Power converters- it's worth checking the specs of your boat
Clothes pegs- essential for drying towels and swim wear
Scuba gear if you prefer your own
Small torch- great for the cabin
Playing cards and a good book or two
Finally, remember to leave space for any holiday souvenirs that you're bringing home with you.
RYA member benefits
RYA members enjoy discounts from sailing holiday companies such as: Sunsail, Neilson, and The Moorings. Take a look at our holiday member benefits.
Want to upgrade your summer wardrobe and sailing gear? Check out our clothing reward partners to help you prepare for your next sailing trip.