Discover Sailing offers 'have a go' taster sessions for all! The club reports that so far it has welcomed over 25 visitors and they have all had a chance to take to the water.
The events have been well managed and allowed families to experience the joys of dinghy sailing, as well as refreshing the skills of those who have sailed in the past.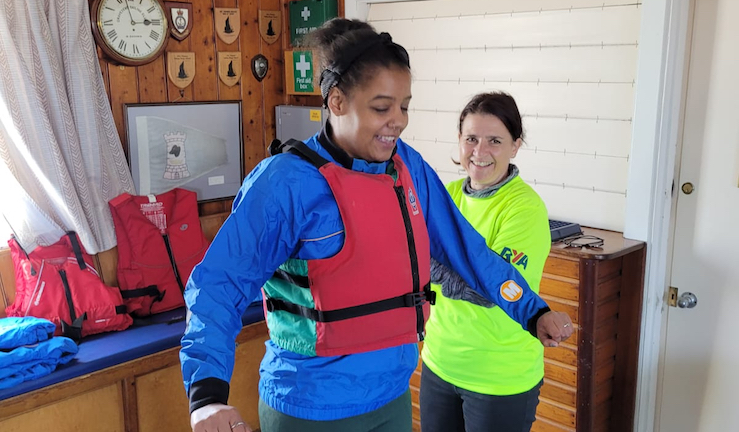 At each event guests have sailed with an experienced skipper and met other members of the sailing club.
There are further free sessions on:
Sat 23rd Jul 2022, 18:00 to 21:00
Sat 27th Aug 2022, 11:00 to 14:00
Sun 4th Sep 2022, 16:00 to 19:00
Sat 17th Sep 2022, 15:00 to 18:00
Sun 2nd Oct 2022, 15:00 to 18:00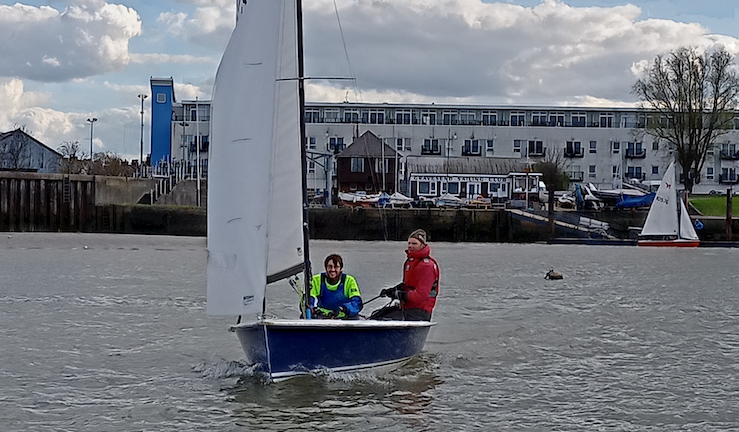 So if you're in the area and would like to try or return to sailing then sign up here If you have any questions please contact the club
Find out more about the RYA's Discover Sailing programme and how you and your family can get involved with sailing, windsurfing and watersports locally.
Gravesend Sailing Club is proud to be the oldest sailing club on the lower Thames, established in 1894. The club still occupies the original building, although there have been some extensions over the years!