A warm welcome to Rhys Gorman who is joining as Regional Development Officer for the East of Scotland.
"Hopefully I can bring some new perspectives and ideas brining a can-do and solution-focused approach along with an open mind to opinions and change. I am particularly passionate about seeing how I can develop people both within sailing and their own personal skills." Notes Rhys on starting the role.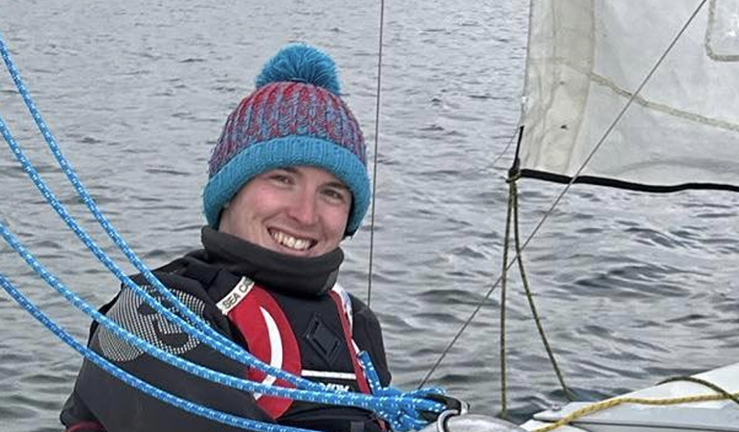 Rhys originally grew up in Elgin in the NE of Scotland. From the age of 10, then got involved in the Sea Cadets which then introduced him to watersports and sailing. Rhys became a Powerboat Instructor and Dinghy Instructor through the Sea Cadets, which helped my interest in Psychology which he then studied in Dundee, with a keen interest in memory, learning and development aspects of the subject.
In the summers Rhys continued to work within water sports at the Sea Cadets training centre in Port Edgar where he became their Chief Instructor after finishing University. Outside of work Rhys has a young family and continues to volunteer for the Sea Cadets and when time allows goes sailing and biking.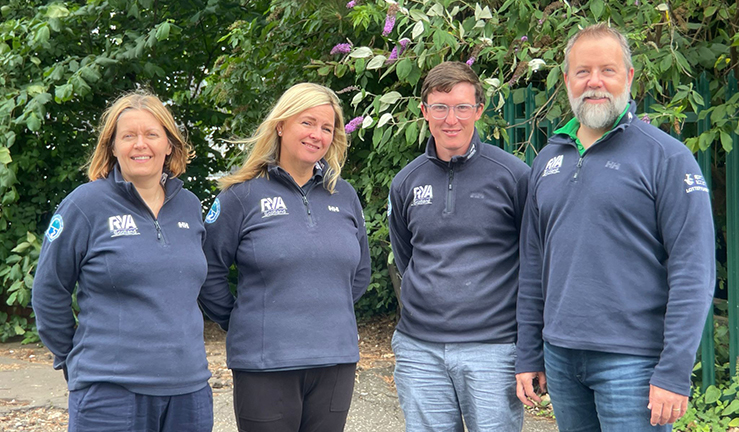 "It's great to welcome Rhys into the Participation and Development Team to represent the network of clubs and centres in the East in meeting their needs with their local communities to develop vibrant, engaging activity that makes a positive impact on peoples lives through boating." RYA Scotland Development manager Liza Linton.
Look out for Rhys out and about over the coming months.