It seems that our April Fool to seek better weather for the Instructor training in Scotland was answered with blue skies over two weekend and four venues in March as part of the recent Instructor CPD sessions.
"We had a blast hanging out with Instructors all around the country the last two weekends in some great weather!!" commented Robin Nicol, Coach Education and development Manager for RYA Scotland.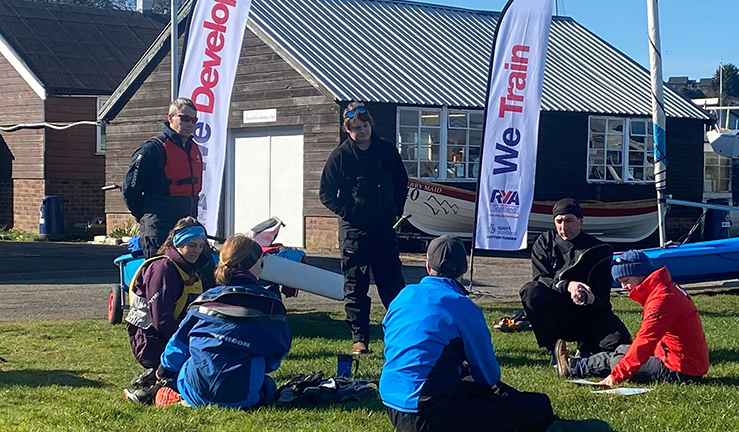 Our practical CPD session started at Port Edgar Watersports CIC and Edinburgh Marine Academy, with lots of activity from Dinghy sailing, Windsurfing and Powerboating, before another sunny day of Coach development at Castle Semple Loch.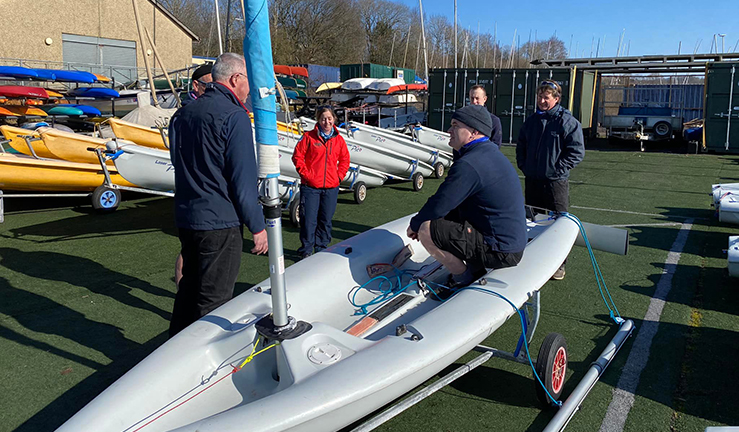 The following weekend with Galloway Activity Centre hosting us, again under clear skies with brilliant discussions, games and reconnecting ahead of the season. The final session at Loch Insh Outdoor Centre, brought yet another day of sunshine, breeze and some superb fun interactions on and off the water exploring a bit of Onboard and even wearing shorts!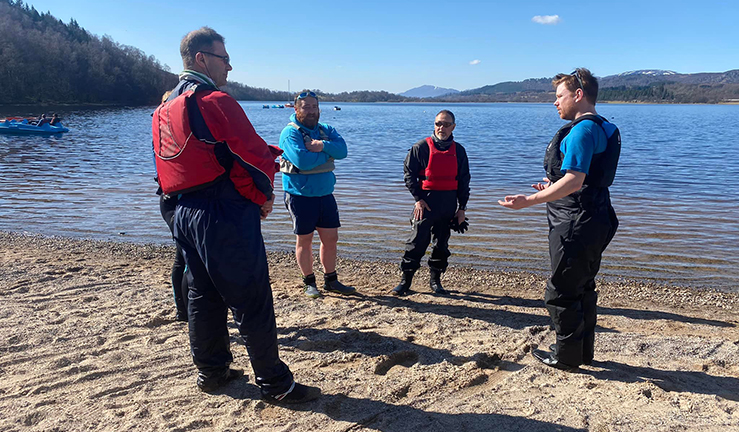 The question the team asked of the participants is what they get out of instructing and coaching? We had some amazing responses including,
"A sense of giving back and helping people fall in love with an amazing sport"
"Confidence"
"Seeing someone come back with a smile as big as you can think of"
A huge thanks to all the trainers and coaches for helping with the delivery and also the attendees for your enthusiasm. If you missed getting along to one of the sessions, then keep an eye on our Instructor Calendar - https://www.rya.org.uk/gbni/scotland/training/course-dates