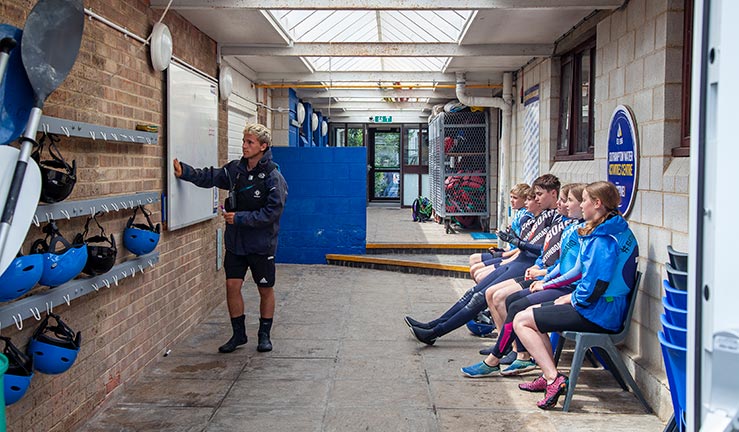 During the summer many clubs and centres told us they were experiencing a shortage of instructors and race coaches. To better understand the demand for instructor and race coach courses we've created a short survey for RYA affiliated clubs and recognised training centres to complete.
By completing this survey, we can identify your needs and help support you.
We've also put together our top tips to help you grow your team of instructors and race coaches.
1. Hold a 'Discover Coaching and Instructing' Day'
We understand that some sailors or windsurfers may be unsure of putting themselves forward to become an instructor or coach without understanding what's involved. So, think about running a 'Discover Coaching and Instructing Day'. This taster day explains what's involved in taking a race coach or instructor qualification. If your club is interested in attending or setting up a 'Discover Coaching and Instructing' event email us coachingdevelopment@rya.org.uk.
2. Run an assistant instructor course
This is one of the easiest ways to train your own team
The 20-hour course can be delivered by either the centre Principal (if an SI) or Chief Instructor, which can help keep the cost down and reduce the barriers for would-be instructors. More information about the course, and what an Assistant Instructor (AI) can do, can be found here for Dinghy AI's or here for Windsurf AI's.
3. Hold a First Aid Course
Whilst the prerequisites for each instructor course varies, all courses require a first aid course to be completed. Holding a course at your club or centre can make it easier for candidates to complete, and sometimes cheaper too. For more information about which courses are suitable, take a look at our First aid courses.
4. Consider running a pre-entry assessments
Running sessions to ensure interested Dinghy Instructors or Powerboat Instructors are prepared for their pre-entry assessment can save time in the long run and make the experience more enjoyable for all concerned!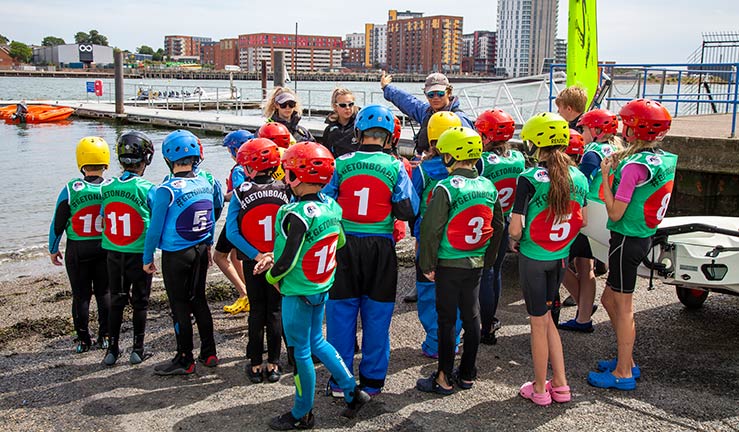 5. Train the kids!
An instructor or race coach qualification is a great way to help develop a young person and benefit your club or centre. Whilst some may move on when they go to university or get a job, many will come back later so it's usually a good investment for your organisation.
6. Run your own course
Running a course at your club or centre is often the cheapest way to run an instructor course. You will generally require RYA recognition for the course activity. If you don't yet have this but are planning to, please get in touch with us - we can help you to find a trainer to run and moderate the course.
7. Buddy up with another club or centre
Running a course with another organisation is a good option if you don't have enough interested candidates alone. And consider possibly splitting the course between the two venues. As well halving the cost, this offers new instructors the added experience of sailing and instructing at a different location. The RYA can help find a Trainer to run and moderate your instructor course.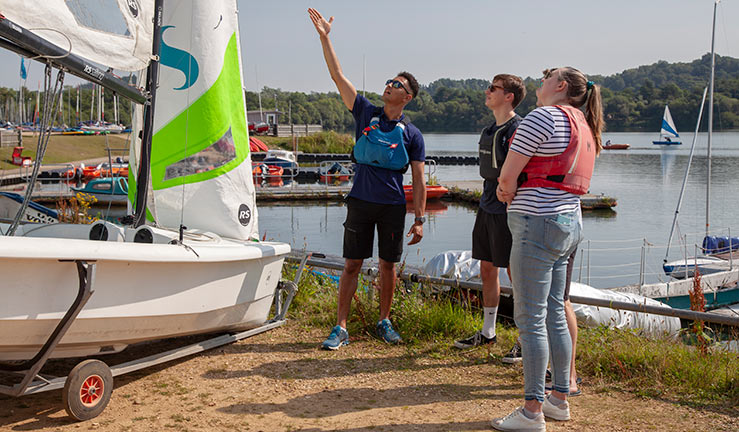 8. Hold a race coach course
The RYA can run a race coach course at your club, or for a small group of clubs. Email us at coachingdevelopment@rya.org.uk to find out more.
9. Talk to us about reducing the costs
The RYA has a funding portal that clubs can register to access. This community funding tool can help you find the right funding partner and provides advice about preparing for funding applications. Visit our club funding support page for information. It's also worth checking in with your Active Partnership (In England) as some of these offer grants to reduce the cost of training courses for volunteers.
Please ensure someone from your organisation completes the instructor and race coach demand survey.
If you have any questions, please get in touch with your Regional Development Officer – they'll have information on local opportunities and will be able to help connect you with other clubs or centres.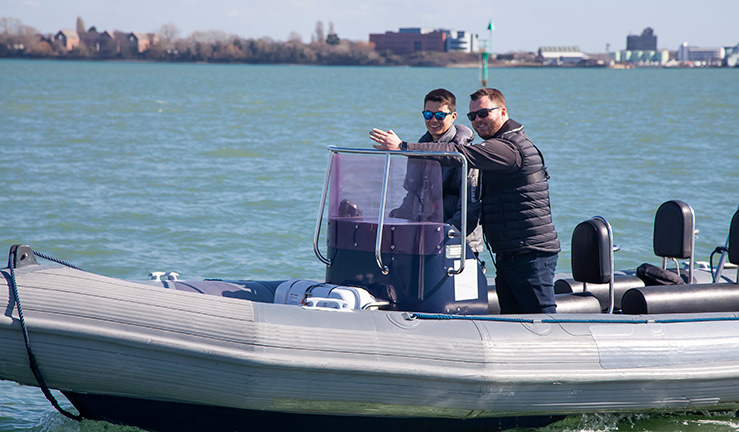 The demand for RYA Instructor and Race Coach Training survey will close on Tuesday 31 January - share your feedback with us.