A new season to wear everywhere with Sebago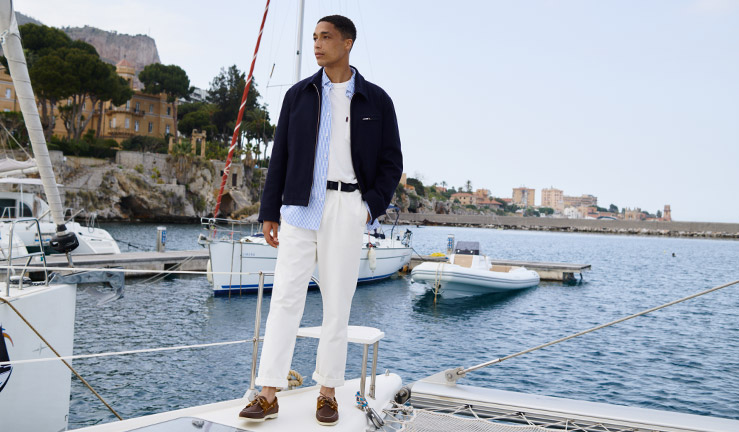 Sebago is at your side every step of the way, from urban skylines to vast forests and down to the sea.
In the new autumn-winter 2022 collection, the brand's three souls – CITYSIDES, CAMPSIDES and DOCKSIDES – renew the promise of a style that can reimagine itself while staying true to its essence.
All RYA members save 20% across Sebago's whole range. Find out more and claim the offer.
Create sustainability waves and save up to 35% with OceanЯ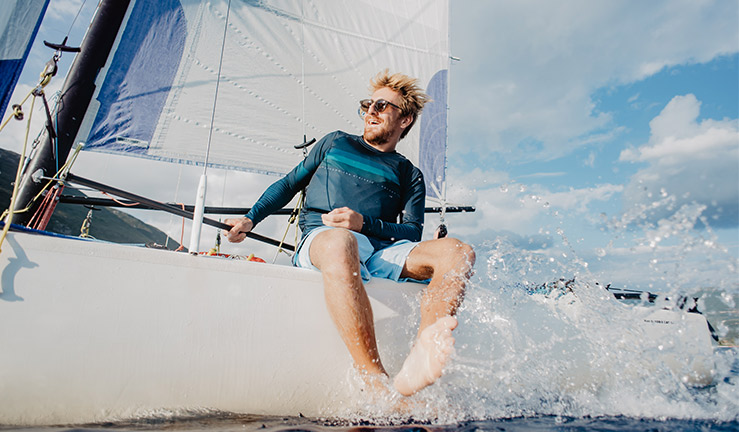 Wherever your adventure takes you, OceanЯ has you covered with their extensive range of sustainably made sweatshirts, tees, rash vests, shorts, and swimwear.
With many items containing UVF 50+, you will never have to worry about having fun in the sun again.
Browse the sustainable selection on the OceanЯ member benefit page with discounts to accompany each purchase.
Outside changing wherever your adventure takes you with dryrobe®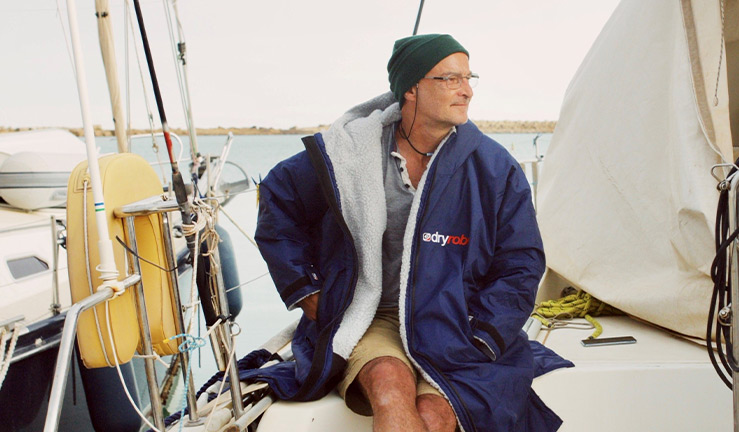 Stay warm between sailing sessions with the dryrobe® Advance change robe. The unique combination of the waterproof outer shell and super-warm synthetic lambswool lining ensures you stay protected from the elements while drying off quickly when keeping warm onshore.
Sealed with PFC-free BIONIC-FINISH® ECO water-repellent treatment, the dryrobe® Advance will keep you dry all day.

Easy to use, keep it in the car and it will be your go-to kit on a cold morning or chilly evening. Claim your 10% member discount.

Keep moving on the water with Spares Marine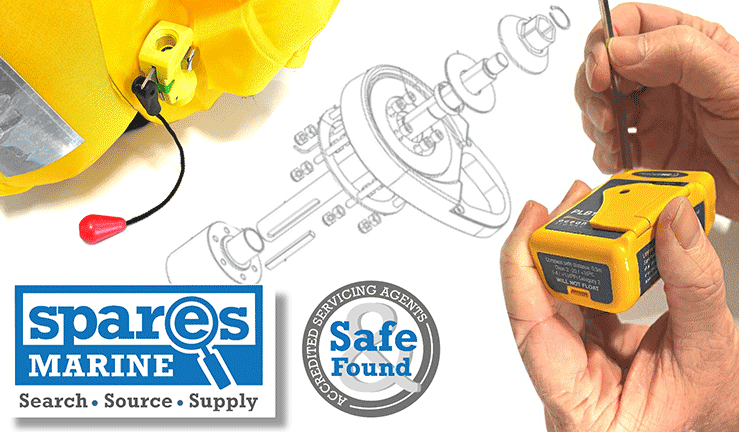 The popular online Spares Specialists represent a vast array of marine manufacturers, supplying replacement parts for their customers.
Spares Marine have notched up several impressive accreditations over the last decade, making them one of the few safety beacon servicing agents in the UK capable of caring for ACR, Kannad Marine, McMurdo and Ocean Signal EPIRBs, PLBs, MOB/AIS devices and SARTs.
For more information about this valuable spares and servicing support and claim your 10% members discount.
Save up to 20% with Anode Supplies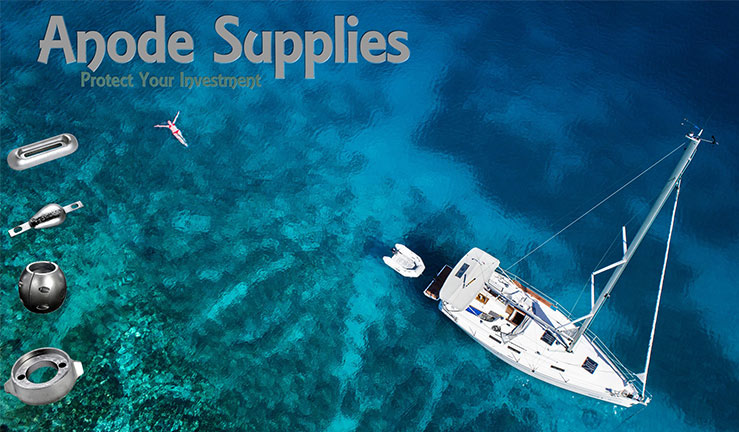 The RYA have joined forces with Anode Supplies to bring RYA members specially negotiated discounts across a comprehensive range of over 2000 Sacrificial Anodes.
Based in Hampshire, Anode Supplies source from a few accredited UK & EU manufactures, which produce using U.S. Military specification alloys, and have quality systems in place to ensure their adherence and excellence.
Buy online or speak to their dedicated sales team. For more information and to claim your RYA member discount visit the Anode Supplies' RYA Member's benefit Page.
Not an RYA member?
Join the RYA today to benefit from exclusive offers and discounts from leading marine brands.