Unlock a treasure trove of content with Explore with Imray
Explore with Imray brings to life a treasure trove of content from Imray's world-renowned library of informative pilot books in a new digital, geolocated format. It also provides a community-based resource where like-minded sailors can share valuable knowledge, individual experiences and stories.
The digital library currently covers more than 8,000 locations and routes, presented as pins on an interactive map. These pins expand to show pilotage information and sailing directions alongside marina, anchorage, contact, mooring and facilities details, together with informative photos, and clear Imray chartlets.
By joining the Explore Community, members can add their own contributions and updates to the location-based information, which will be checked and moderated. For 25% off an annual membership visit the Imray member benefit page.
Waterproof your boating with OverBoard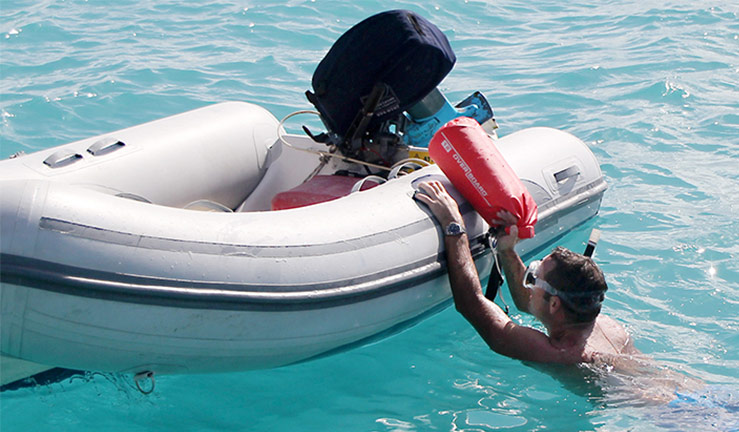 The RYA and OverBoard have teamed up to offer massive discounts across their wide range of waterproof products. OverBoard are the leaders in waterproofing your life with an extensive range of stylish and 100% waterproof technology cases, dry bags, backpacks and duffels.
Tough and hard-wearing, OverBoard products have been proven in every kind of environment. Whether you're sailing, relaxing on a boat or just chilling on the beach, an OverBoard products will keep your valuables safe and dry every time.
Wherever you go, whatever you do, there's an OverBoard 100% waterproof product for you... Keep it dry! Visit the OverBoard member benefit page to find out more.
Enjoy the freedom of being afloat #InYourElement with Rooster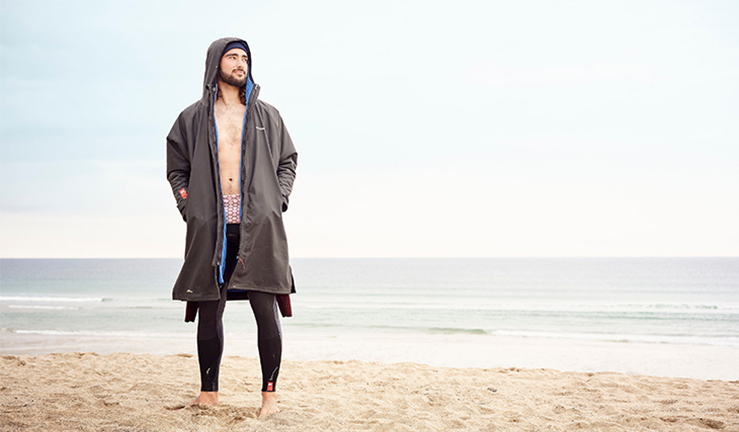 Rooster®, founded by Steve Cockerill in November 1999, emerged from salty seas and shoreside conversation across the world; combining his passion for developing water sports kit that performs with his enthusiasm for sharing the knowledge amassed from two Olympic Campaigns.
Rooster® top layers are the cherry on the Rooster® cake. The development of the Aquafleece® material revolutionised the standard spray top. The fabric has a Polyurethane coating on the outside for water resistance, durability and flexibility combined with a fleece inner layer to keep you snug and warm – a combination that works well when wet or dry. It's one of those products that people try once and never look back.
RYA members receive £25 off when you spend £150 on all Rooster® Clothing. Visit the Rooster member benefit page to find out more.
RYA Members save up to 40% with Bollé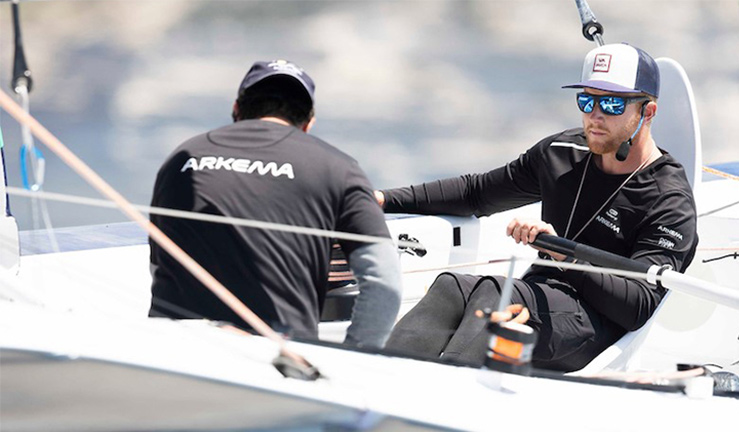 Official Supplier of sunglasses to the British Sailing Team, Bollé continues to create trends and push industry boundaries with its advanced designs and creativity. With an extensive range of high-performance sunglasses, its polarized range has been specifically designed to cope with all the harsh visual challenges on the water.
Combining polarized anti-glare technology, impact resistant lenses and a hydrophobic treatment that repels water off the lens surface, Bollé's polarized sunglasses offer exceptional clarity and phenomenal visual acuity.
Recently launched by Bollé is the VOLT+ polarized lens that offers revolutionary colour enhancement technology and the ultimate in high contrast vision. Visit the Bollé member benefit page to redeem your discount.
Not an RYA Member?
As an RYA member, you could be benefiting from a whole host of special offers and discounts to help cut the cost of your boating. To claim these great offers join the RYA today and visit the member benefits webpages to obtain your discount codes.