Sail and save with Neilson Holidays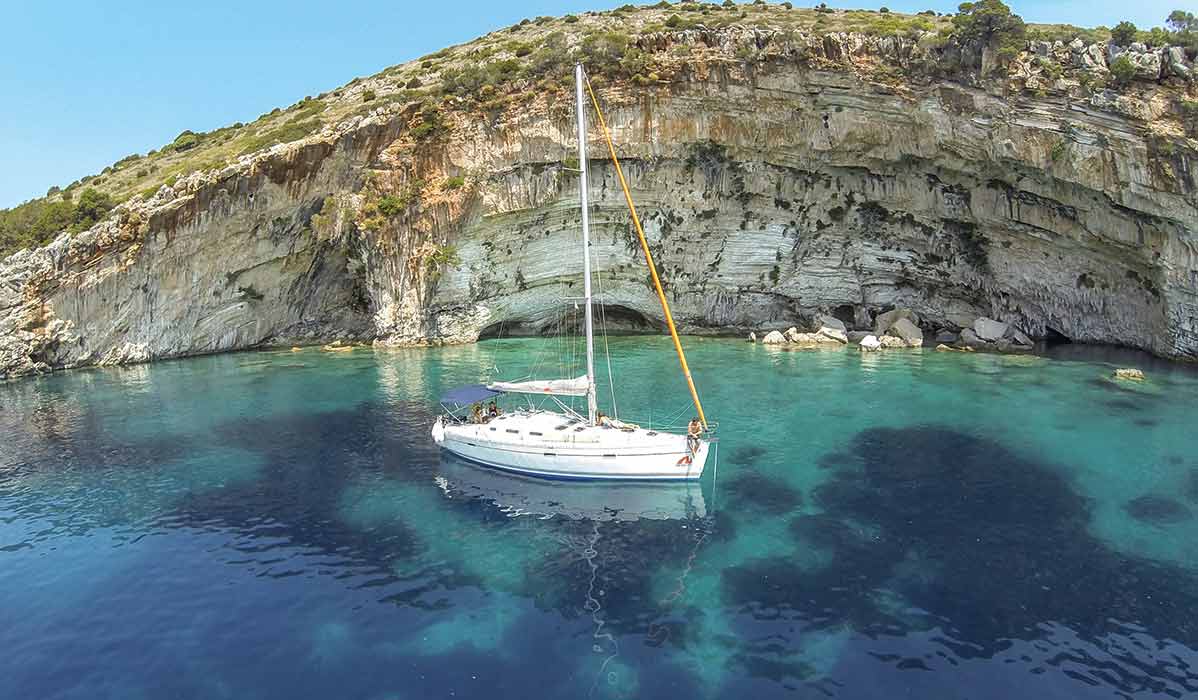 Neilson's fantastic flotillas will take you on an adventure of discovery. The picturesque coastlines, bustling quaysides, traditional villages, and secluded bays of the Ionian islands and coastline of Greece are waiting to be explored by you and your friends and family.
RYA members save 10% on selected Neilson holidays, visit the Neilson member benefit page to find out more.
Save 20% with Chatham Marine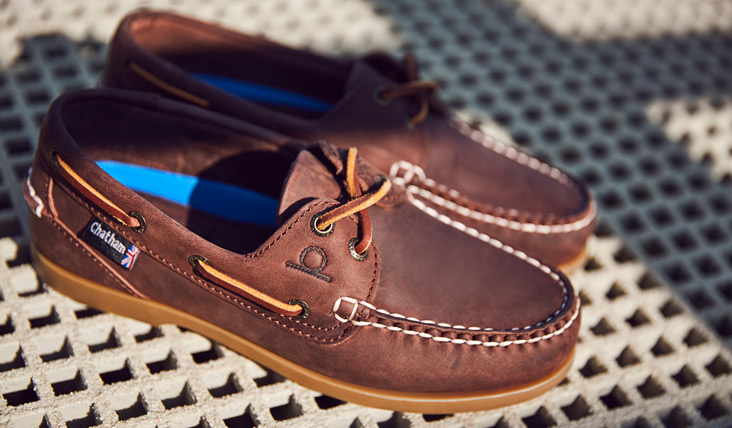 Born out of a love for the great outdoors and adventure, Chatham Marine are committed to creating classic sailing and country footwear.
Chatham Marine deck shoes look good, feel good, and are perfect for even the most avid sailor. Chatham Marine have teamed up with the RYA to offer an exclusive 20% discount on the fantastic products available. Claim the benefit by visiting the Chatham Marine member benefit page.
Ecoworks Marine offer ocean-friendly cleaning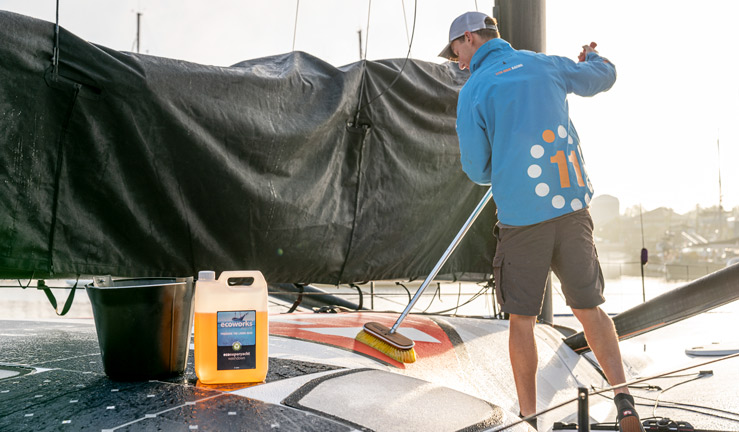 With sanitisers and all-surface cleaner, yacht wash & teak cleaner and degreaser, Ecoworks Marine has grown into one of the most trusted worldwide brands in the marine industry.
Their products are made from naturally derived ingredients from renewable and sustainably sourced raw materials. The cleaners are formulated for the lowest possible toxicity and the ultimate biodegradability.
Ecoworks Marine products are friendlier for the ocean, healthier for you and now RYA members can save 10%. Visit the Ecoworks member benefit page to find out more.
Festive shopping with SACQUA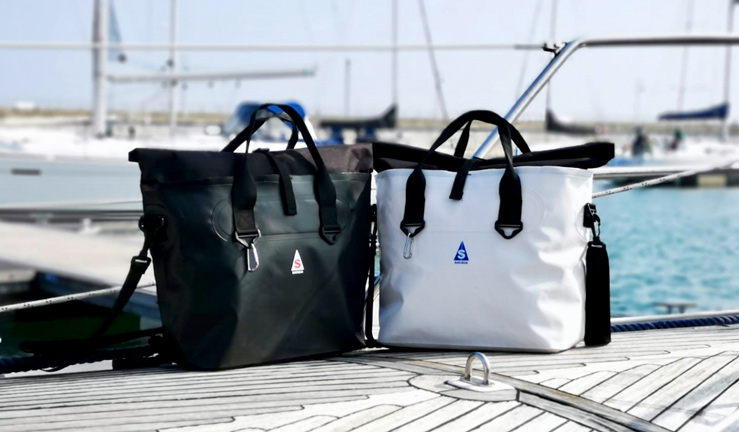 Festive shopping for your water-sports enthusiast? SACQUA Eco-chic kit bags & waterproof hand-bags are a unique must-have for anyone on the water in any vessel. Stylish, space-saving, and designed to float, SACQUA bags are the sustainable choice this gifting season, made from recycled plastics helping you do your bit for our oceans.
Visit the SACQUA member benefit page to save 20% on the perfect solution for your festive gifting.
Get the ultimate outboard motors from Suzuki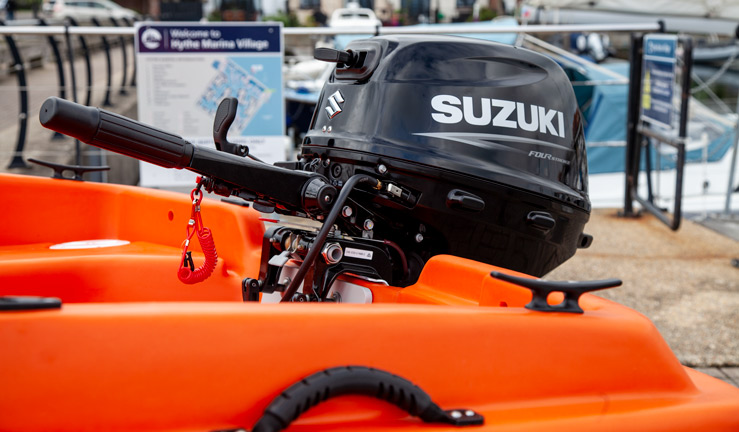 Every model in Suzuki's extensive range of ultimate outboard motors provides quiet, reliable, fuel-efficient technology without sacrificing power and performance. From the lightweight and portable DF2.5 to the award-winning power of the dual-propeller DF350A, Suzuki has an outboard for every occasion.
Suzuki has recently made some impressive announcements, like the roll-out of its innovative micro-plastics collection device and has been chosen to be the official supplier of outboards for INEOS Britannia's Americas Cup chase boats.
RYA members save 5% off the RRP on a new outboard from its extensive range. Visit the Suzuki Marine member benefit page to find out how.
Not an RYA member?
Join the RYA today to benefit from exclusive offers and discounts from leading marine brands.