16 of the 47 windsurfers who represented Team GB at the event were from our region (photo above), and there were podiums for:
Gold - Ruby Webb from Docklands Sailing & Watersports Centre, 5m World Champion girl.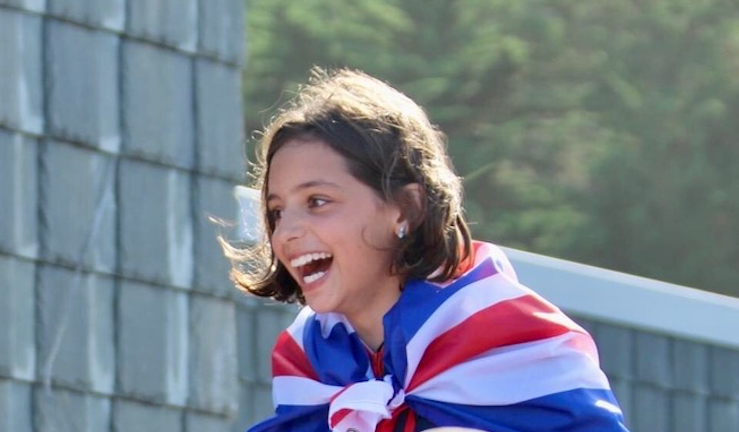 Silver - Dawson Rogers from Buzz Active, 5m second boy.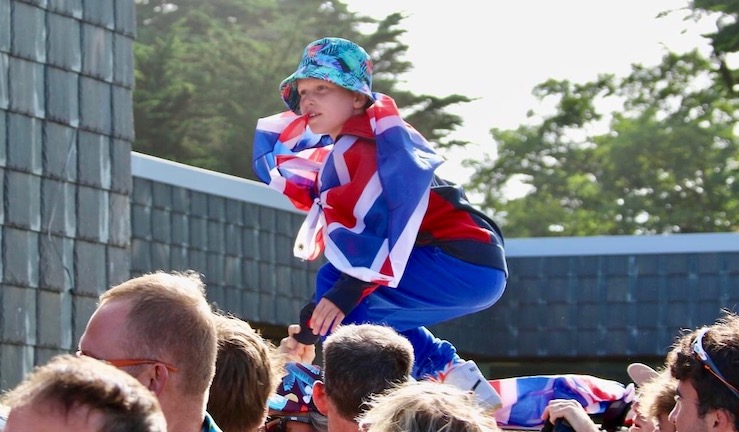 Bronze - Sophie Clark who learnt at Buzz Active Eastbourne and is now at Andrew Simpson Portsmouth, 6.8m third girl.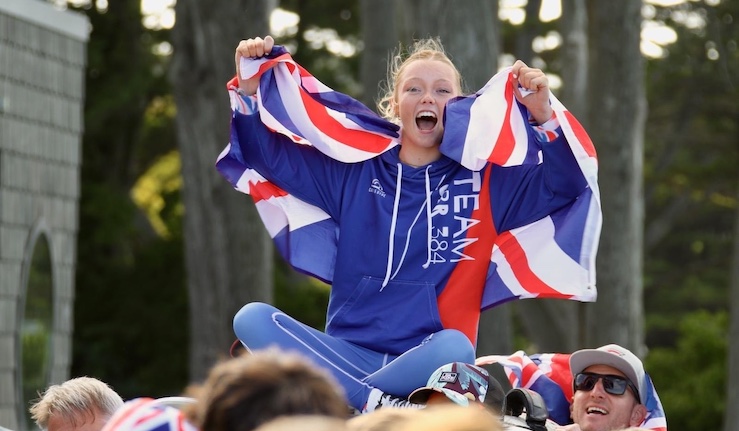 Sophie says of her experience at the event: "The GB team is just the best group of sailors of all abilities, we have so much fun and we just help support each other, in the good times and the tough times. I love being around all the other sailors from other countries and have made some great friends."
James Hardy, London and South East windsurfing coach, adds: "All of the team have come through a local club or centre that is a British Youth Sailing Recognised Windsurfing Club (formerly T15).
"I set up Docklands Team 15 club in 2018 and still run the sessions every week now. I was also a coach at this international for the 5m and 5.8m Fleet. The team was assembled and organised by the Techno 293 UK Class Association."
See reports, results, photos and videos from the Techno 293 Worlds
Find out how to become a British Youth Sailing Recognised Windsurfing Club