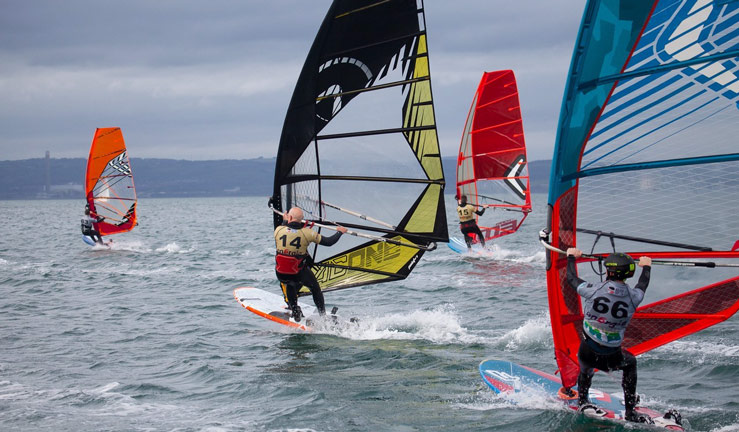 Voting is now open for the annual RYA and Sailing Today with Yachts & Yachting Club of the Year Award, supported by Gallagher. Recognising the outstanding achievement of sailing clubs across the UK, the RYA Awards Panel has selected 12 finalists for 2023
Vote now for the 2023 Club of the Year
Ballyholme Yacht Club - Northern Ireland
Bassenthwaite Sailing Club - North West
Blackwater Sailing Club - East
County Antrim Yacht Club - Northern Ireland
Gresford Sailing Club - Wales
JOG Yacht Racing - South
King George Sailing Club - London and South East
London Corinthian Sailing Club - London and South East
Lymington Town Sailing Club - South
Otley Sailing Club - North East
Rudyard Lake Sailing Club - Midlands
Whitefriars Sailing Club - South West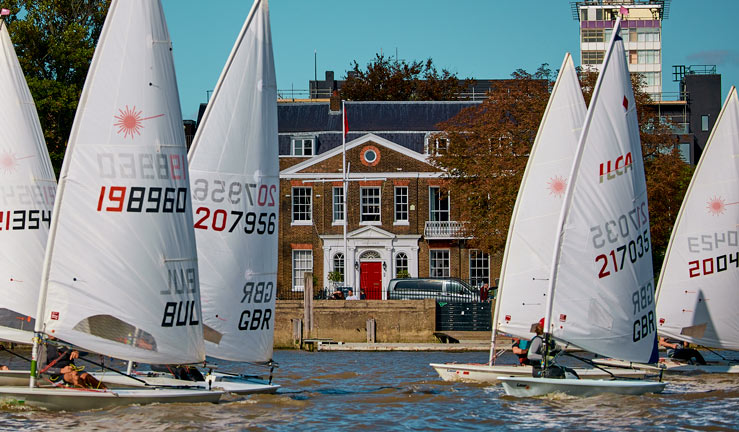 The prestigious awards will be presented, and the overall winner announced, during the RYA Dinghy & Watersports Show at Farnborough International Exhibition Centre on Saturday, 25 February 2023.
Rob Clark, RYA Director of Sport Development, said: "We're delighted to announce that voting is now open for the 2023 RYA and Sailing Today with Yachts & Yachting Club of the Year. Changing the nomination process this year has resulted in an in increase in the number and breadth of clubs being considered for Club of the Year, which has made the panel's job of selecting finalists even harder.
"It's been truly inspiring to hear the many incredible and diverse stories across the RYA club network. Our congratulations go to each of the finalists and commended clubs and our thanks once gain go to Sailing Today with Yachts & Yachting and Gallagher for their continued support."
Voting will close at midday on Monday, 23 January 2023.
Visit the Yachts and Yachting website to read more about each club and don't forget to grab your ticket to join us for the award celebrations at the must see sailing and watersports event of the year!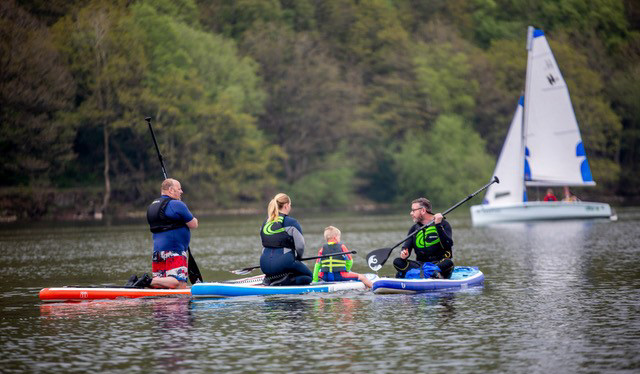 Have your say
Rob Peake, Group Editor of Sailing Today with Yachts & Yachting, said: "With voting now open, it's over to the UK's sailing community to determine the overall winner. The winning club gets some great benefits, so make sure you cast your vote on our dedicated voting website and we'll look forward to announcing the winner at the 2023 RYA Dinghy & Watersports Show."
Find out more about the RYA Club of the Year Award.