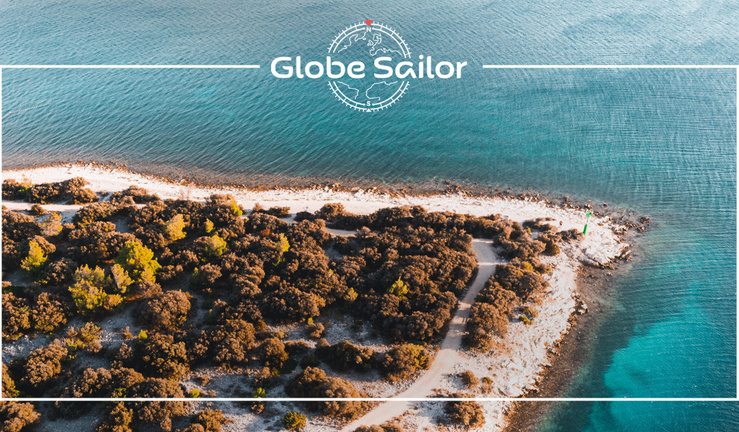 A plethora of vibrant and diverse islands scattered along the pristine Dalmatian coastline makes Croatia an exhilarating playground for cruising sailors and holidaymakers. Chartering a sailboat in Croatia is an idyllic escape from every day life, and with no shortage of marinas or anchorages you'll be spoilt for choice on where to explore in this heavenly corner of the Adriatic Sea.
Prior to the global pandemic, Croatia was relishing in a boom in the yacht charter industry, going from strength to strength, welcoming an influx of incoming tourists, constructing new marinas, and an increase in boats available to charter.
Popular coastal cities and towns in Croatia saw tourism rates explode, with Sibenik seeing a 3,000% increase over a ten-year period from 1998 to 2018. This was reflected in an increase in demand for yacht charters, which led to more marinas, and Croatia boasted a 175% surge in the number of marinas along its coastline. Soon, everyone was racing to sail the Dalmatian Coastline on their own sailboat – and then things changed.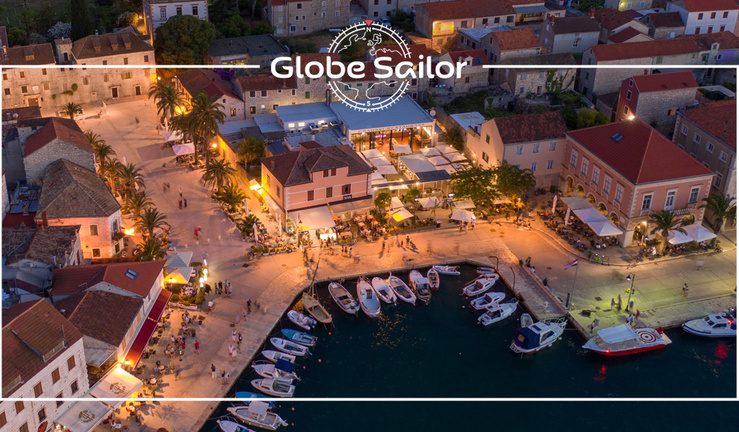 So how is the industry coping with the current situation? And can an industry which relies so heavily on worldwide tourism be sustained in a climate where international travel is never guaranteed?
Like any sector of the tourism industry, yacht charters in Croatia saw a sharp decline at the beginning of the pandemic. Charter companies across Europe and beyond saw their revenues dramatically reduced, with bookings postponed and cancelled.
However, with restrictions lifted, and the governments quick action in opening the country up to arguably its most essential industry ahead of other Mediterranean destinations recovery has led to a gentle increase in both domestic and international tourists choosing Croatia for a sailing holiday. Now, the future looks bright, as demand increases again.
Visit Globe Sailor to find a holiday that'll suit you and your budget- here