Our favourite cruising destinations
With summer just around the corner here are some of our favourite sailing and motor cruising destinations…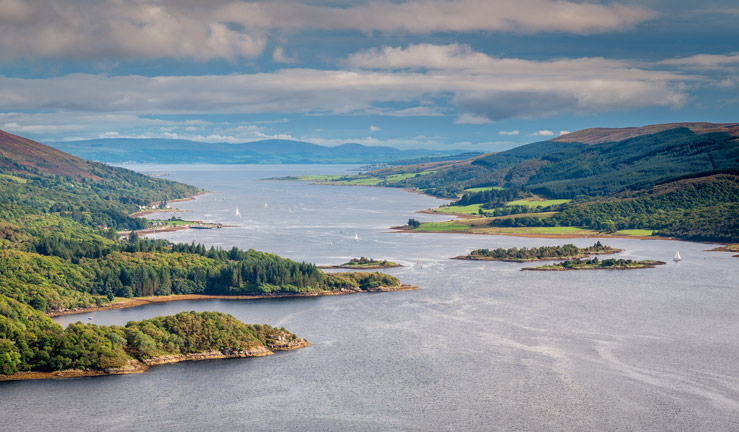 The start of the new season is set to bring plenty of sunshine and extra bank holidays. To help you make the most of them, we asked our motor and yacht cruisers here at the RYA to share their favourite destinations in the UK.
From hidden gems to rugged coastlines, here are a handful of places to add to your travel list this year…
Scolt Head Island, Norfolk
Stuart Carruthers, RYA Cruising Manager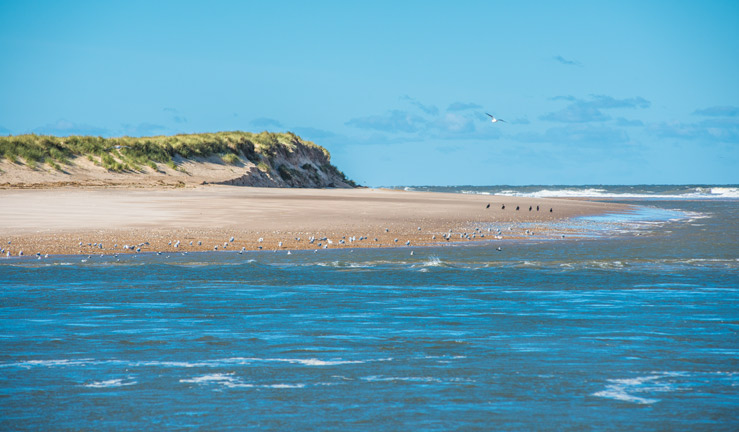 With endless sand dunes, salt marsh and mudflats, Scolt Head Island on the North Norfolk coast is often described as a 'mini paradise' on a sunny day.
The national nature reserve is accessed by the small harbour of Overy Staithe in the East and Brancaster Staithe in the West. It becomes an island at high water (it can only be walked to twice a day) and is easily circumnavigated on spring tides and good weather.
Both harbours dry out at low water but it's an ideal location for trailered boats with plenty of parking in both directions.
Stuart explains: "The beaches on this part of the coast are pretty much deserted and there's plenty of wildlife to see. Both villages have pubs for something to eat or drink and there are also great fish & chip shops in nearby Wells-Next-The -Sea".
Kyles of Bute, Scotland
Carol Paddison, RYA Cruising Advisor and Marc Turner, RYA Scotland Communications and Digital Manager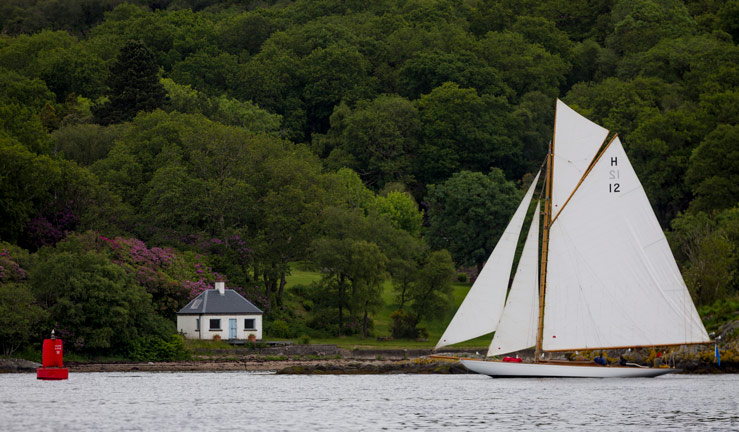 As one of the most spectacular areas of coast in Argyll, it's no surprise that we have two votes for the Kyles of Bute- the narrow passage between Bute and the Cowal peninsula.
With scenic harbours, mountains, and good shelter in most wind conditions, it's a fantastic location for spotting wildlife including pods of dolphins, porpoises, seals, sea birds and even the occasional whale.
Milford Haven, Pembrokeshire, Wales
Hester Walker, Regional Club Development Officer, RYA Cymru Wales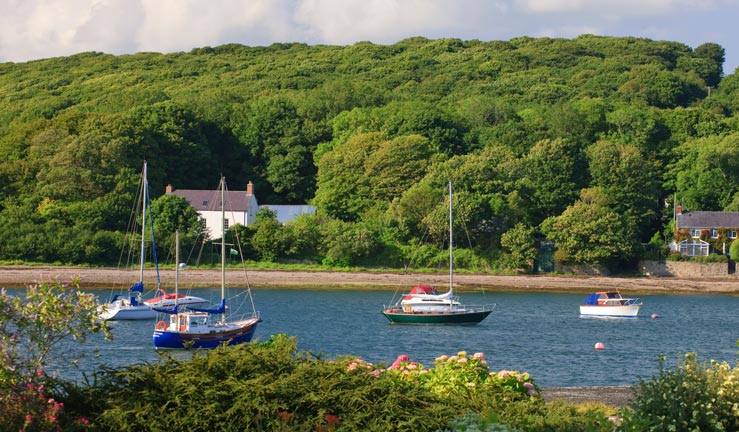 The stunningly beautiful, the Milford Haven Waterway is located in a national park and described as Wales's best kept secrets. The 22-mile-long natural deep-water harbour offers shelter and contains two marinas, numerous areas of moorings and anchorages.
Hidden tranquil corners are as easy to find as open water adventures and Hester describes cruising up and down the waters as "just the best medicine for anyone wanting to benefit from the space and beauty of our isles".
If you're a dinghy sailor, you can also enjoy two of our Dinghy Trails which explore Milford Haven.
Northney, Hayling Island, Hampshire
Vaughan Marsh, Chief Instructor Sail and Motor Cruising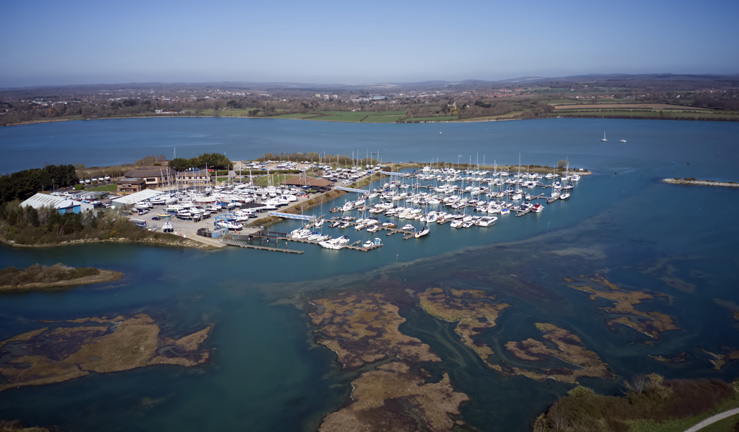 Northney marina is situated on the north shore of Hayling Island within the Chichester Harbour, one of the greatest natural harbours in Europe.
With quiet anchorages, good facilities, and beautiful walks, it offers a great base to explore the Chichester and Emsworth channels.
Vaughan says "Hayling Island is great to explore on foot and our two dogs love how close the walks are. It's friendly with a good café and there's a walk south along the old rail line down the Island or north past the pubs to Emsworth and beyond".
Dartmouth, Devon
Susie Moore, RYA Regional Development Officer, South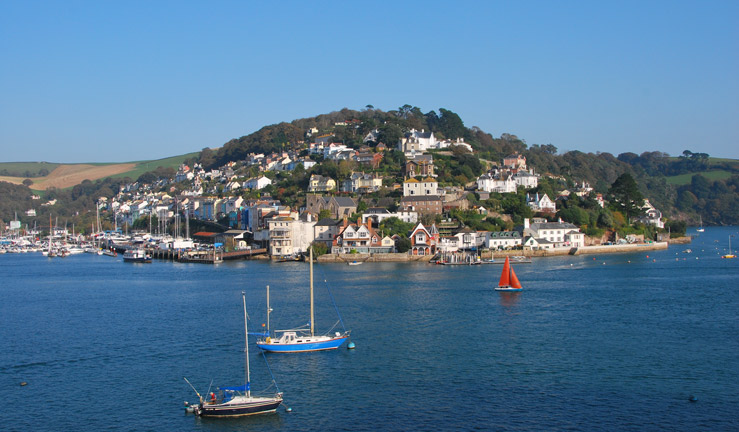 Situated on the banks of the beautiful river Dart, Dartmouth is a vibrant harbour town and the perfect year-round destination.
Susie sails down from the Hamble for the annual Dartmouth Royal Regatta. "I love sailing into Dartmouth from the harbour because the entrance is concealed and however blustery it is in the harbour it feels sheltered and warm once we arrive.
"There's a brilliant atmosphere during the regatta both on and off the water with great racing and social events shoreside. It's also a good base to visit other places nearby".
Discover more
You can discover more advice, tips, and information on our cruising hub.