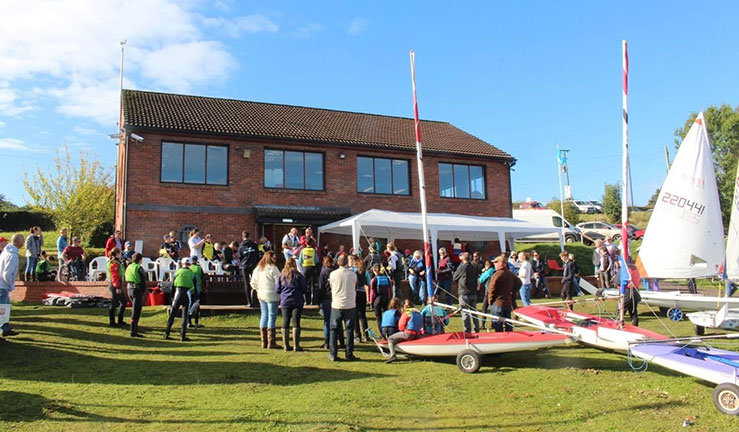 When you record a video meeting, interview or conversation you will be collecting personal data, an act which is governed by law. When it comes to discreetly recording conversations, calls or even filming someone, the law in the UK varies between individuals and businesses.
Club activity
If recording is a Club activity this means that the Club are data controller for the new data and there is a need to comply with Data Protection legislation. This includes ensuring that you collect only what you need, that the recording is stored securely, access is limited and that the recording is processed lawfully, fairly and in a transparent manner. All of these principles apply to the recording, and you need to be able to demonstrate that you complied with all of them if lawfulness is challenged.
Individuals
An individual recording a conversation in secret is not actually unlawful and is not prohibited as long as the recording is for personal use and not released to a wider audience. However, if the recording is shared into the public domain for the purposes of a dispute or a claim, consent is required otherwise there is a risk of it being an offence. If used as evidence in litigation, the court will decide if admissible as evidence based on the facts and may deem whether it is lawful for evidence purposes.
Transparency and good practice
In the spirit of the collective membership interests within a Club and to avoid contentious liability, it is good practice to advise participants that a recording is being made and the purpose of it. Also advise who will have access to it and how long it will be kept. This advice should be given prior to the meeting by adding this intention to record, maybe via the Secretary and/or Chair beforehand and also advise at the start of the meeting. The Chair of a meeting should also discuss this at the start so any objections can be discussed.
Normally, recordings of meetings should be available to all who attended the meeting, and those who were invited or are part of the group. Any proposed distribution beyond this should be cleared with the attendees, the Chair and the person arranging the meeting, particularly if a dispute is the subject matter.
Sensitive meetings
Where recordings are made of sensitive meetings, such as appeals or disciplinary hearings, access to the recording may be only available for the generation of an accurate transcript by the meeting scribe but subsequently a written summary of the meeting should be made available to all participants. Where a recording exists, it can be used to support any allegation of bullying, harassment, discrimination or unfair treatment so care should be taken that that recorded data is not used out of context of the entire meeting and that security of the recordings is maintained at all times to avoid an unlawful transfer to a third party or into the public domain.
To conclude
If the Club consider it necessary to record a meeting or conversation they should follow Data Protection legislation to be on the safe side. To note, if a telephone conversation is recorded the Telecommunications (Lawful Business Practice) (Interception of Communications) Regulations 2000 may apply. Further advice can be found on the Information Commissioner's website, or the RYA Legal Team can assist clarify.
If you are an individual who wishes to record a meeting and intends on sharing the recording, you should let the participants know and seek their consent at the time of the recording otherwise you may find yourself carrying out an unlawful act. Ultimately if used as part of litigation the court would decide if it is admissible evidence lawfully obtained. There is a chance it may not be allowed to be used if obtained without consent.
If you have any queries related to the recording of meetings, please contact the RYA Legal team on 023 8060 4223 or via email.