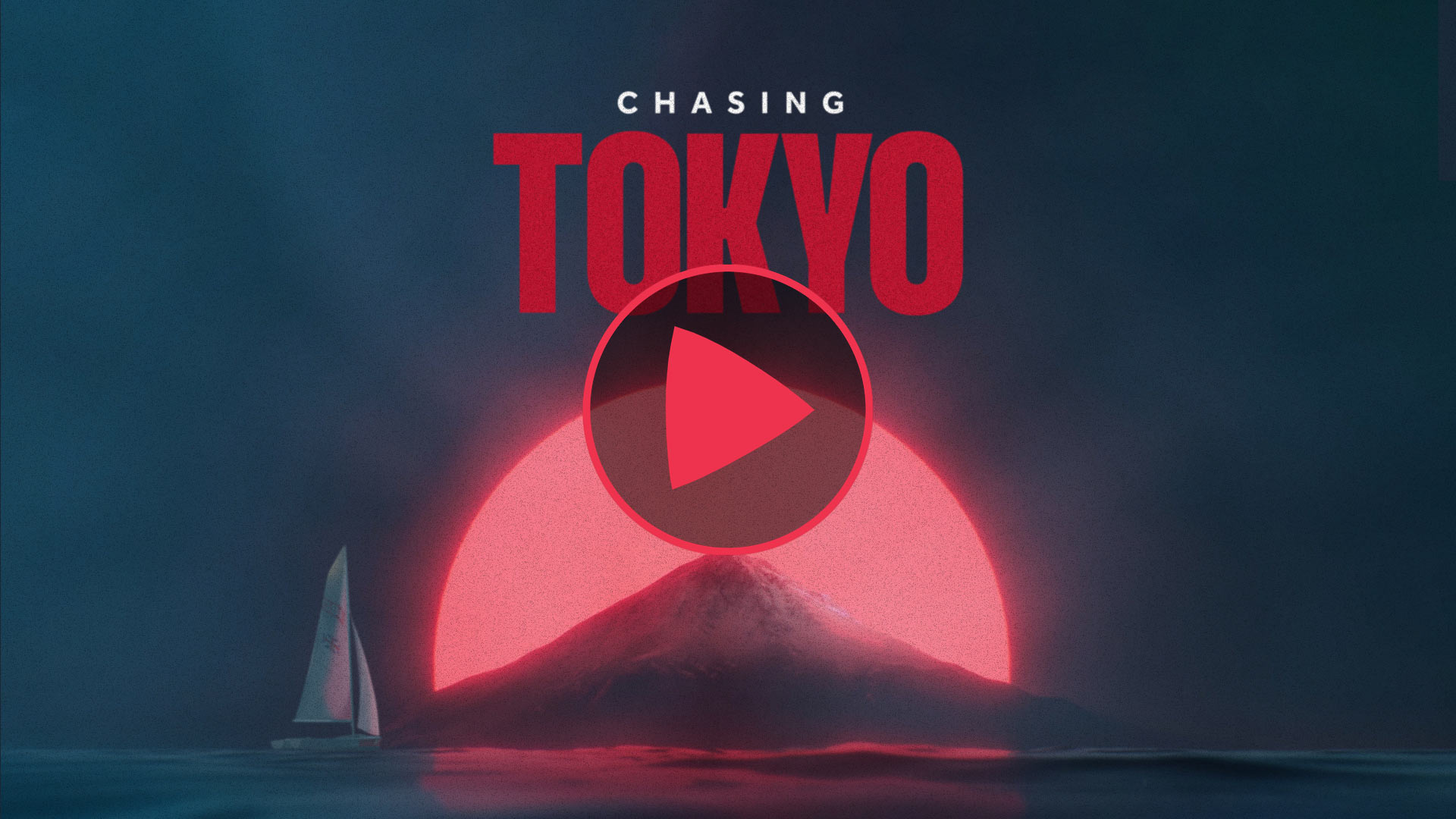 Watch Chasing Tokyo now
The hidden story of the most successful Olympic sailing team as they head to one of the most uncertain Olympic Games in history
Every four years the world's best athletes congregate for the ultimate test of skill, strength and stamina: the Olympic Games.
Medals are won, medals are lost. For two weeks the eyes of audiences around the planet are transfixed on the fortunes and misfortunes of these elite sportsmen and women as they experience soaring highs and devastating lows.
But what goes on outside of Games time? What do athletes think and feel as they compete just to be picked for the Olympics? What goes on behind closed doors when competition is over and the cameras are switched off?
For the first time, the British Sailing Team is baring all in a feature documentary, Chasing Tokyo. Follow a handful of athletes selected to represent Team GB at Tokyo 2020 through some of their most intimate moments.
Chasing Tokyo is also available to stream at Olympics.com and on Discovery+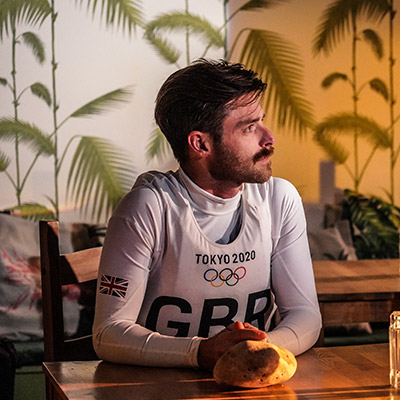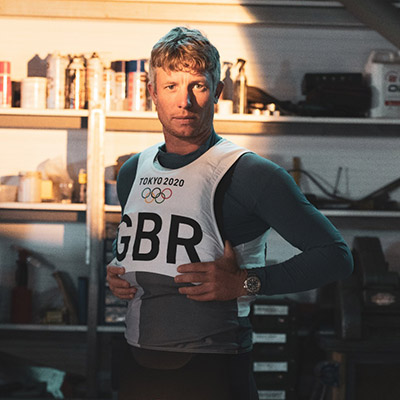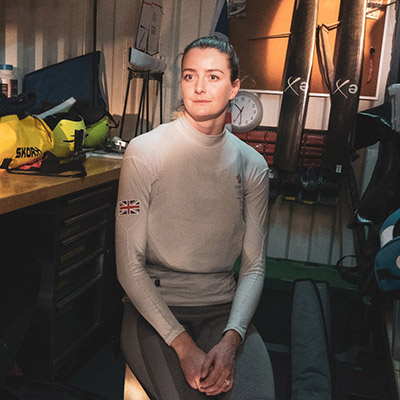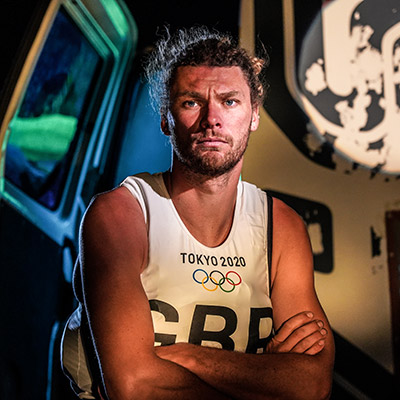 "I'm scared to death of not winning"
- Luke Patience
"It's all I've ever wanted"
- Eilidh McIntyre
Production
Chasing Tokyo has been produced exclusively for the Olympic Channel by Orillo Films and has only been made possible thanks to the amazing access given by the British Sailing Team.