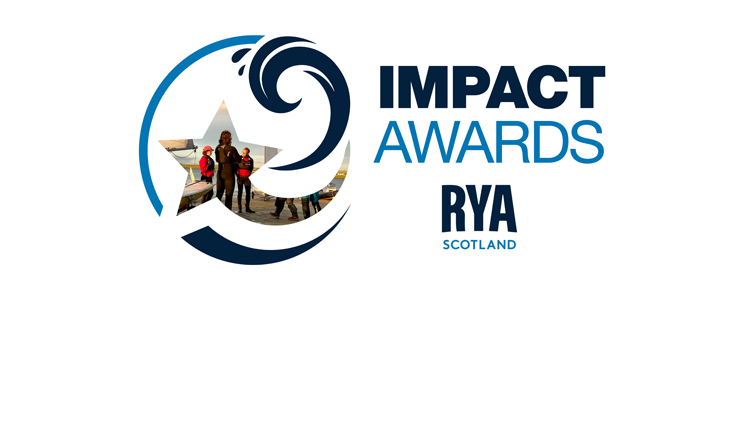 RYA Scotland are inviting nominations of who you think deserves recognition for going above and beyond in supporting activities afloat in Scotland.
People are at the very core of boating in Scotland. Whether RYA members, participants, paid staff or volunteers we want to recognise when our people and activities are successful, supported, sustainable, inclusive and valued in their endeavours.
The RYA Scotland Impact Awards aim to recognise that value of those people over the coming season with a series of awards throughout the boating community in Scotland.
Nominations can be a very personal thank you for the impact they have made to you, or a much wider recognition of their impact to the sport or organisation.
Nominations will remain open and will be reviewed every two months, with a plan to reward some of the people behind the nominations we receive.
Our staff panel will review your nominations and present awards throughout the season to highlight some of the exceptional activity taking place across Scotland and the people behind it.
We are asking:
Who has made a positive impact on your time afloat over the past year?

What do you think makes this person, team or organisation a bit different and deserving of recognition through an award?

How would you reward this person or organisation?
If you have reflected over the part season and which to nominate for the RYA Scotland Impact Awards please complete the short survey or contact one of the RYA Scotland Team directly to highlight any contributions to the sport or activities that should be celebrated.
Please download and share a A3 Poster for your club or centre below:
Meet some of the recipients of our Impact Awards on our You Tube Channel