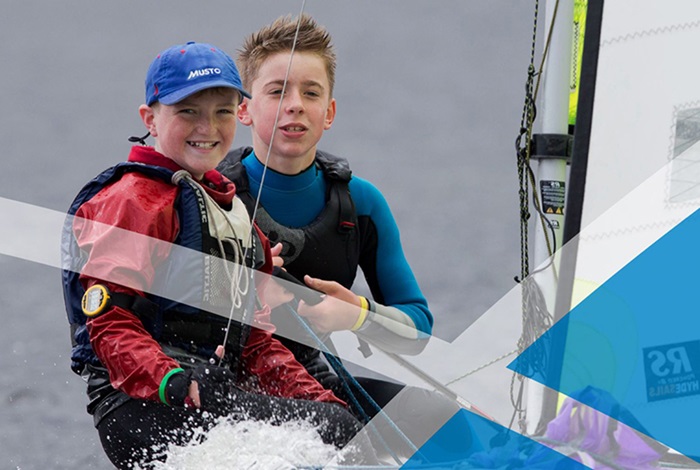 The RYA Scotland Class Academies are unique to Scotland and are your source of accessible high level coaching.
The RYA Scotland Class Academies are designed to support sailors of all levels and ages along their sailing journey. In a non-covid scenario there would be 6 training sessions delivered over the winter by our expert coaches focusing on racing skill development, supporting sailors both new to racing and those involved in further performance programme teams. The programme brings sailors together from all over the country within an environment that offers challenge, fun and friendship but most importantly time on the water all year round. These would run in the Optimist, Topper, Laser, 420, 29er and Techno classes and be open to all sailors in the specified classes regardless of age.
Sailors must have their own boat, howeverRYA Scotland does have a small fleet of toppers that are available for RYAS training. Please contact Kate Pounder, Performance Sailing Officer, in advance to arrange.
With a continually changing situation as far as the covid-19 pandemic is concerned, we have needed to assess and adapt the training sessions as we have gone along.
We are running a series of sessions at clubs across Scotland delivered by our experienced Academy coaching team. This was piloted across the month of October for us to be able to adjust the model as necessary; to maximise the effectiveness of this programme across the winter and to support the highest quality of training in local clubs for sailors of all abilities.
We aim to reach as many clubs as we can and continue to run a series of single sessions for club-based sailors over consecutive weeks across the next few months. These will be class specific and lead by experienced RYA Scotland coaches. This will bring quality winter training to lots of clubs across Scotland and allow sailors to engage with structured winter training and racing at their home club, more than ever before.