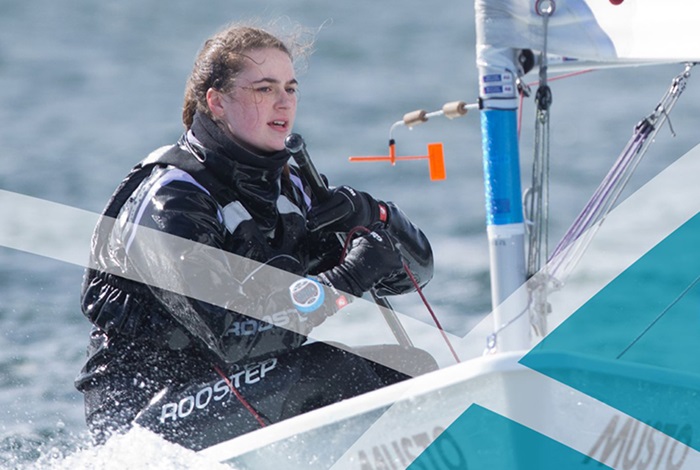 The Performance Teams are for sailors looking to progress towards the British Sailing Team. Team sizes will vary depending upon the level of ability and depth in each particular class. The intention will be to produce the most effective environment for Performance Team athletes to progress.
Those selected for the Team will have demonstrated ability in line with the British Youth Sailing 5 critical success factors and will regularly display the British Sailing Team Values and Behaviours. The Team will be offered the opportunity to attend a programme of training camps that will focus on building upon the skills, and providing the support necessary to help athletes progress along their sailing journey.
Our coaching Team will provide a programme of activity throughout the year to help improve not only the teams sailing skills, but their development as individual athletes. As part of the Performance Team, sailors will be expected to attend certain national events and additional fitness workshops. If you have any questions, please contact Matt Toynbee, our Performance Manager.
Covid-19 Update
We continue to work within the changing restrictions over the next few months, to provide additional training opportunities on an invitational basis for those around the level of Performance Teams. For these there will be an application for sailors to complete, and a combined decision will be made by RYA Scotland Coaches, Performance Sailing Manager and Performance Sailing Officer. This will be based on performance across the British Youth Sailing Behaviours and Values as below.
Courage and determination
More information will be shared as it becomes available and for any questions please contact the Performance Manager, Matt Toynbee.