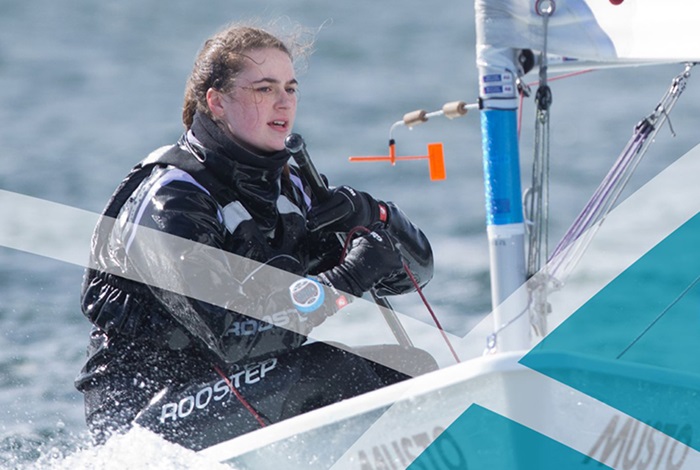 The RYA Scotland Performance Teams are for athletes committed to progressing along the pathway towards the British Sailing Team. This is a focused programme of residential camps for small numbers of selected athletes who have demonstrated the greatest potential of progressing to sailing's World Class Programme at a GBR level.

Selection is based on performance (not simply results) at the specified primary and indicator events. Details of these can be found in the Selection Policy but will usually consist of the class Nationals (UK) and one or two other UK events. This will vary based on the event calendar for each class.

The weekends are mainly residential, taking place from 7pm on the Friday till 4.30pm on the Sunday and are hosted by Blairvadach Outdoor Centre. The residential environment enables athletes to develop the non-dependence that we know is critical to success in the sport and equally important across many other aspects of a young person's life.

Choosing to join the Performance Team is a significant commitment as athletes are expected to engage in a range of different activities to support their development outside of the performance team camps. These include:

• Attendance of the five/six RYA Scotland National Academies in their class
• Competing at selected UK events
• Committing to an appropriate physical prep programme to complement their sport specific development
• Training outside of RYA Scotland organised activity (club racing, local Winter/Icebreaker Series etc)

The fees for 2023-24 are tbc and will include costs for all six residential camps. The five National Academies that Performance Team sailors are required to attend are to be booked separately on Bookwhen.

Applications for Performance Teams are now open and the Selection Committee's decisions will be notified to all applicants shortly.
To discuss Performance Teams or for any questions please contact performance@ryascotland.org.uk
RYA Scotland Performance Team Selection Policy 2023-24
Provisional dates/venues for Performance Team camps being held at Blairvadach across the winter training block can be seen below.