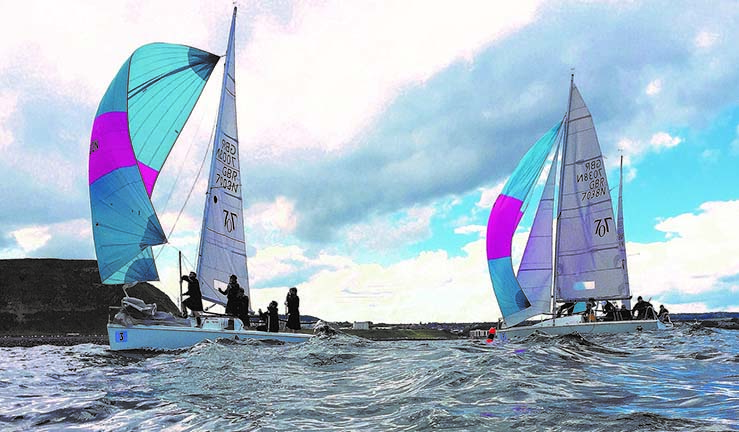 May is proving to be a great month for getting out on the water, not least with three Bank Holidays in addition to the weekends, and the return of evening racing with the longer days.
Alongside the arrival of warmer conditions and even some sunshine, and despite the rising cost of living, it has been fantastic to see so much activity in the region as we head into the main season, with lots of club racing and working parties, open days and courses.
There are also plenty of events for both dinghy and keelboat sailors, including the sold-out Filey Regatta later this month, and the 707 Northerns at Scarborough YC in July and then Nationals at Tees & Hartlepool YC in August. The North East Cruiser Racing Association's event calendar is in full swing and the North Sea Race is due to set off on 23 June from Scarborough to Ijmuiden, Holland.
If you'd like us to share details of your open events, please feel free to contact our RYA North East Regional Communicator or tag @RYANorthEast on Facebook and/or Twitter.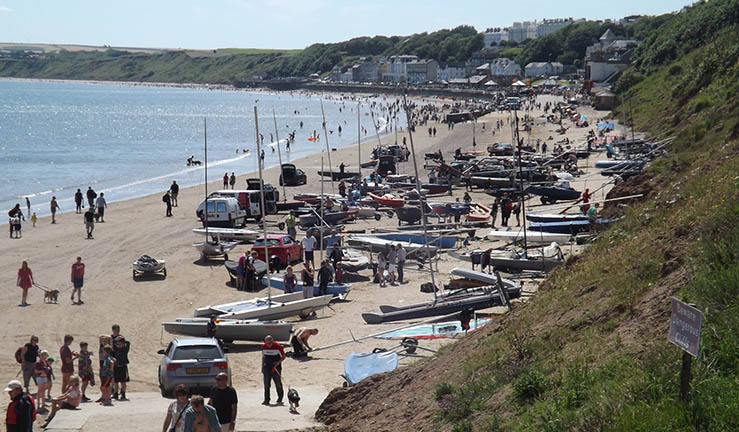 Regional Junior Championships
For youth and junior sailors it's been a busy start to the season already!
There was an impressive medal haul at the recent Eric Twiname Championships for junior sailors at Rutland SC, with the North & South West regions sharing the overall victory! Read the full report here.
The North East & Yorkshire Youth Traveller Series meanwhile had a successful start to its 40th anniversary year with an epic big-breeze day in Filey Bay. The next event is on Saturday 3 June at Otley SC and entry for this and the rest of the series is available at yhysa.org
Entries are also open for the British Youth Sailing Regional Junior Championships, which will see our aspiring windsurfers at Glossop SC on the edge of the Peak District on Saturday 10 June. Sailors will then be in action the following weekend, 17-18 June, at Bassenthwaite SC in the Lake District.
As ever this annual festival of junior sailing will offer something for everyone from rookies to experienced racers, and there also prizes for clubs. You can find all the details in our at-a-glance guide to the BYS North Regional Junior Championships. Please do share the details with parents at your club and encourage your junior sailors to take part!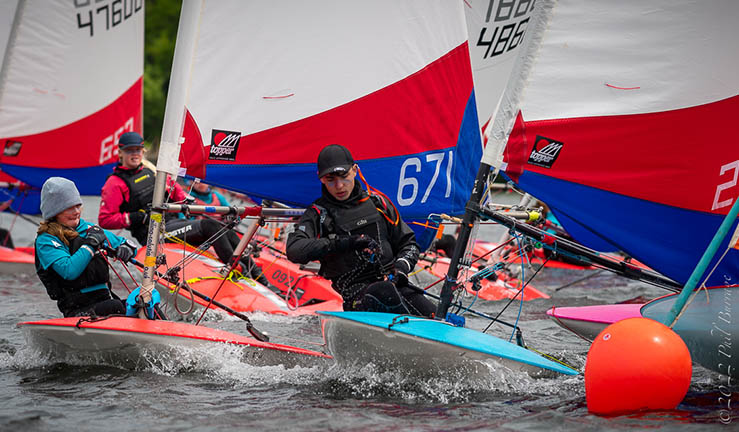 Instructor and powerboat courses
Courses currently open for booking on the RYA North East Instructor & CPD hub include:
Advanced Dinghy Instructor Endorsement, 27-28 May, Filey SC
Powerboat Handling & Safety Boat Skills Development Day, Saturday 3 June, South Shields SC
First Aid Course, Saturday 3 June, Ripon SC
Instructor Skills Development (DI/SI), 12 August, Filey SC.
Dinghy Instructor Course, 14-18 August, North Yorkshire Water Park
Power Boat Instructor Course 25-27 August, with skills assessment day 22 July, Tees & Hartlepool YC,
Instructor Skills Development (DI/SI), 2 September, South Shields SC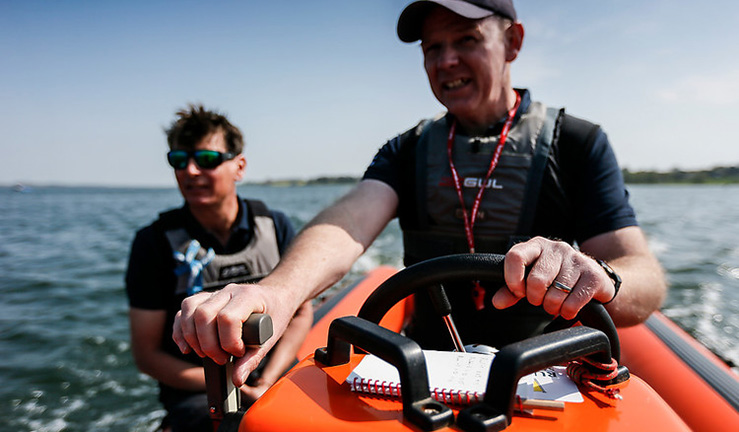 Online forums
Our monthly online forums have been continuing, the latest one hosting The Green Blue for a look at sustainability and the benefits to clubs of reducing our carbon footprint. Previous get-togethers have explored OnBoard resources, communications and marketing.
The drop-in sessions take place on the last Thursday evening of each month with a focus on a different topic each time, and also provide a regular point of contact for clubs, training centres and OnBoard teams to network with each other and chat to the regional team. Find out more about our RYA North East forums or sign up via the booking portal to join our upcoming sessions.
And finally…
Training centre inspections are now organised with notifications going out in the coming weeks. Please do keep an eye on the inbox and if you could then check-in with your allocated inspector to book a date, it would be much appreciated.
Until next time, Sam.