The RYA Scotland Giant Academy is a new event for young sailors in the junior and youth classes, designed to encourage sailors of all racing abilities onto the water and beyond.
Classes invited are Optimist, Topper, Techno293, Feva, ILCA, 29er and IQ Foil.
Keen to find out more about what the Academies will be like?
Come for a fun filled weekend on the water and meet the coaches start your racing journey today!
In addition, we have a great opportunity for the: Adults/Carers/Support "staff"
With an exciting weekend of workshops for our supporters to join the conversation.
Winter training - What does it look like for the coming winter.

Young coach training - Enabling the next generation of coaches.

Mark Laying CPD

Race Officials - Ever wondered how it all works on committee boat

Nutrition for everyone

Lifestyle insights - young people and sport

To launch our winter programme we want this event that to be multi strand with a core theme of setting expectations within the performance pathway and providing a united front to the community of youth and junior sailing.

To secure your place visit our bookwhen page now.

.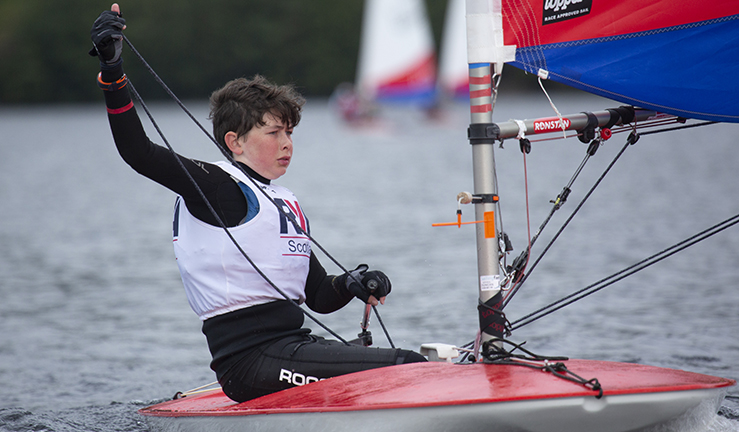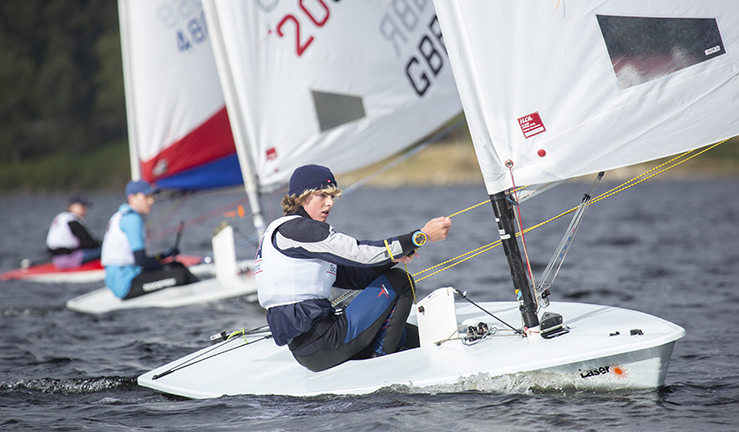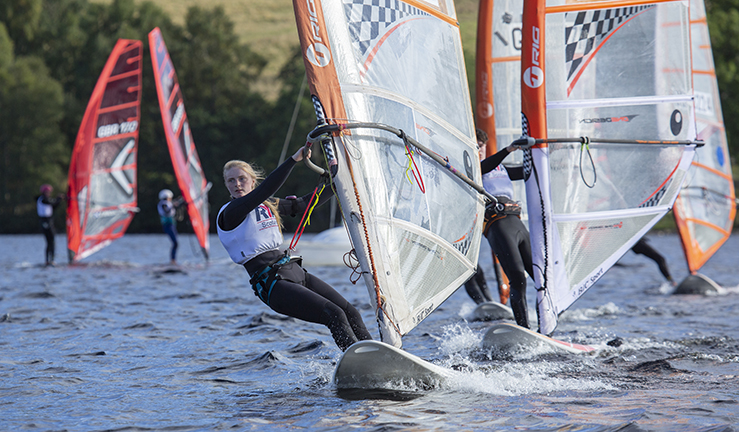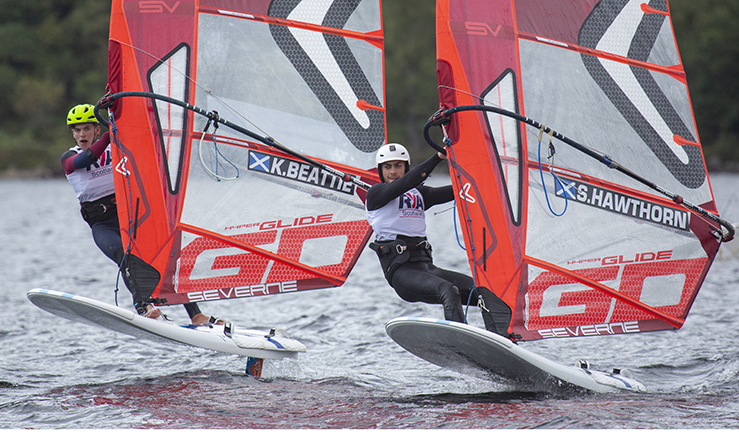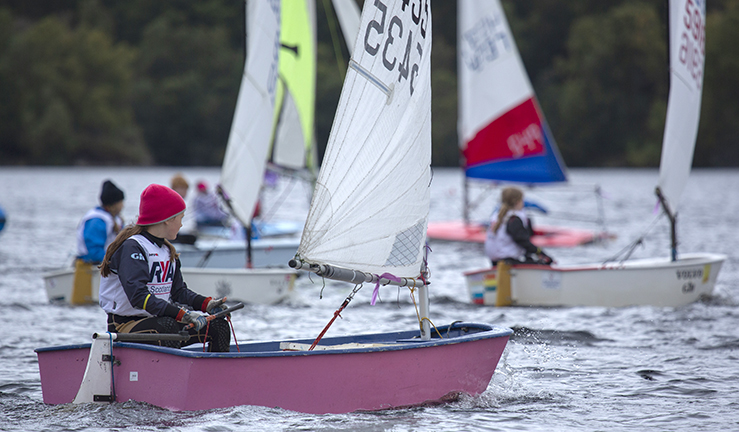 For further information about the Academy training over the winter please visit here.
If you require any more information before this, please contact performance@ryascotland.org.uk