The impact of your membership
Whether it's offering people from all backgrounds the opportunities to get afloat, or campaigning on the critical boating issues that matter to you, as an RYA member, you're at the very heart of our work.
Here are just some of the things that have been possible this year thanks to the support of your membership…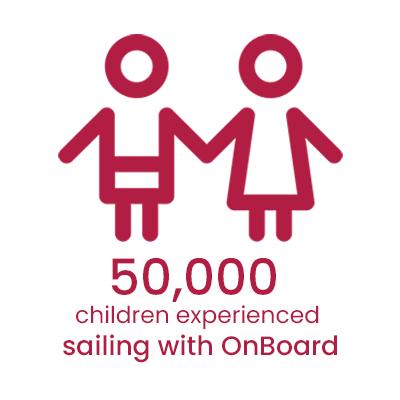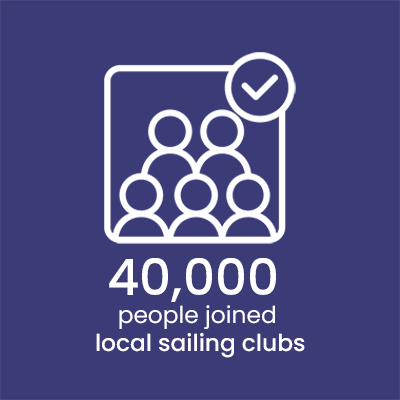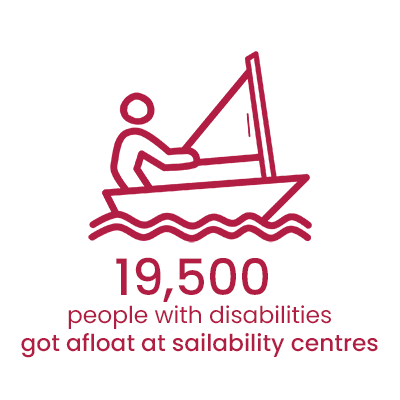 Boating for all
50,000 children from across the UK had their first experience of sailing with OnBoard
Just under 40,000 people joined their local clubs- the highest it's been for the last seven years
19,500 people with disabilities got afloat at UK Sailability venues
Around 270,000 people across the globe take an RYA Training qualification each year
Over 1,500 youth and junior sailors attended British Youth Sailing events including the Youth Nationals.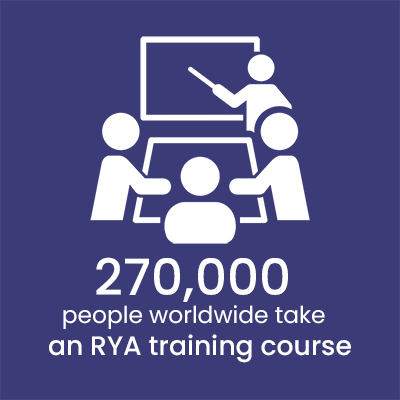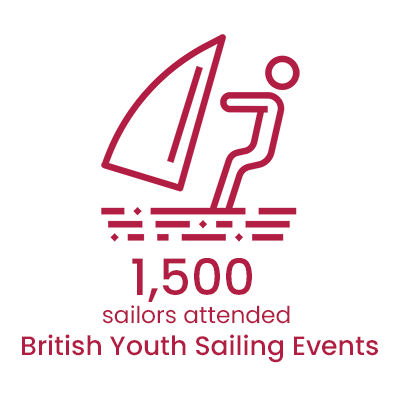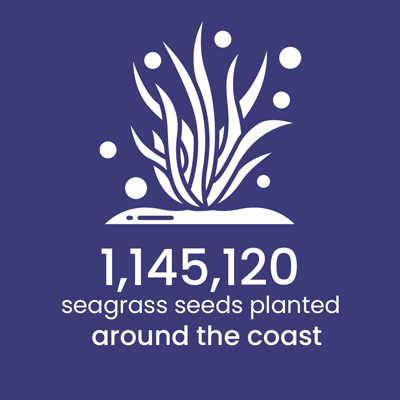 Creating a sustainable future
Your membership also supports our initiatives that help us all to achieve healthier waters.
Protecting your boating freedoms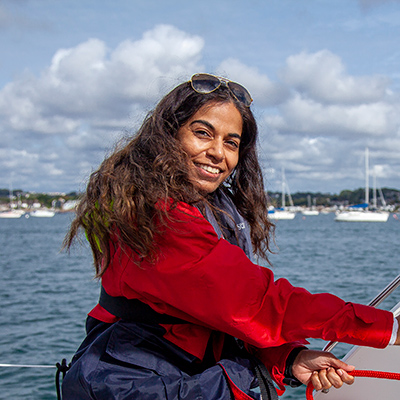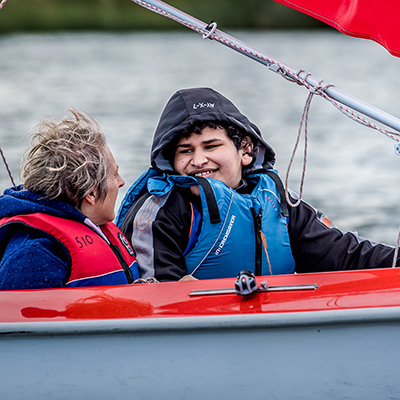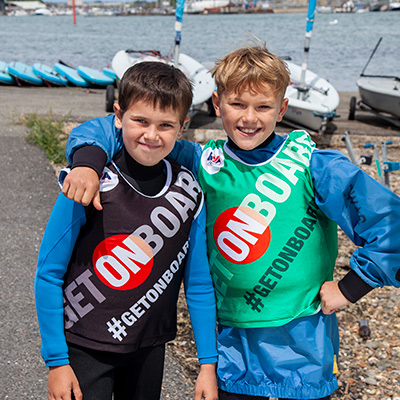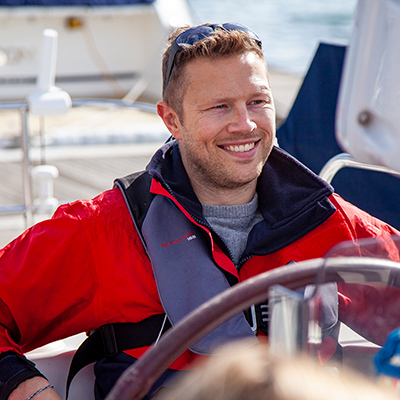 Thanks to your membership, the RYA legal team continue to represent your interests daily, securing your freedom to enjoy and explore the UK's waters.
This year alone, more than 250 applications have been reviewed on your behalf, ensuring your voice continues to be heard during key licensing decisions.
More about membership
Find out more RYA membership and browse your exclusive benefits.
Surprise someone special this Christmas and give the gift of membership.