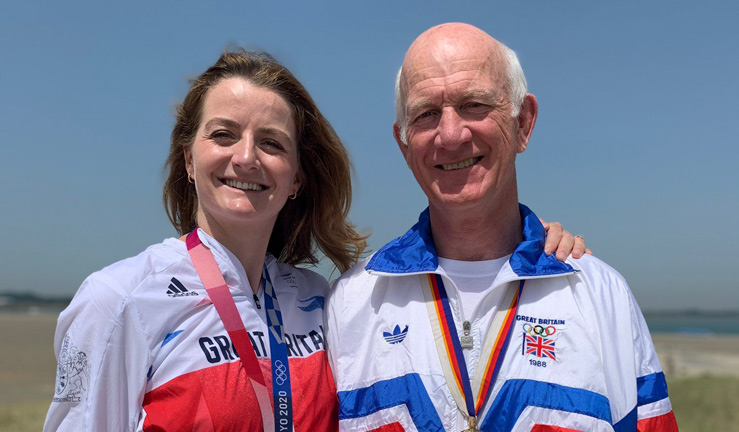 The 2023 RYA Dinghy & Watersports Show (25-26 February 2023) is set to showcase a world of on-water possibilities as the first of its guest speakers are unveiled today.
Expert advice and motivation are to be found in every corner of the Farnborough International Conference and Exhibition Centre, with a packed schedule of talks complementing the 140+ exhibitors ready to guide your water-based passions at the season-opening Show.
Discover
We'll provide a peek into the world of dinghy adventuring through the epic feats of Ken Fowler – an 'average bloke' in a very small dinghy who took on a very big challenge for two causes dear to his heart. Ken will tell his story of the mission to sail 2000km in his RS Aero around 250 islands of England and Wales, raising thousands for Cancer Research UK and Oakhaven Hospice in the process.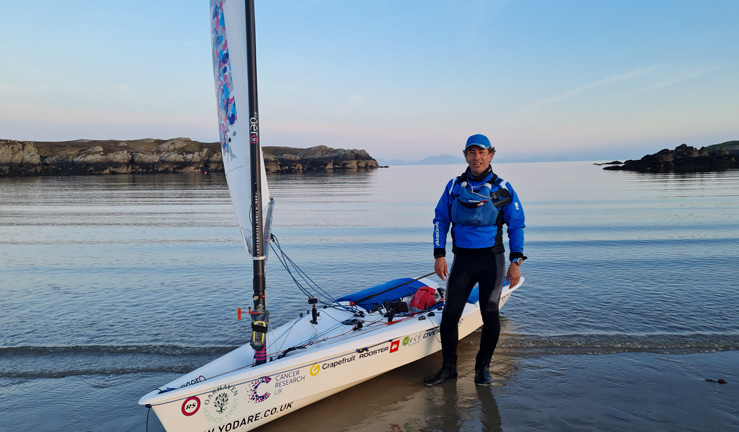 There are new pursuits to be discovered at the Show, and RYA Instructor Trainer and Pathway Coach James Hardy will be talking all things winging, windsurfing and windfoiling alongside Peter Hart and other special guests on the Watersports Stage. Whatever your level, James's workshops can help you find and unlock a new skill.
Inspire
The first ever father-daughter Olympic gold medal winners, Mike and Eilidh McIntyre, will take to the stage to reflect on their Olympic successes and how Mike's medal hanging outside a young Eilidh's bedroom inspired her to reach for her own place in sailing history (Saturday only).
We'll hear from the fast and furious America's Cup and SailGP racing scenes as Show host Hannah Diamond will be joined by Hattie Rogers to share their Great Britain SailGP team experiences and updates on the Athena Pathway Programme, looking ahead to a ground-breaking first ever Women's America's Cup in 2024. INEOS Britannia's Matt Gotrel (Saturday only) will update on the Challenger of Record's progress towards the 37th America's Cup and the coming SailGP season.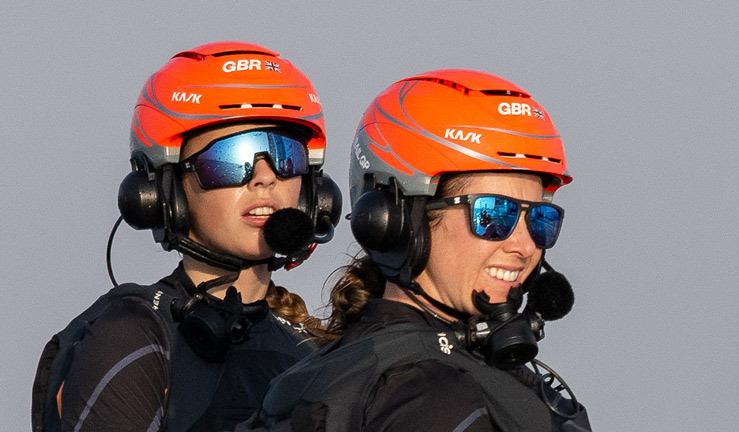 Progress
Whatever your means of getting afloat, our experts will be on hand with all the advice and practical tips you need to help you improve.

Strength and conditioning expert and Show regular Chris Szedlak's interactive session will help shake off any winter cobwebs and provide fitness tips to get you – and keep you – ready and raring to go this season.

SUP rider Holly Bassett will explore the world of paddleboarding and provide top tips on how to ride the waves as well as share improver techniques for all levels.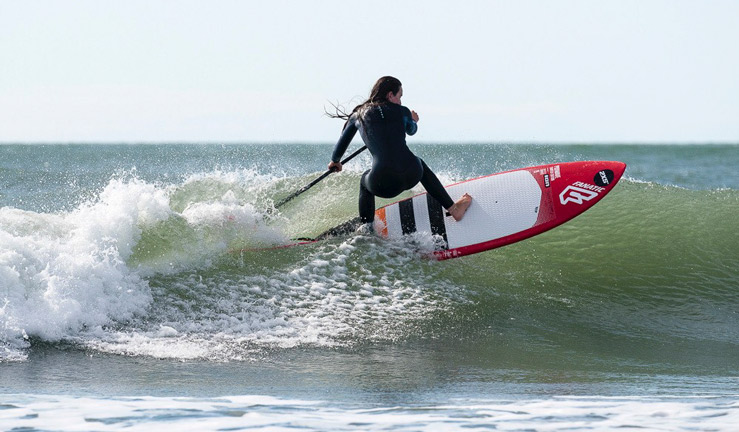 Paralympic gold medallist and RYA National Class Lead Coach Helena Lucas, along with guest coaches, will head up a session for youth and junior dinghy racers on preparing for the season ahead.

The full line-up of speakers for the RYA Dinghy & Watersports Show will be revealed at the end of January and will include a host of returning Show favourites covering dinghy cruising, top racing tips and getting the best out of your rig set up.
Get your tickets
Tickets on sale now sale now don't miss out. Tickets also make the perfect gift for the watersports lover in your life!
RYA Members can access a complimentary ticket worth £21 for one or both days of the event, while kids under 15 years go free!